There is a fairly standard script for when left, liberal and Remain types – which would cover most readers of this newspaper – try to argue against the government's plans to privatise Channel 4.
Jon Snow will usually be mentioned pretty high up, and the quality and style of the journalism of Channel 4 News, and then the pitch for the channel's continued future in its current format will usually move on to talking up the distinctiveness of its programming and its ability to reach audiences often missed by commercial channels.
All of this is true and it encapsulates much of what makes Channel 4 such a worthwhile institution.
But there is a major drawback to this line of reasoning: it is an utterly useless argument with which to win around this particular Conservative government.
In fact, it's probably this sort of case for Channel 4 that is driving the government's apparent desire to privatise it – as there doesn't seem to be much more behind the policy that a desire to undermine what many on the right consider a leftie institution and stick two fingers up to its supporters.
Or, in the modern parlance, to 'own the libs'.
It would raise a paltry amount of money, is unlikely to move any votes, and there's not even much desire from the industry for it to happen.
The underlying irony would be that if Boris Johnson did privatise Channel 4 he would be dismantling what is perhaps Margaret Thatcher's only positive lasting  achievement.
Channel 4 was founded in Thatcher's first term with various lofty public service goals (such as reaching younger and more diverse audiences) but with one very specific restriction: Channel 4 is not allowed to make any of its own programmes. It is required to buy them in from independent production companies.
There is a noble explanation for that requirement and also a cynical one.
The noble one is that having a not-for-profit publicly-owned channel buying in a lot of programming would help boost a new potential private sector, creating employment and generating income around the world. A cynical explanation was that it would in time help show up and perhaps even undermine the BBC.
People can pick their own interpretation of Thatcher's motivations, but the first goal at least has proven wildly successful: the UK is one of the TV production powerhouses of the world, and the existence of Channel 4 is a large part of how it got there.
The UK is such a good place to film it has even, astonishingly, managed to reclaim the Lord of the Rings from New Zealand. Channel 4's own movie arm, Film4, has accumulated a staggering 37 Oscars in its lifetime.
You can argue there was some success on the second front too, at least to an extent – with Channel 4 having demonstrated a public broadcaster can buy in content from the private sector, the BBC is now required to do the same for a substantial portion of its radio output.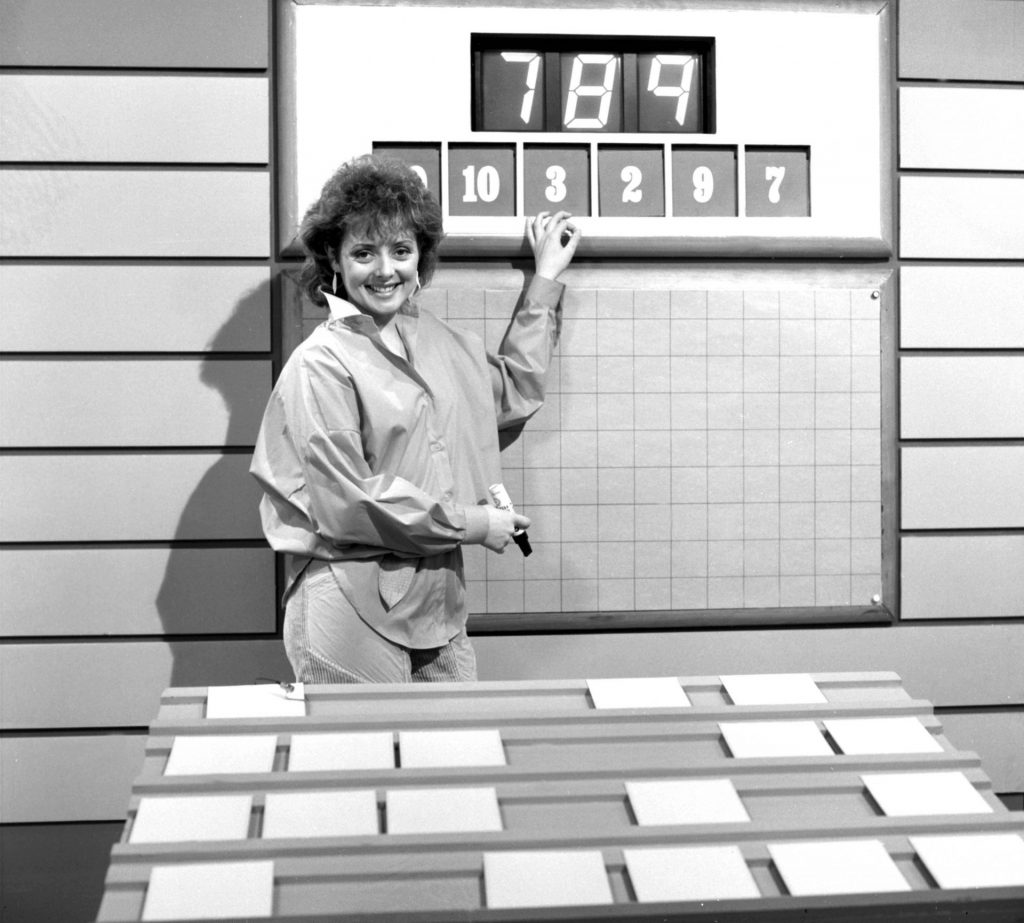 That prohibition from making its own content creates a huge obstacle against privatisation: a commercial channel operator would want to own as much of their intellectual property as possible, not least with a mind to overseas sales.
A channel unable to make its own programmes would, then, not be worth all that much – so for an effective sale, you would look to drop the requirement, but then lose the benefits it has brought.
If the rule and Channel 4's public broadcasting requirements were retained, it would be hugely difficult for someone to turn a profit from it.
The result is the independent production sector is far from enamoured with the idea of a privatised Channel 4 – as it would either start making its own programmes or else face having to squeeze indies as its only chance of obtaining a profit.
Interestingly, TV advertisers aren't in love with the idea of a privatised Channel 4 either – it would risk homogenising TV, making adverts targeted at certain audiences more difficult, as well as also potentially giving ITV or another major operator still more market power.
The result is a privatisation plan that advertisers don't love, private sector content makers don't love, and the channel itself clearly opposes – but most voters won't even notice.
Essentially it looks like the government would risk a national asset and a key sector of Britain's modern economy to please a few of its backbenchers and a few dozen pub bores, most of whom already vote Conservative.
The future of Channel 4 won't be decided by Labour opposition to the plans, petition campaigns, open letters or a march on the streets. Given the size of Boris Johnson's majority, it will be decided solely by the government and Conservative MPs.
That means framing the argument in the standard way laid out at the beginning of this article – of emphasising the channel's virtues, as seen by those who already support it – is a route to guarantee it is sold off.
The more powerful argument to be made is that Channel 4 props up a thriving production sector and is good for advertisers; it was a Conservative innovation, and it works. Isn't that something for the government to be proud of, rather than something for it to scrap?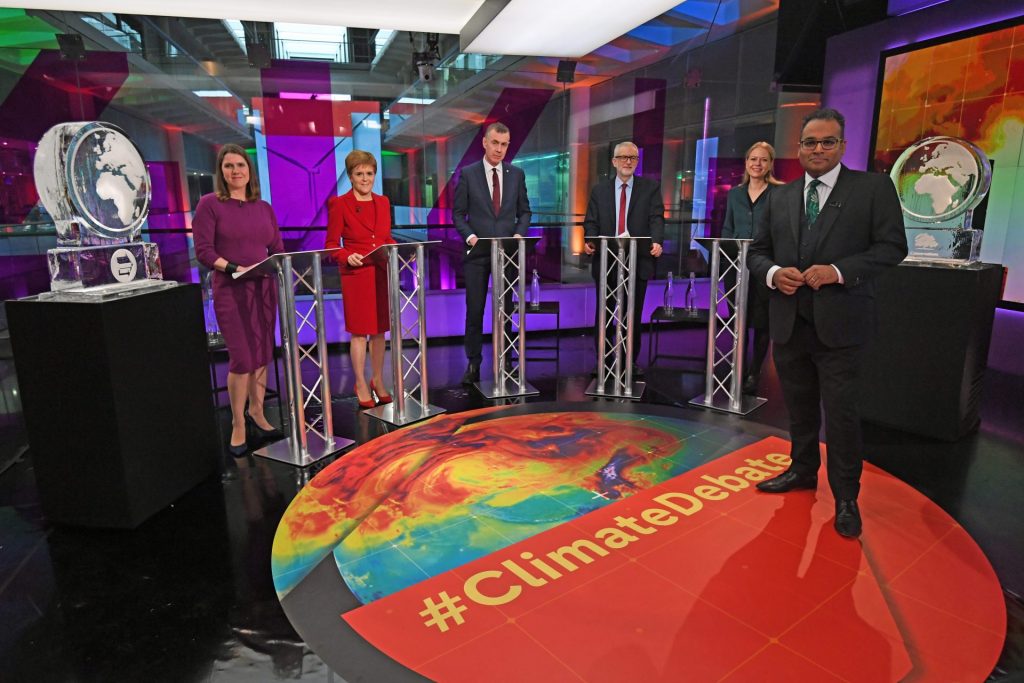 The truth of the privatisation effort is that Johnson's government is peevish and thin-skinned and likes to punish its critics – but not at any price. Nadine Dorries' shift to the culture secretary role, and the turfing out of John Whittingdale as a junior minister in the department clearly doesn't signal an end to the culture wars – but does mean the government's leading fan of the sell-off is no longer in post.
Channel 4 has escaped privatisation several times before. It will have to box clever to escape it again. And so will its supporters.
FOUR'S SEASONS.. THE CHANNEL APPROACHES 40
1982
Channel 4 is launched, with Countdown as the first programme; the first editions of Channel 4 News and Brookside follow on the same day. At Christmas, The Snowman is premiered
1984
Horse racing coverage begins
1985
The series A Woman of Substance, starring Jenny Seagrove and Deborah Kerr, attracts what remains C4's biggest ever audience: 13.8m
1986
Mary Whitehouse lobbies advertisers to boycott the channel over its content
1991
A three week 'Banned' season featuring films and programmes previously banned from British TV or cinema – including Scum, Life of Brian, Sebastiane and Death on the Rock – results in an investigation by the Obscene Publications Squad and referral to the Director of Public Prosecutions
1992
Football Italia launches, with live coverage of Sampdoria v Lazio, from Italy's Serie A. The first Big Breakfast is also broadcast; the channel loses its first libel case, following a documentary about the Afrikaner nationalist Eugène Terre'Blanche
1994
Brookside shows the first pre-watershed lesbian kiss on British television, one of a series of the soap's storylines that were considered controversial at the time
1995
Hollyoaks appears
1996
John Major's government considers selling off Channel 4
2000
The first series of Big Brother is shown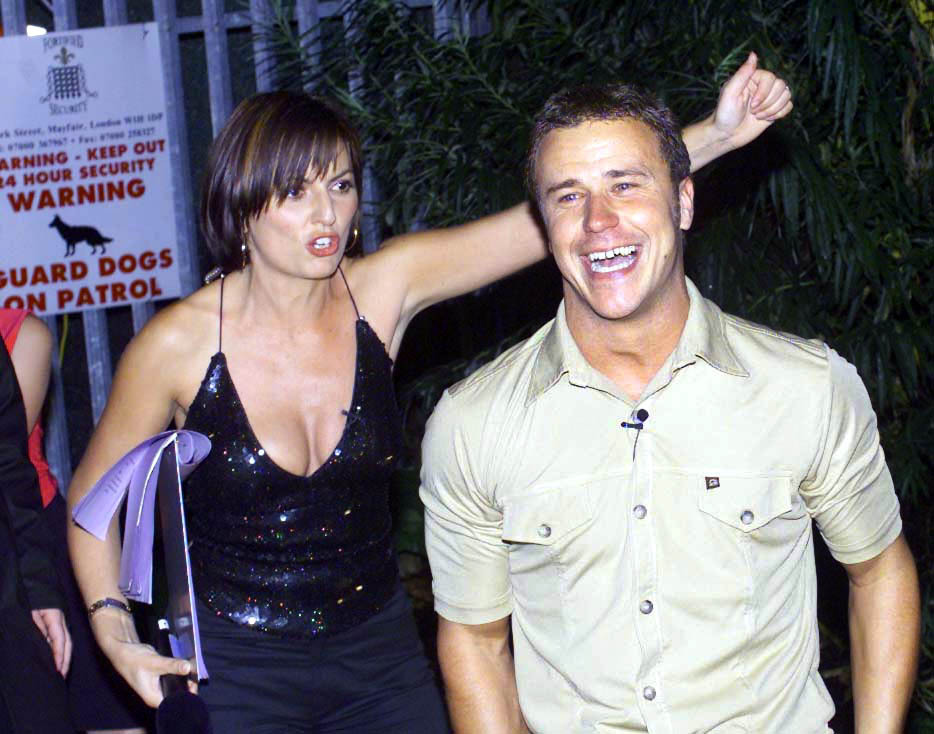 2003
After 2,915 episodes, the final edition of Brookside is broadcast; Derren Brown Plays Russian Roulette Live prompts controversy
2004
Channel 4 and Five discuss a proposed merger, but talks are called off; Channel 4 begins airing The Simpsons, after gaining the rights from BBC Two
2005
C4 shows England's dramatic Ashes-winning series, before losing the rights. It had shown test cricket since sensationally taking it away from the BBC in 1999
2007
Plans to host a series of shows about masturbation – called Wank Week – were dropped after criticism; Ofcom receives more than 200 complaints about a C4 show, The Great Global Warming Swindle, claiming global warming is "a lie"
2011
C4's repeats of Friends end, after 14 years
2012
It broadcasts the Paralympic Games
2016
Formula One appears on the channel, after the BBC ended its deal with the sport
2017
C4 airs its first episode of The Great British Bake Off, after controversially poaching it from the BBC
2019
It shows the gripping final of the Cricket World Cup, under a deal with Sky, after England reached the final
2021
Test cricket returns after more than 15 years; the channel is criticised for not cancelling most of its scheduled programmes following the death of Prince Philip. As its future becomes increasingly uncertain, it opens its new HQ in Leeds. a last minute deal sees it broadcast the US Open final, won by Britain's Emma Raducanu