"I still find it amazing that we're able to do this". The Specials' founder member and bass player Horace Panter is a third of the way through the band's 2021 tour, and a few weeks ahead of the release of their new Protest Songs 1924-2012 album. He's also just turned 68 years of age.
"Fans, now in their late fifties or early sixties, are coming to our shows with their grown-up children who've been exposed to this music from birth. It's very gratifying. The music is irresistible", he says. And he has a point.
In his 2011 book 33 Revolutions Per Minute – A History of Protest Songs, Dorian Lynskey writes about the stories behind 33 protest songs, from the likes of Nina Simone, Bob Dylan, James Brown and more. Despite the book's overall celebratory tone, Lynskey's epilogue notes, "…protest music no longer has a clear and undeniable presence. I began this book intending to write a history of a still-vital form of music," he adds. "I finished it wondering if I had instead composed a eulogy."
Ten years on from the book's publication, and a lot has happened. Food banks, Boris Johnson, Tommy Robinson, QAnon, Jeffrey Epstein, abuse of the Windrush Generation, galloping right-wing media, misogyny, Trump, climate change denial, Brexit, Priti Patel, and so on. Prime subjects all, surely, for a slew of protest songs deriding corruption, rising ultra-conservatism and the wildfires of racism that crackle worldwide.
Did Lynskey compose a eulogy? Are the days of mainstream musicians using their platforms to express political indignation now passed? Perhaps it's the simple fear of alienating his fanbase that's stopping Ed Sheeran from releasing a TikTok-friendly evisceration of the current UK government's bleakly heartless immigration policy? Maybe it's an over-reliance on sponsors' opinions that's holding Coldplay back from recording ruminations on incel culture?
"I'm afraid I have no idea what constitutes a British music scene. I'm sure there are people making socio-political statements but the stuff that I have heard does not appeal", says Horace.
So, what has happened to the art of protest songwriting? There have been a few notable exceptions to its diminution since Lynskey's book, of course, with – understandably – the loudest voices coming from the urban music community. But what else? Luckily, we can count on The Specials to bring the fire. Their new album, Protest Songs 1924-2012, may well be a selection of cover versions rather than new tracks, but what cover versions they are.
The history of The Specials as instigators of the 1970s and '80s revival of Jamaican ska in the UK is well-documented as being dogged by splits and acrimony. Lynskey's book dedicates a chapter to The Specials AKA's 1984 track Free Nelson Mandela, although none of the three members in the current line-up of The Specials – Terry Hall (lead vocals), Lynval Golding (guitar and vocals) and Panter – appeared on the record. All three were present when The Specials reformed in 2008, however. And all three were in the original iteration of the band that formed in 1977.
No strangers to cover versions, The Specials' first single – 1979's Gangsters – was a retread of Prince Buster's 1964 ska anthem Al Capone. In 1980 they took on Bob Dylan's Maggie's Farm, and their 1980 album More Specials featured a cover of the 1949 song Enjoy Yourself.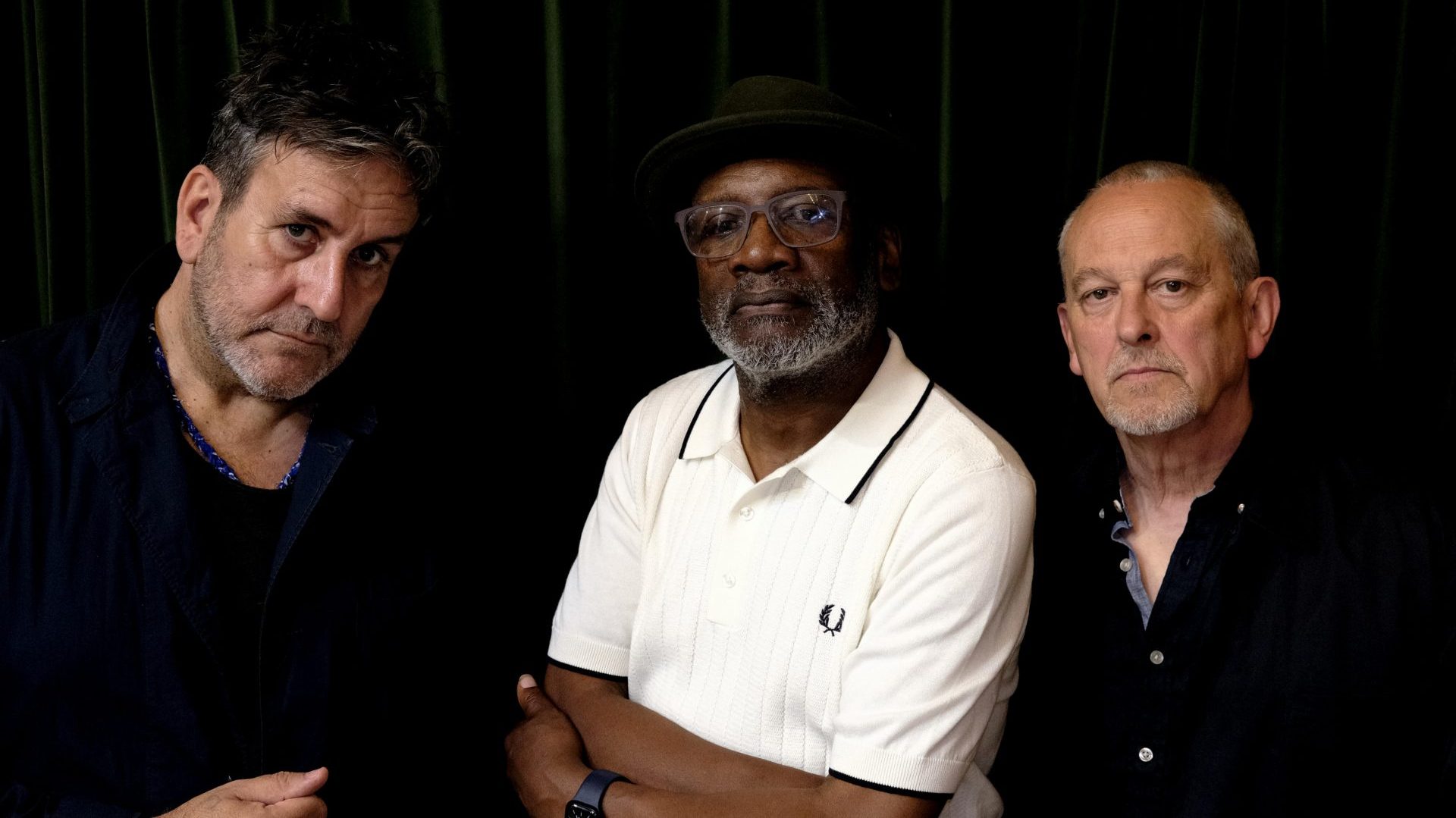 The band's 2019 number one album Encore featured versions of tracks by The Equals and The Valentines, plus a take on Lunatics from Hall and Golding's 1980s side project (along with former band member Neville Staples), Fun Boy Three. There are more covers in the band's history besides, with Protest Songs adding 12 more to the canon.
How did you choose which songs to cover for the album, Horace? "We had a list of over 50 tunes originally, then narrowed it down to 30. We chose 13 and released 12." What was the hardest part of making the album? "Deciding on the songs. It would've been a bit obvious doing a version of Give Peace a Chance or Eve of Destruction – both great songs. I suppose the most recognised song on the new album is Get Up, Stand Up but we stripped it right back to guitar and voice."
Protest Songs isn't an anthology of tracks re-imagined as ska anthems. Country ballads, militant folk, bluegrass and jitterbug all feature here. The album's opener is a cover of the Staples Singers' Freedom Highway, the 1965 gospel stomper that soundtracked the Selma protest march motivated by Black Americans' demands for voting rights and the end of segregation. The Specials' take on the track is a joyful, strident stepper.
For the rereading of Leonard Cohen's 1988 track Everybody Knows, Terry Hall doesn't try to replicate the grizzled poet's growl, instead delivering a hushed, weary vocal. Damped, plucked strings meld with late-night Parisian piano plinks and accordion swells. No ska, no problem.
The story goes that The Specials were recording a reggae album when George Floyd was killed in May 2020. Hall suggested that they change tack and make an album of protest song cover versions instead as a response to what was happening.
"The task was to find obscure material, but also stuff that was 'adjacent' – hence Next Door Neighbour and Listening Wind," Panter explains. "It was a journey of discovery for me; discovering Malvina Reynolds was astonishing but also being able to include Trouble Every Day which suddenly became relevant again after the unrest of 2020."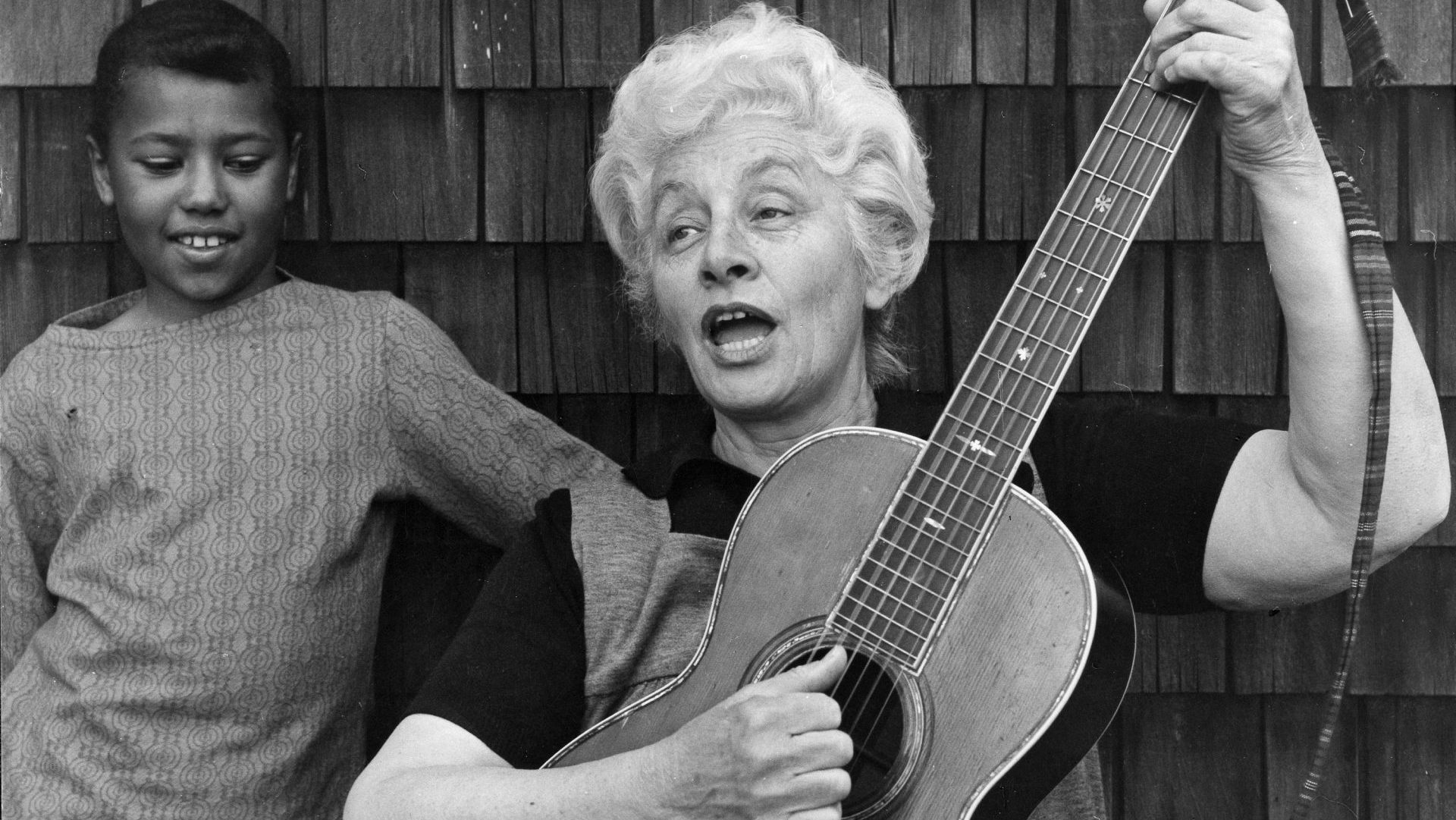 Reynolds' 1965 song I Don't Mind Failing In This World really is remarkable. A simple 12-bar blues figure, the 1960s activist's ditty drips with injustice, telling anyone who'll listen: "Don't mind wearing raggedy britches, 'cause those who succeed are the sons of bitches". The Specials' version kicks off with Hall's vocals alongside blues-flecked guitar thrums, before tambourine and double bass fall in step.
Originally recorded by Frank Zappa and the Mothers of Invention against the backdrop of the Watts riots in 1966, Hall et al's version of More Trouble Coming Every Day is splashing, smashing and faithful to the rock original.
Lynval Golding takes on lead vocals for two of the album's tracks. Bluesman Big Bill Broonzy's Black, Brown and White is a damning indictment of the Jim Crow laws, and was once considered so incendiary that no American record label would release it for fear of recrimination.
Golding's take on the song is gleeful in its V-flicking defiance, and his plaintive version of Bob Marley and Peter Tosh's Get Up, Stand Up (1973) for the album's closer is moving in its acoustic simplicity.
Of course, it wouldn't be a Specials album without a few curveballs. The band's version of Jerry McCain's 1955 boogie workout My Next Door Neighbour is a duck-walking, rockabilly shuffle. Their cover of another Malvina Reynolds track, I Live In A City, is a patty-cake sing-along. First released in 1963, Rod McKuen's Soldiers Who Want to Be Heroes went on to underscore pointless deaths suffered during the Vietnam War. The Specials' take is fitting: a military snare and banjo fable. Talking Heads' Listening Wind (from their 1980 album Remain In Light) is a dark tale that reflects on malign US influence on the developing world. The Specials' backing vocalist Hannah Hu takes the lead here, accompanied by disconcerting kid's piano and kete drums.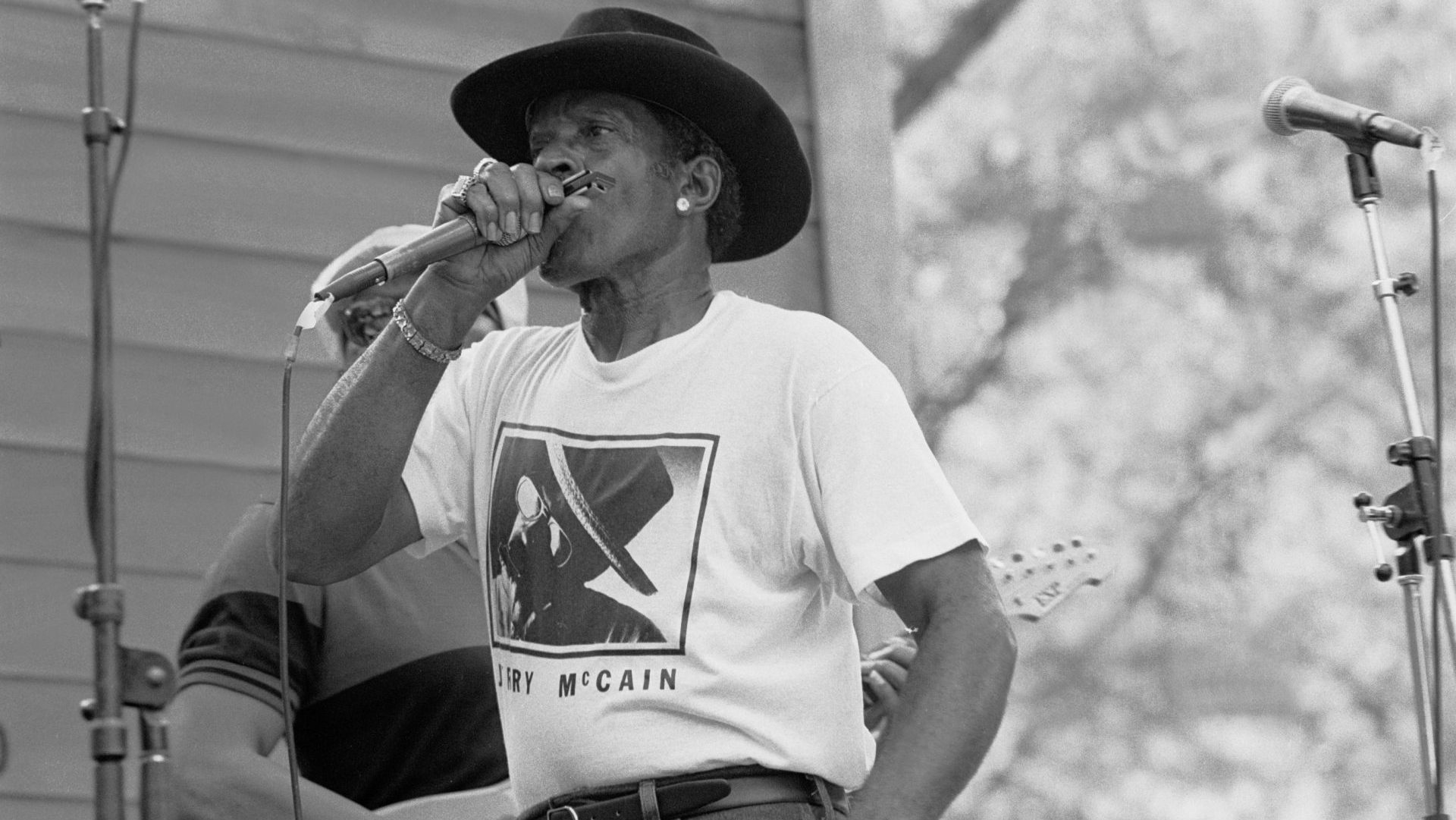 The 2012 track referred to in the album's title is Chip Taylor & the New Ukrainians' F**k All the Perfect People. A lilting, country tune from the Wild Thing and Angel of the Morning songwriter, The Specials' version comes swaddled in a Tom Waits-eque waltz signature.
The 1924 track is a cover of Ain't Gonna Let Nobody Turn Me Around, first recorded by The Dixie Jubilee Singers. Renamed here as Ain't Gonna Let Segregation Turn Us Around, the gospel spiritual adopted by the US civil rights movement in the 1960s is the album's standout track. This is where The Specials hit overdrive. Stamping boots, beautiful harmonies, handclaps and a grinning, dirty bass guitar sound explode into a full-blown rock out. Immense.
Protest Songs 1924-2012 is an album of simple arrangements, beautifully delivered. The Specials use the set to show us that, no matter its age, the right anthem is (as Horace says) irresistible. Listen to it, please. It's
later than you think.
Protest Songs 1924-2012 is released on October 1 on CD, cassette, vinyl LP and digital download, and will be streamed on all the usual platforms.