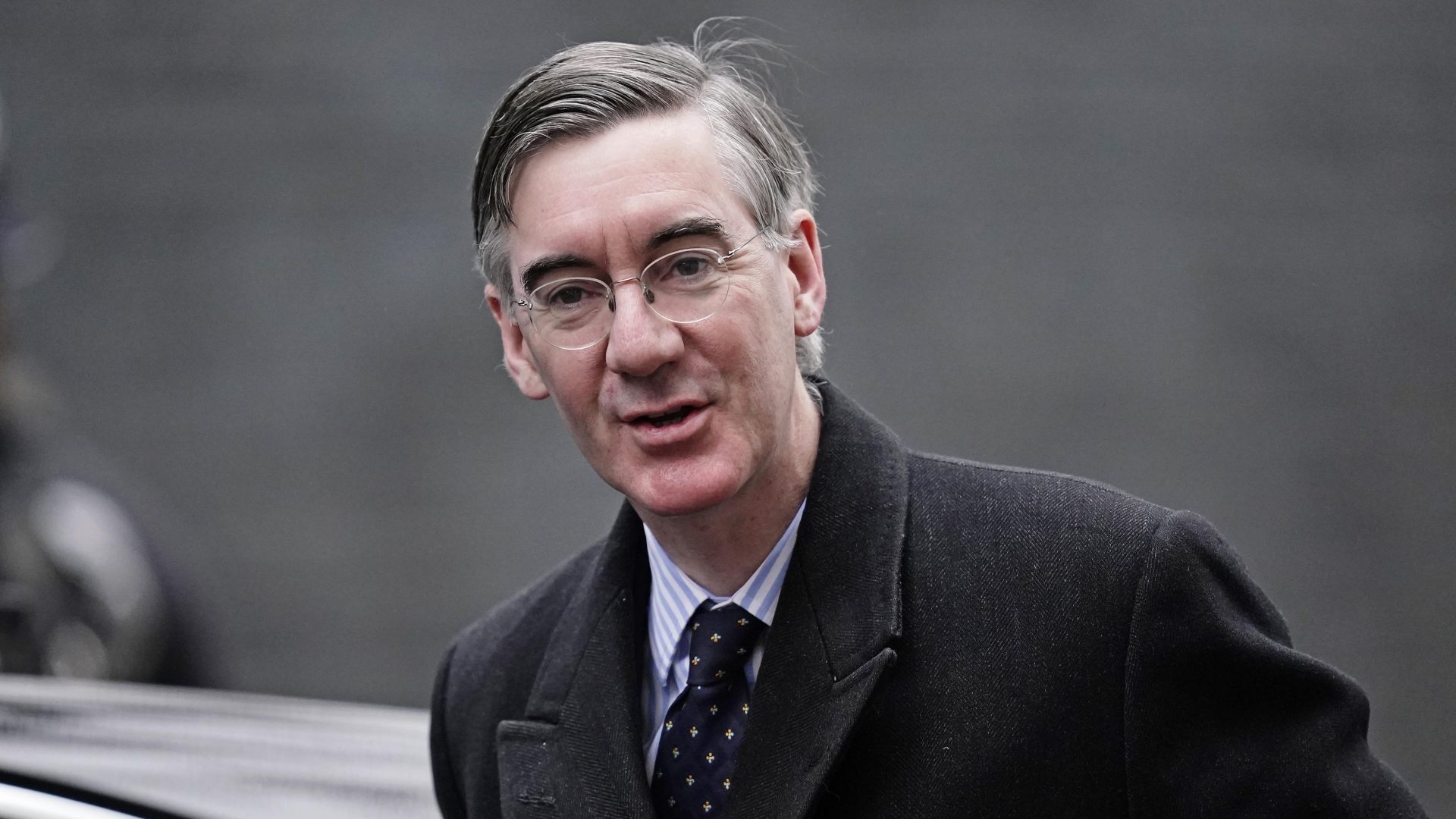 It has been a gloomy week on the sunlit uplands of sovereign Britain, as new customs checks bite and photos emerge of long lorry queues and empty shelves.
Does all this suggest that leaving the EU might have been a mistake? According to tennis enthusiast and expert on Serbia migration Nigel Farage, it merely demonstrates that "Brexit has not been completed properly".
It's an interesting choice of words that suggests his pet project is akin to a super-tough version of Grand Theft Auto, with players struggling to finish a series of missions involving hijacking the Tory Party, blowing up your closest allies and repeatedly shooting yourself in the foot.
One man who has never completed a video game, or indeed a sensible thought, is Jacob Rees-Mogg, who had his dwindling band of Commons admirers chuckling the other day when he droned, "I confess that I have not read the New Musical Express this morning."
In typical style for Brexit's Professor Yaffle, this was an attempt to make light of a serious problem, highlighted by the NME: the majority of British musicians are unable to tour in the EU because Boris Johnson's oven-ready Brexit deal failed to include visa-free travel and Europe-wide work permits.
He and Screaming Lord Frost even rejected an offer that would have allowed artists 180 days of visa-free touring per year on the grounds that Johnny Europa would have expected rights to come here and pick our fruit.
Despite the prime minister's promise to "fix it" (always an uncomfortable phrase these days, especially when uttered by an ageing jogging fan with sandy-coloured hair), only Spain has so far agreed to let British artists tour there without costly visas, and even then a raft of expensive red tape remains in place.
'Carnets' require bands to pay for bonds covering their equipment, while vehicles from the UK carrying merchandise and other gear can make only three stops in EU states before having to head home. Very handy on a multi-country European tour.
Brexit may not have been completed properly, but for musicians it is already a complete shitshow.