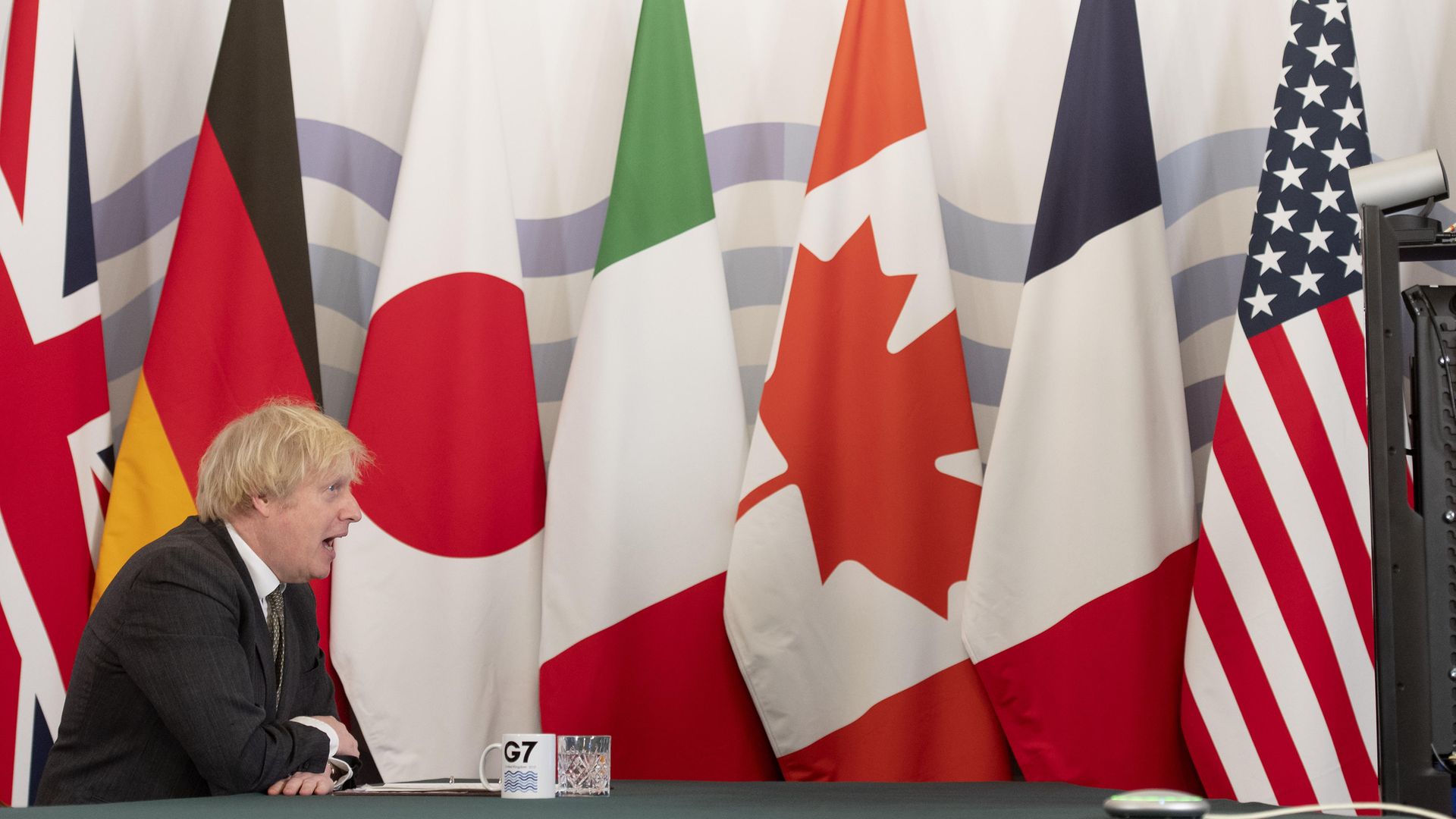 Martin McQuillan's interesting article on "Global Britain's Language Barrier" (TNE #235) draws attention to what I feel is a cultural, rather than an economic problem. The fact that English is a universal language spoken almost everywhere is both a blessing and a curse. It breaks down barriers to doing business overseas on the one hand, but erects barriers to Britons desirous of mastering any language.
Learning a foreign language to a reasonable level of fluency requires a major investment of time and money, and a major disincentive is an inescapable reality that the student is unlikely to have much use for it, apart from holiday chats.
Anyone with overseas business connections would more profitably use their time studying details of the business rather than using the time to learn their language.
This is not to say that language study is not in itself a noble cultural endeavour, but for practical purposes, Britain will inevitably remain a monolingual society
James Turner
Thatcham
Martin McQuillan highlights the dismal state of language learning in the UK. Equally deplorable is Boris Johnson's post-Brexit decision to pull Britain out of the Erasmus scheme.
In 2019, 54,619 students and trainees from the UK participated in the scheme, with the top receiving countries being Spain, France, and Germany, enabling students from all ages and backgrounds develop and share knowledge and experience. Now it transpires that the much-heralded replacement UK Turing Scheme is nowhere near as good.
It will not fund tuition or travel costs and the living allowance has been slashed.
So here we have yet another blow from Brexit which will further disadvantage the opportunities of our young people.
Verity Kalcev
Lindfield
I read Martin McQuillan's insightful column with interest and agreement. The notion of 'Global Britain' surely goes hand in hand with good, proficient multi-linguistic skills.
The truism of speaking very slowly to people of other nationalities is now outmoded and frankly rude. How can trade deals be agreed with language barriers always to be overcome? If Britain is not to become even more isolated, it needs to wise-up.
Judith A. Daniels
Great Yarmouth
With the student exchange programme, the Turing scheme, now open for applications, it should be noted that this is a pale reflection of its predecessor, the EU's Erasmus+ programme.
The loss of Erasmus, which brings different countries and nationalities together and generates such massive cultural and educational benefits, is a huge blow and yet another example of the devastating impact of Brexit.
Alex Orr
Edinburgh
• Have your say by emailing theneweuropean@archant.co.uk. Our deadline for letters is Tuesday at 9am for inclusion in Thursday's edition. Please be concise – letters over five paragraphs long may be edited before printing.
Most popular