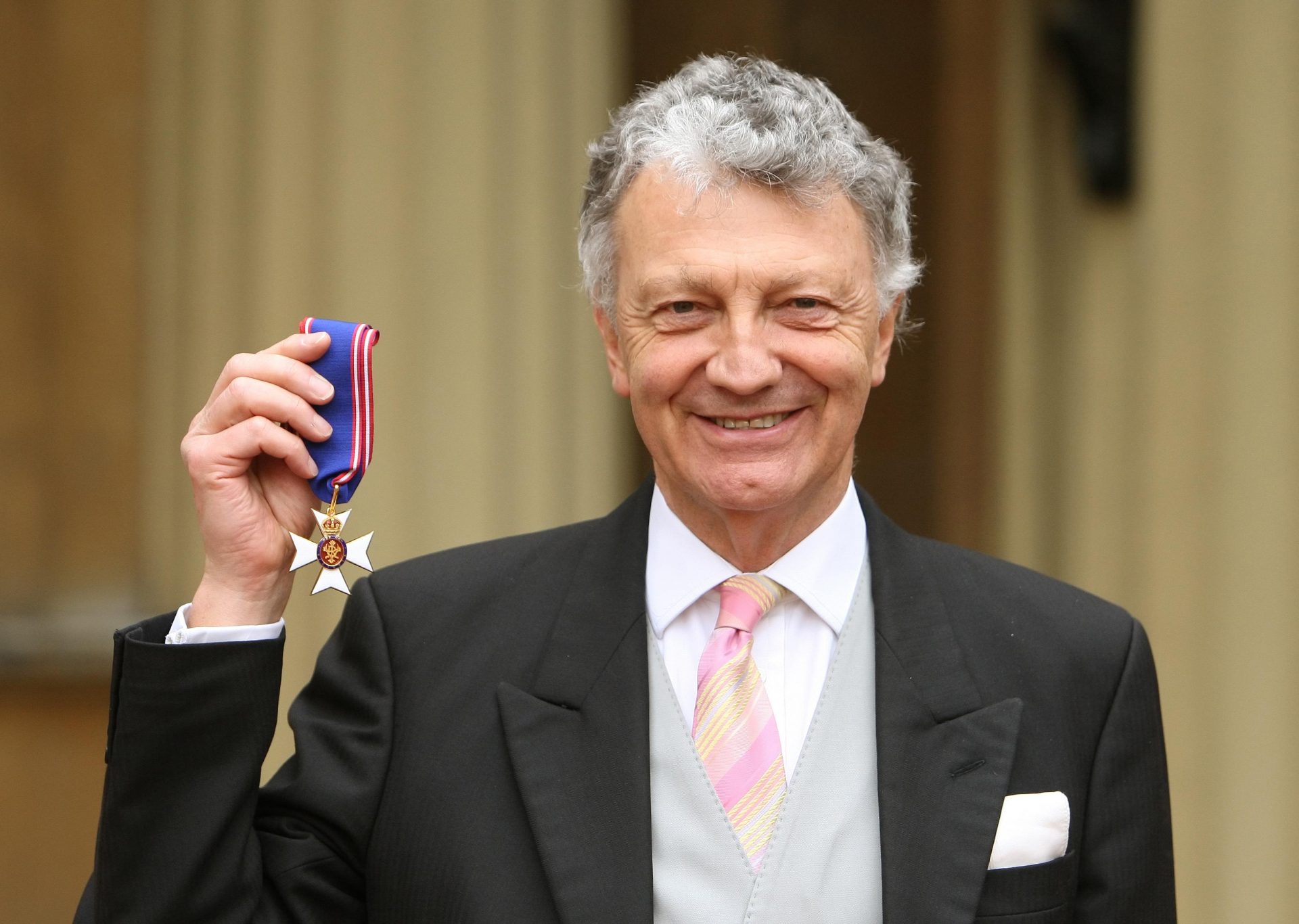 With his stepdaughter Alex Polizzi moaning that leaving the EU hasn't turned out as she'd imagined – "I was all for Brexit, but who the heck knew there had been so little preparation done?" asked The Hotel Inspector star – and at a bit of a loss for what to do since leaving the Charity Commission, William Shawcross finally has reason to be cheerful again.
The Old Etonian is Boris Johnson's preferred candidate to take over from the studiously impartial Peter Riddell as Commissioner for Public Appointments. Shawcross may have begun life as left wing, writing books exposing, for instance, Richard Nixon's covert bombing campaigns during the Vietnam war, but, at 75, he's now firmly on the right, with a directorship at the neo-con Henry Jackson Society think tank, and, more recently a Policy Exchange fellowship to attest to this.
The Commissioner for Public Appointments oversees the allocation of senior jobs in over 300 government agencies and quangos, including in defence, health and social care, and the appointment is likely to cause concern. Shawcross has made no secret of his allegiance to Johnson, writing in 2019 that if he "saved" the nation from the EU, it would be "his finest hour".
Gove puppet
Mandrake has missed Michael Gove's chatty "friend", who pops up every now and again to recommend him for a job of one kind or another.
Always one to sense weakness in one of Gove's cabinet colleagues, and mindful perhaps that being chancellor of the Duchy of Lancaster is a bit of a non-job, the "friend" was last heard of around Christmas frantically briefing what a great health secretary Gove would make. Undeterred that Sajid Javid was judged the more suitable replacement for Matt Hancock, the "friend" is now back, touting Gove's hitherto unrecognised potential as foreign secretary.
The "friend" tells Tim Shipman, his conduit of choice on the Sunday Times, that he has once again been privy to what's been said at Cobra meetings. "When it came to the bigger picture of what [Afghanistan] might mean for foreign policy, Michael Gove seemed to have thought about it more than Dominic [Raab]."
That is, of course, not necessarily saying very much.
Aidan's man
Dominic Raab may have been too busy to make calls about the plight of Afghans during his £1,000-a-night Crete holiday, but it would appear the beleaguered foreign secretary can always make time for the Daily Telegraph boss Aidan Barclay.
The latest, somewhat tardy details released about his schedule show he met Barclay – whose papers were stridently pushing for an early end to the lockdown – to discuss Covid-19 in May last year. He also discloses he met Amal Clooney, wife of George Clooney, in September 2019 "to discuss media freedom and her role as the FCO's special envoy".
Yet here is little to suggest that Raab has been working quite as tirelessly as he would like people to believe, holding only nine ministerial meetings with outsiders between July 2019, when he became head of the FCO, and June 2020, the last month for which information is available. Raab also got to meet Larisa Brown of the Sunday Times, who recently assured her readers that Raab has no intention of resigning over Afghanistan, and. more usefully, NATO's secretary-general Jens Stoltenberg. Raab's FCO minions picked up the slack, holding 26 meetings.
Only Zac Goldsmith and Liz Sugg fared worse than their boss, holding no meetings during the latest three-month disclosures.