Sir Geoffrey Cox may have been punctilious in declaring his humongous earnings outside the Commons, but the former attorney general neglected to mention where two of the companies he's involved with are based.
An international business search shows that Thomas More Property Holdings and Thomas More (International) – he has shares in both – are incorporated in Mauritius and not the UK as their reported "limited" status might suggest. Cox first disclosed his interest in the companies in 2015, with records in Mauritius reporting the businesses were incorporated in 2012 and 2013 respectively.
The companies, which Cox runs with fellow lawyers, attract a corporation tax rate of just 15% on profits on account of being based in Mauritius. Thomas More Property Holdings describes its nature of business as "development of building projects for sale," and no nature of business is given for Thomas More (International).
Cox's profile on his employer's website withersworldwide.com discloses historic ties between him and Mauritius. "In his private practice as a leading barrister and head of Thomas More Chambers, Geoffrey was for some years standing counsel to the Government of Mauritius, advising it on a wide range of legislative, constitutional, public and private law issues…"
The latest records show Cox holding 51% interest in the property company, 65% in Thomas More (International). The latest accounts show the company holding £900,000 between them – a tidy sum, though a fraction of the £5.5milllion in legal earnings declared by Cox to date.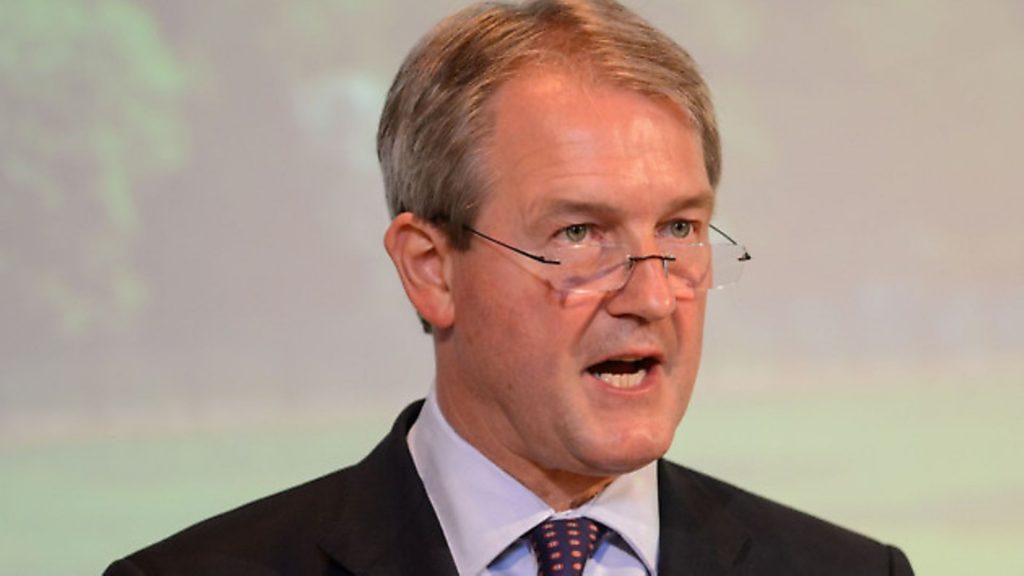 Ben's stand
Labour's candidate to contest Owen Paterson's North Shropshire seat is Ben Wood, a local party stalwart. No one was quicker off the mark than Wood to call for Paterson to resign – he first did so more than two years ago when the stories of Paterson's extra-curricular activities first began to emerge.
But I wouldn't bet on him getting over the line. The Tories won with 62.7% at the last election – double the combined Labour and Lib Dem vote – and it's a pity the opposition parties couldn't have agreed a single anti-corruption candidate.
Jackie Weaver, the star of Handforth Parish Council, was among the more unlikely names touted to take that role, along with Dominic Grieve, Gina Miller and John Bercow. The Lib Dems have sadly bumped me off their candidates' list after my cameo turn in Canterbury…
Starry night
After Star Turns began life as a column in The New European, and then became a best-selling book, I can reveal it's now going to be turned into a show. Malcolm Turner, my indefatigable publisher, has organised a one-off evening at the Riverside Studios in West London on December 3 to discuss my encounters with the James Bond stars Roger Moore and Sean Connery, along with co-stars like Diana Rigg and Christopher Lee. Book early.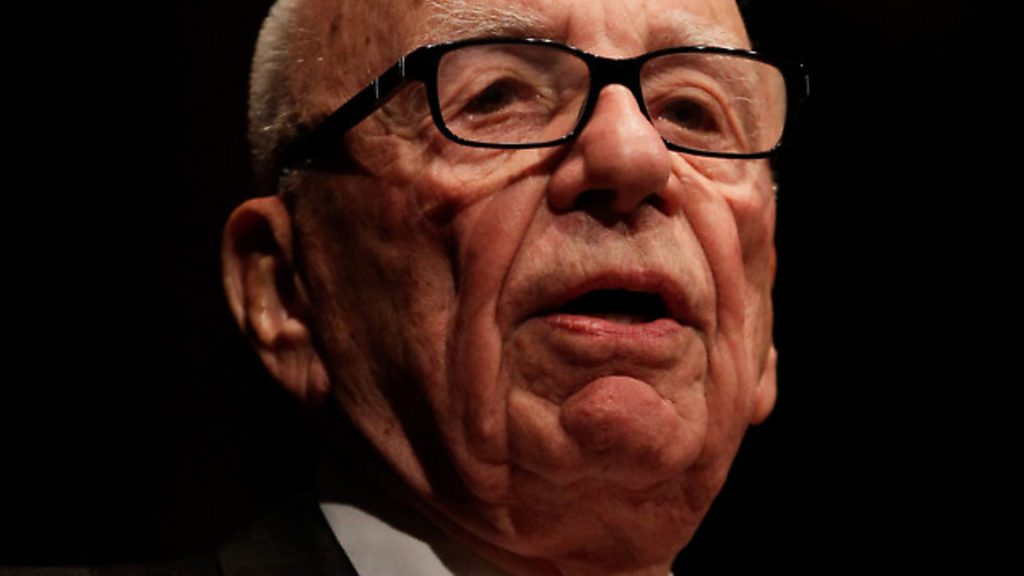 Joker
The Daily Mail has until now decided that discretion is the better part of valour when it comes to Boris Johnson's machinations to instal Paul Dacre, the paper's former editor, as the boss of Ofcom. Still, the paper got frisky over the weekend when it ran a piece that hinted at what's behind Johnson's obsession with the regulator. It quoted Rachel Johnson saying Rupert Murdoch had told her brother that he must find a way to "get rid of the BBC."
The PM's sister subsequently insisted it had been a "joke," although it wasn't, of course, funny and her original comments had been very specific on detail.