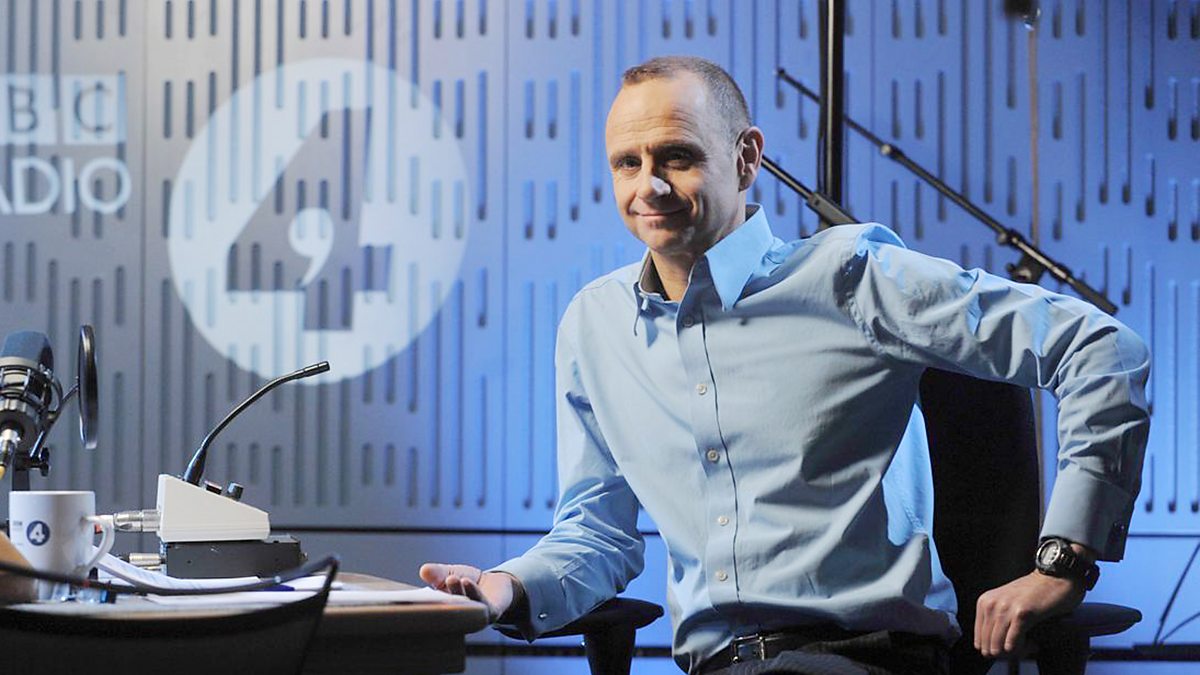 Listening to Evan Davis interview Iain Duncan Smith on Radio 4's PM on Wednesday, I was reminded of a legendary piece of radio broadcasting from an Argentinian radio station which reported a road traffic accident in which "three people and two Bolivians died".
Davis (who I think is a great journalist who generates far more light than heat in his work) asked Duncan Smith about the effects of rising energy prices, changes to universal credit, inflation, rises in national insurance and income tax on "the poor", before moving on to a broader canvas:
"Now let's talk about middle-income households … How worried are you, not just about the poor, but about ordinary people?"
Ordinary people.
Middle income households = ordinary people. Poor people = what exactly? Something other than ordinary, anyway.
Without wanting to get too sanctimonious about what was a clumsy choice of words (though it was a recorded interview, not live, so presumably the clumsiness went unnoticed by Davis and his producers) it did signal the inherent bias in British mainstream media, which is produced almost exclusively by the well-educated middle-classes.
Impossible to imagine a journalist from a family on universal credit think of middle-class people as the "ordinary people" and the poor as the "not ordinary", as Evan Davis (Surrey grammar school boy, First in Politics, Philosophy and Economics from St Johns College Oxford) does. One reason it's impossible to imagine is that there are hardly any of them in the first place.
In the past decade, much progress – though by no means enough – has been made in the lack of diversity in our newsrooms. The lack of ethnic minorities, women (especially in senior roles), and LGBTQ+ is recognised and, if only glacially, being corrected.
But if our media is going to reflect the country, then giving kids from poor families (who may not have the opportunities to do the post-grad journalism courses which nowadays dominate recruitment into our industry) a direct route into journalism is just as important.
Ironically, newspapers just a generation ago were perfectly open to journalists who had worked their way up (as I did) from cub reporter jobs on a local paper without a university degree. The proliferation of journalism schools for graduates in the past 20 years killed that opportunity stone dead. It's almost impossible to get onto that first rung of the ladder without a degree from one of these journalism schools.
That Argentinian broadcaster didn't necessarily think those dead Bolivians were any less "people" than the dead Argentinians … just that they were something other. The language betrayed the mindset, just as Evan Davis' did.
On one level, it must be hurtful hearing yourself bracketed like that, particularly in such a casual manner. But in a society as divided as Britain, thinking of large chunks of it as something other is bad for us all.
Most popular