When Rachele Mussolini won the most votes in Rome's council elections last month, she tried to distance her success from her surname. Not because she was ashamed of her grandfather – Italy's fascist dictator, Benito Mussolini – but so she would not be accused of benefiting from the association.
"I work hard," she insisted. "They voted for me because of what I can do for Rome."
A century after "Il Duce" was elected to the Italian parliament, Rachele knows his name could still be a vote-winner.
While in Germany there are no Hitlers in sight and no party would think it a good idea to find one to run for office, in Italy, the surname Mussolini has been creeping towards political prominence for years. Another granddaughter, Alessandra, was until recently an MP for ex-premier Silvio Berlusconi's Forza Italia party. Together with a great grandson, the hubristically named Caio Giulio Cesare, she was a candidate in the last European parliamentary elections.
Which poses the question – are they the harbingers of a dangerous revival of the fascist legacy of the crackpot dictator and friend of Hitler? What sort of a country is it anyway that still has time for the family of a major villain of World War Two?
If you look at the prominence of the far right in Italy, with the rugged nationalist Matteo Salvini's anti-immigrant Lega Nord (Northern League) party in government and Giorgia Meloni's Brothers of Italy (Rachele and Caio are members) resurgent as the main opposition, it does look sinister.
Caio has complained that Salvini unfairly styles himself as the heir to Benito – trying, he believes, to steal the benefit of a link that should be his.
But what looks simply surreal from abroad turns out to be more complex.
"In a sense [the Mussolinis] aren't a big deal. Rachele is definitely not an important politician. Alessandra is far from being relevant," Lorenzo Zamponi, political science research fellow at Scuola Nationale Superiore university in Florence, told me. "I'm not worried about them. But that they can be used to get votes says something about the crisis of anti-fascism in Italy."
The Mussolinis are part of the Italian social fabric, living out their lives in the country of their birth. They're largely accepted and connected – Alessandra and Rachele's aunt is the actress Sophia Loren, whose sister married Benito's fourth son, the film producer and jazz pianist Romano Mussolini. Alessandra's son, also Romano, plays for Lazio – a football team based in Rome whose former star, Paolo di Canio, once gave a fascist salute after a local derby win.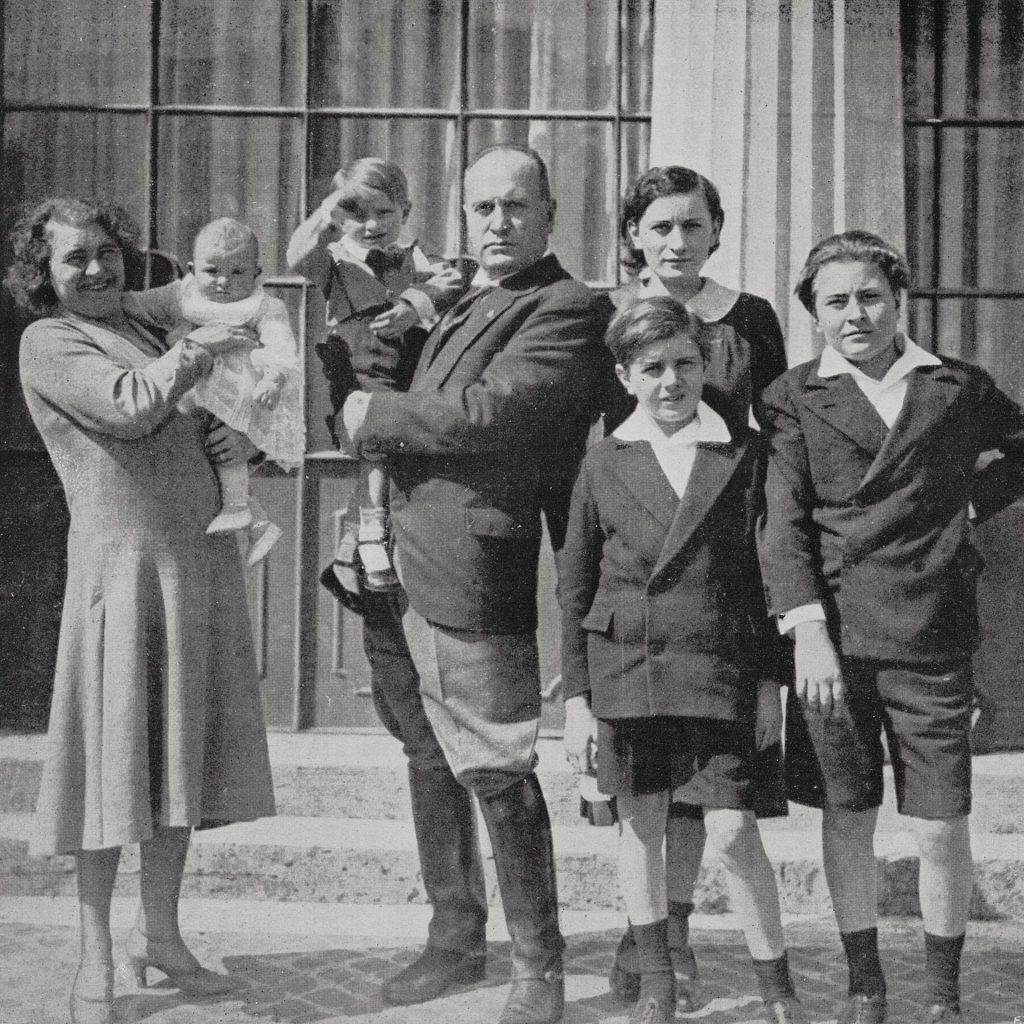 More than one person I interviewed told me, each with a trace of wistfulness: "The Mussolinis exist. We can't simply wish them away."
But how can they live so publicly without a trace of shame? Hitler's relatives changed their names and lived quietly. Even the right-wing Alternative für Deutschland party won't evoke him.
How Italy ended the Second World War is key. Although Mussolini's Italy was a member of the Axis powers with Hitler, he was deposed in 1943 and the country, on the brink of military collapse, changed sides.
Opportunistic, yes, but for Italy's future reputation, a masterstroke. Italy avoided occupation and the public guilt heaped on Germany, and Italian right-wingers were considered useful in the fight against communism.
"We haven't had a proper reckoning with this history," explained Maddalena Cammelli, anthropologist and author of Third Millennium Fascists. "So a large body of work could develop focusing on the 'nice Italian' and the 'evil German'."
Mussolini was executed in 1945 by a communist partisan, his corpse suspended upside down in a square in Milan, and the struggles of the resistance allowed Italy's reputation to be rehabilitated.
"More than 300,000 partisans sacrificed themselves for all of us," Zamponi said. "Everything bad could be blamed on Mussolini. We didn't have to account for what happened."
With the memory of the real Mussolini fading, it could be reshaped in the decades that followed. In power when Italy was crafting a new, national post-war identity, Mussolini's association with this resurgence formed the basis of Mussolini 2.0. The grand neo-classical construction projects, the railways, the autostrade, institutions such as national insurance, all are chalked up as his achievements and, against historical evidence, paint him as effective and efficient.
After the Berlin Wall fell, the main Socialist and Christian Democrat parties were destroyed amid sleaze allegations in the Mani Puliti, or Operation Clean Hands, anti-corruption drive in the 1990s. In 1994, neo-fascist leader Gianfranco Fini renounced Mussolini, changed his party's name to the National Alliance (AN), and joined Berlusconi's new centre-right, pro-business government – weakening the political anti-fascist pact of the previous 40 years. The gap left by the defection of continuity fascists was soon filled by younger, hungrier right-wing groups.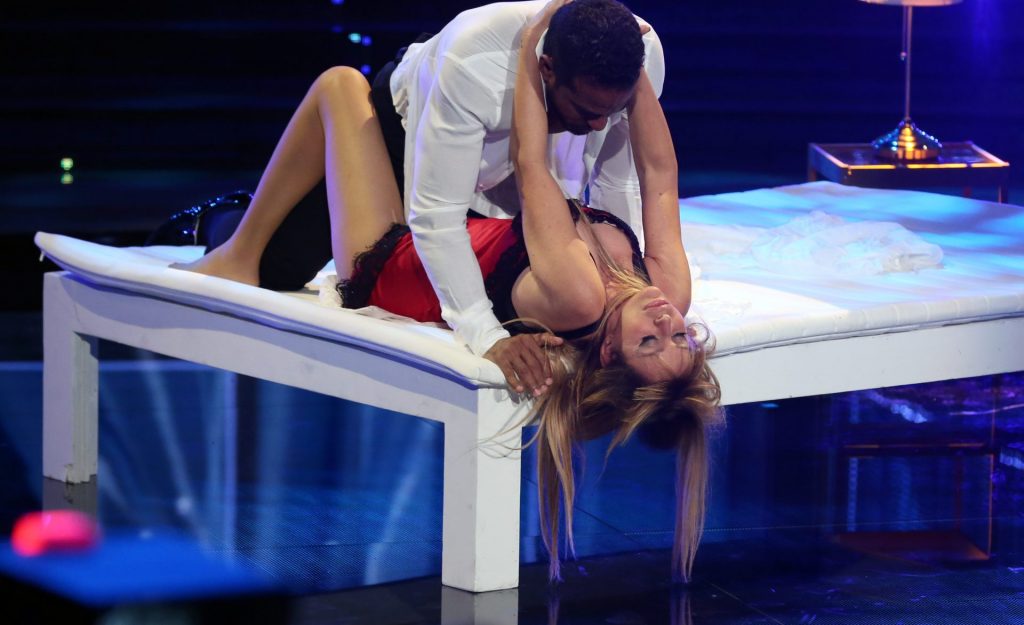 In the pain after the 2008 global markets crash they found a disillusioned audience of financial losers seeking a nation story to feel better about themselves. While for some it was just a cry for help and attention assuaged by a bout of immigrant-blaming and isolationism, others found inspiration in a ready-made myth created from the not-quite-tarnished-enough legacy of Mussolini. A myth easily exploited by the Far Right.
"There is a new life of Mussolini as a fetishist tool," historian Federico Niglia, adviser at the Istituto Affari Internazionali think tank, told me. Populists normalise the dictator, casting doubt over his dark past so they can subvert the present – like the "devil in the church", Niglia said: "It's nothing to do with history – it's pop revisionism, using the word Mussolini as an instrument against what they perceive as cultural hegemony."
It's not unlike the Soviet nostalgia in Russia, and it works. Even former European Parliament president Antonio Tajani, an Italian centre-right politician, isn't immune. In 2019, while still in the post, he had to apologise for saying Mussolini "did positive things to realise infrastructures".
With ltaly's political transition incomplete, politicians try to attract attention in what feels like a permanent election campaign. The right wing didn't expand but became more radical.
From this big but fractured field, came the subversive CasaPound, formed in 2003 when a group of right-wing squatters took over a building in a multi-ethnic district in Rome. Named after right-wing American poet and Mussolini supporter Ezra Pound, its members call themselves "third millennium fascists".
CasaPound has not just been inspired by Mussolini – it has tried more precisely than most to bring his vision to the 21st century. They use verbatim passages from Mussolini's 1943 Verona Manifesto, and update ideas espoused by him on housing, banking and parenthood. They helped local inhabitants barricade neighbourhoods against asylum seekers. Some have killed migrants.
Instead of fascist parades, they organise concerts to build community – their main leader, Gianluca Iannone is the frontman of a rock band. In every protest – right, left or apolitical – young right-wingers are there, making the most of the opportunity to bond with the discontented.
Its vote is growing, but tiny. Nevertheless, the media is fascinated. In 2017, Italian Marie Claire profiled its female militants, who shared fashion tips and recounted their every-day struggles to juggle family life with violent fascism. Elsewhere, spokeswoman Carlotta Chiaraluce was called a "beautiful fascist" with a sincere smile, and invited on mainstream television.
Claudia Torrisi wrote in Open Democracy that the group was embracing "inclusivity" and freedom of expression in order to "put in the background the movement's history of violence and xenophobia that has characterised it since its foundation."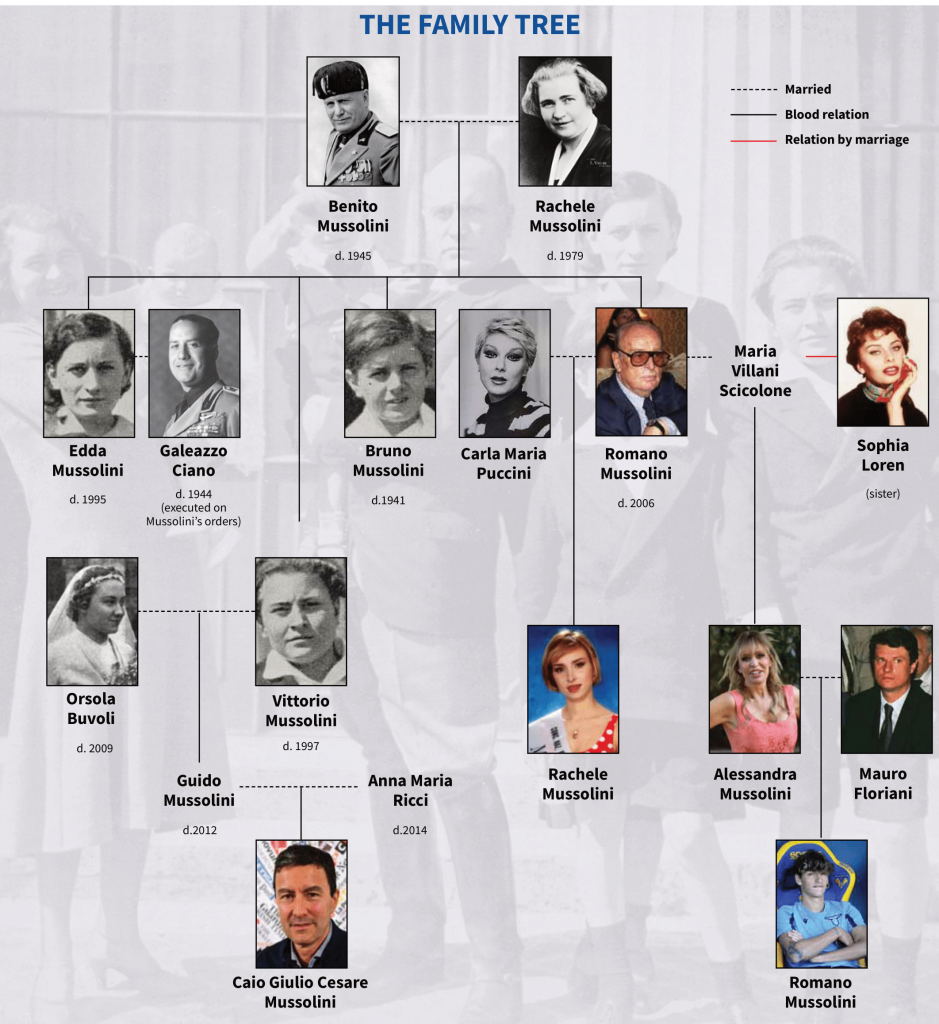 In that context, the expensively dressed yet professionally unremarkable Mussolinis are also useful foils against charges of dangerous extremism.
Yet the public mostly see them as comical "colour" stories. How could they not be? Alessandra, a former model who posed for Playboy -–strap line: "the grit of granddad Benito and the sex appeal of auntie Sophia Loren" – wanted paedophiles castrated until her husband was charged for paying a schoolgirl for sex. Having once said "better a fascist than a faggot", the 58 year old now poses in rainbow-coloured catsuits to support LBGT+ rights.
Rachele is less showy, but adept at promoting "lifestyle fascism" on social media, playing on the memory of her grandfather, "triggering the libs" with outrageous posts then playing the victim when attacked.
Amid flattering images of herself at work and play, she can get away with chronicling her trip to Benito's tomb, claiming it's a visit to her father's nearby grave, not political pilgrimage. She can tweet an image of the fascist dictator on his birthday and say it's a family memory.
This reach has serious implications. Cammelli says the family influences reporting and historical study on fascism.
"The heirs of Mussolini read what historians write. If they don't like it, they sue for defamation," she said. A friend who wrote about Mussolini's violence, as well as Italian and international historians and biographers, have been targeted, Cammelli said. Just the prospect of being sued can put off writers and their publishers and endanger academic contracts, effectively censoring scholarship.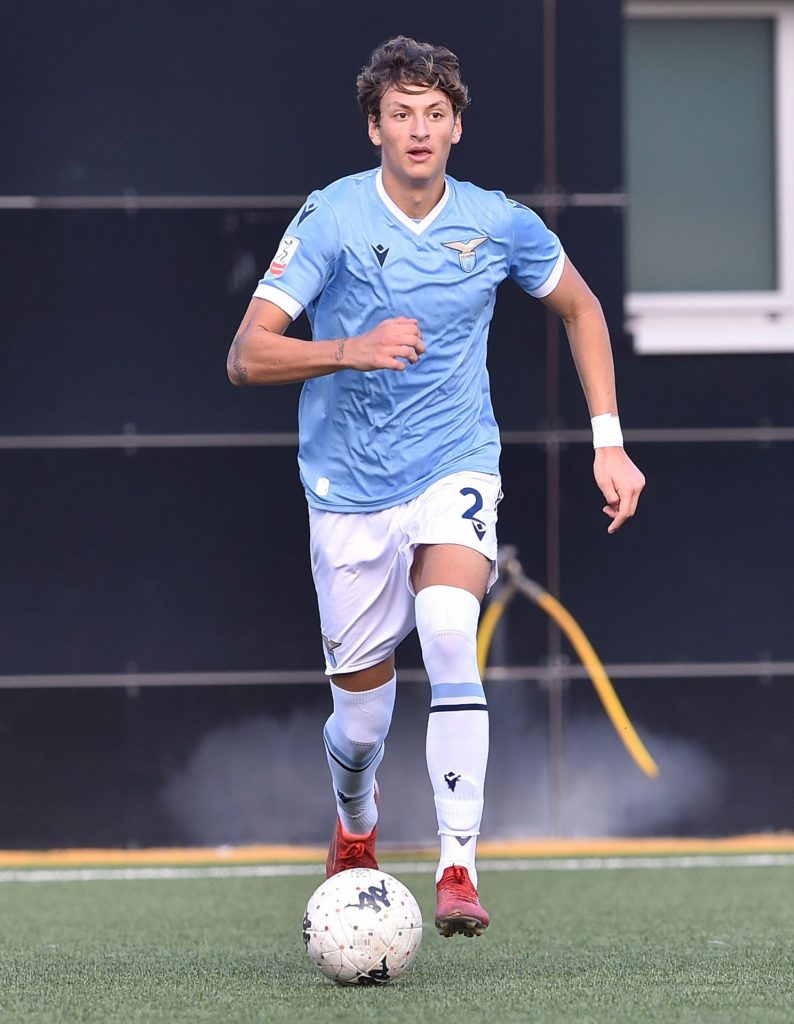 They're protective of their grandfather against all comers. In 2019, Alessandra attacked the actor Jim Carrey all day after he posted an illustration of the corpses of the dictator hanging upside down, calling him a "bastard". Celtic fans displaying a banner of the dead Mussolini also sparked her wrath. Caio argued on LinkedIn that Benito did not persecute gays or execute opponents as much as believed.
Despite the background of right-wing populism, encouraged in no small part by various Mussolinis, Italy's technocratic government is popular. But it's also painted as a distant elite. It needs to find a solution fast to Italy's high debts and low growth to keep its support.
If not, the way could be open for the spiritual heirs of Mussolini – if not the real-life descendants of Il Duce.