Switzerland isn't known for its street food. Or its food generally, really. But it is there that chef Yaowaret Homberger can be found serving deep broths and moreish noodles out of an old blue bus. The former banker switched to the world of gastronomy six years ago and has gone on to win fans and awards alike. Those visiting Zurich and surrounds might spot Homberger's Thai Moving Noodles food truck parked up somewhere appealing. Be prepared to queue.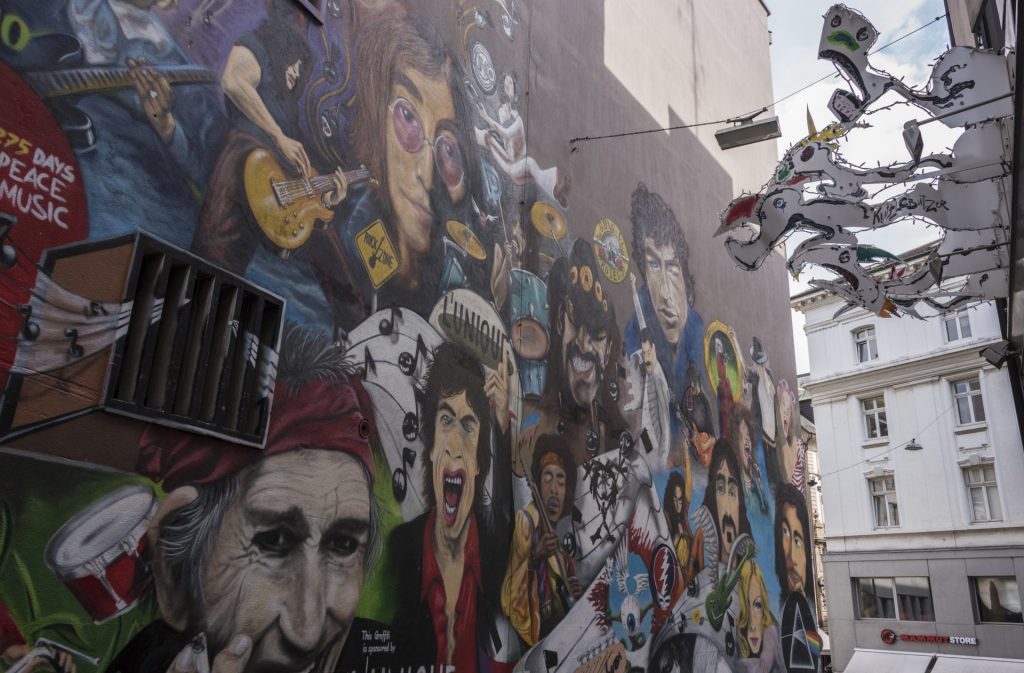 SERVES: 2
Ingredients:
100g ground pork
2 large cucumbers
1 small pack of glass noodles
50g organic prepared tofu
3 cloves garlic, pounded
3 coriander root, pounded
1tsp Thai white pepper, pounded
4 tbsp Golden Mountain soy sauce
1/2 litre water
1tsp fried garlic
1 stick celery, sliced thinly
Handful of fresh coriander leaves
Thai white pepper
Method
Soak glass noodles for 10 minutes and trim them shorter. Peel cucumber, leave whole, cut into 10 whole chunks, and hollow out the middle.
Add crushed cloves of garlic, coriander root, Thai white pepper and 2tbsp soy sauce to the ground pork. Mix the meat into the softened noodles. Stuff the mix into the hollowed cucumber chunks and refrigerate while preparing the soup.
For the soup broth, bring water to boil. Place sliced celery and stuffed cucumber in the water then add 2tbsp of soy sauce and simmer for 20 minutes.
Add small slices of tofu to the soup. Serve into bowls and garnish with slices of fried garlic, fresh coriander leaves and Thai white pepper.