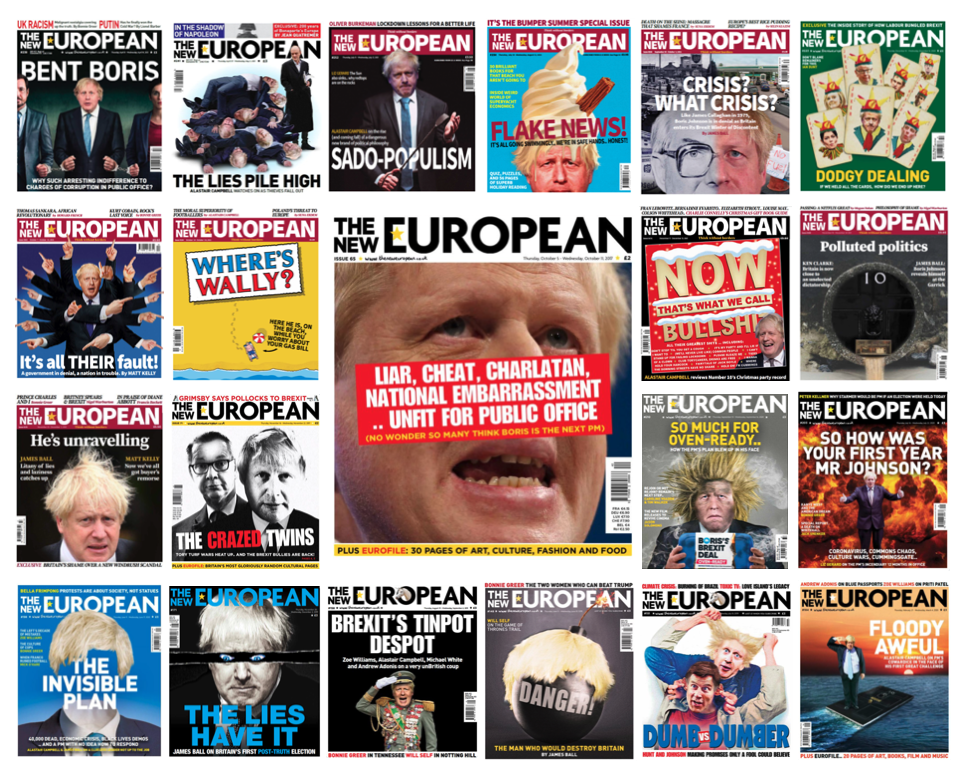 We had his number from the start. Well, long before the start to be fair.
In October 2017 The New European published a front page which anyone other than Boris Johnson would be suing over. Liar, Cheat, Charlatan, National Embarrassment, Unfit For Public Office. With the bounds of public decency it was as damning as a headline we could conjur. And it, as time has proven, accurate.
Since then we have trailed Boris Johnson's careering careerism in dozens of front pages that told it as we saw it at the time. We've called him out for his lack of basic decency (see the June 2, 2022, cover below), held him to account for dragging the country into a state of polluted politics (see the November 19, 2021, cover below) and we've asked him to, frankly, get lost (see June 9, 2022, cover below).
Here are 25 of the best. We genuinely wish we never had cause to design them, but in the circumstances, it was the least we could do.
If you like what you see, and want to help us do more of it, then subscribe here.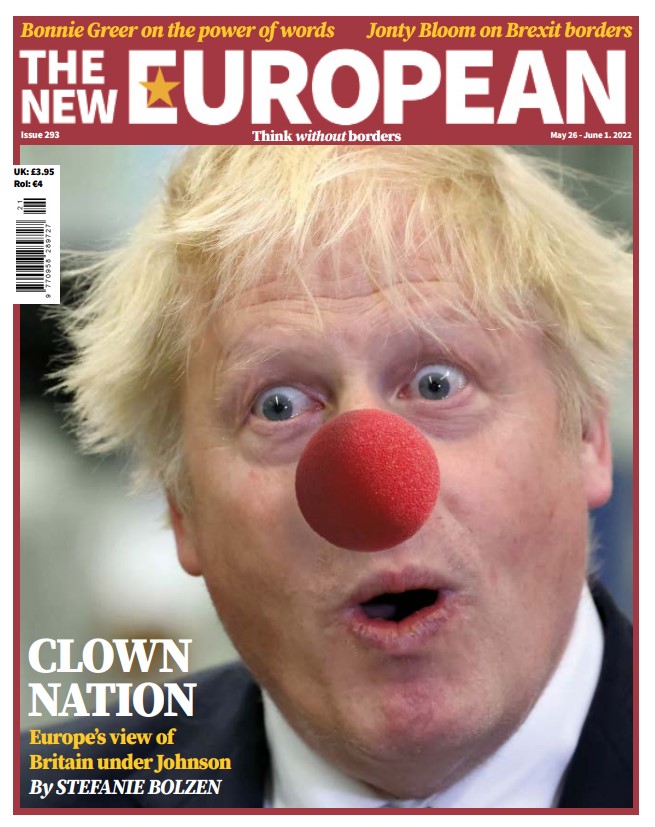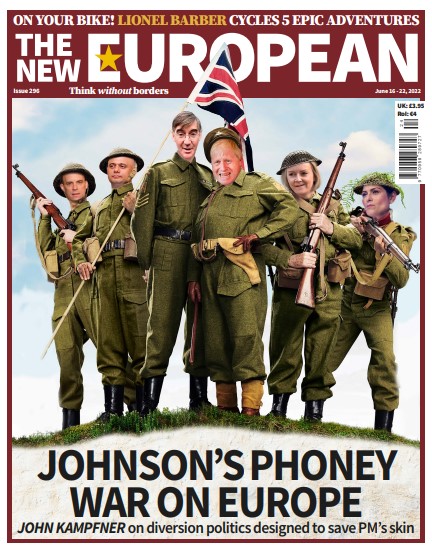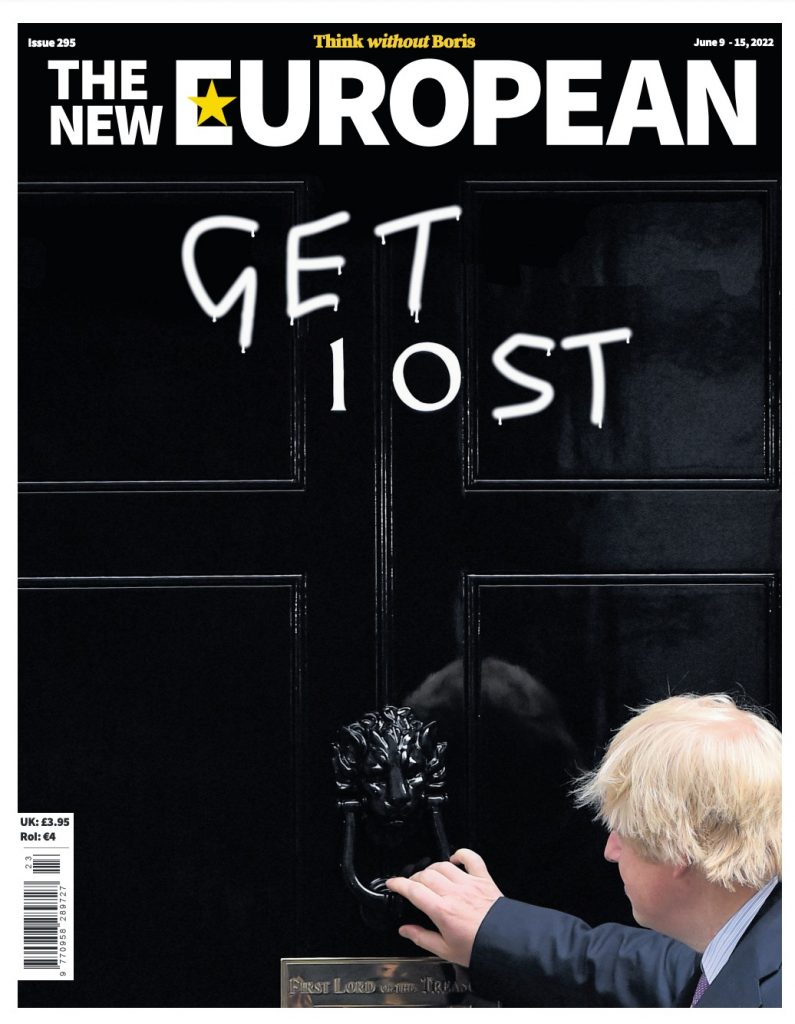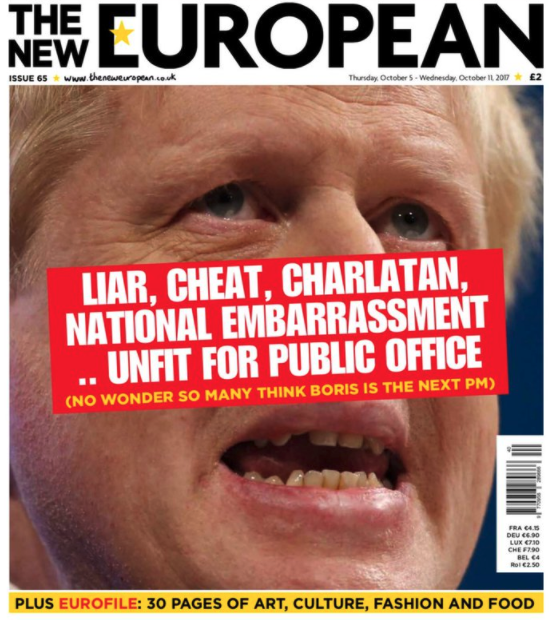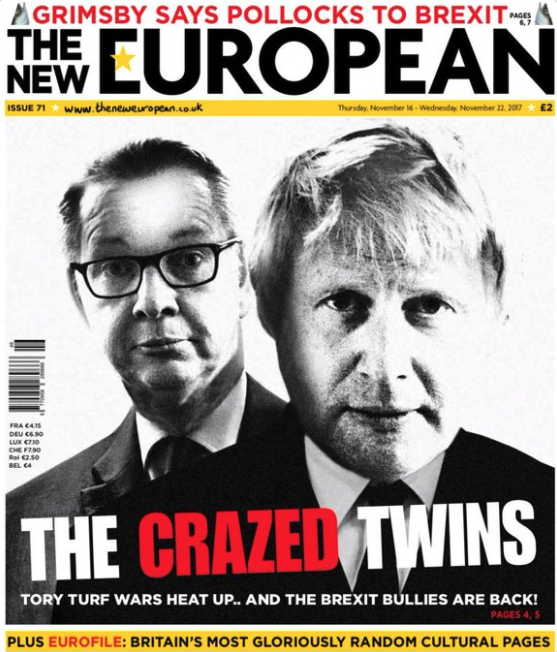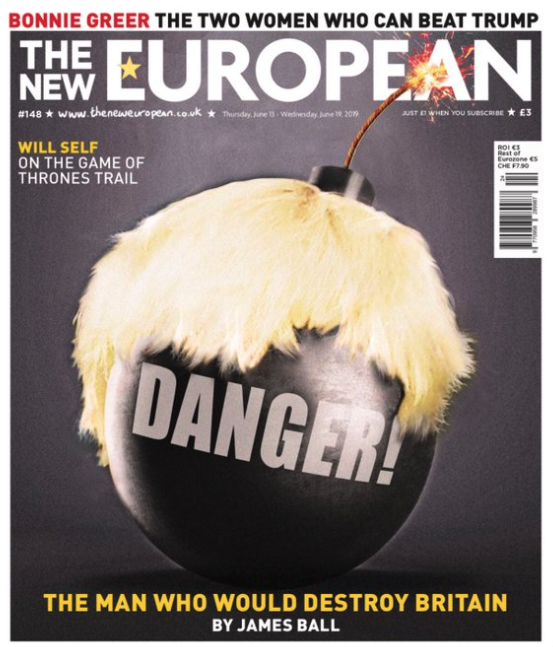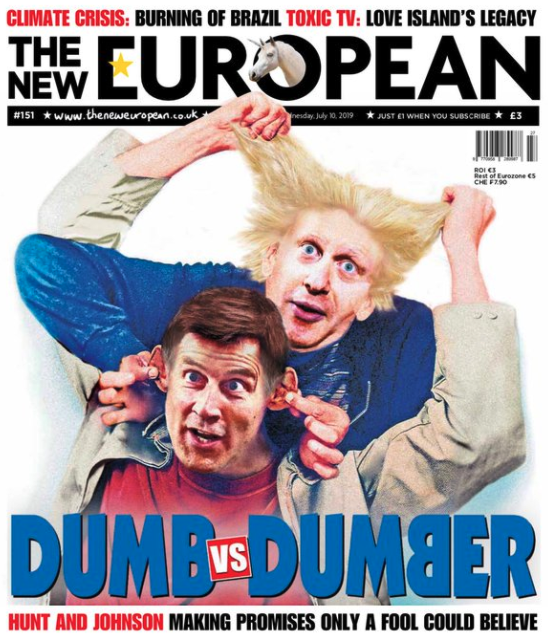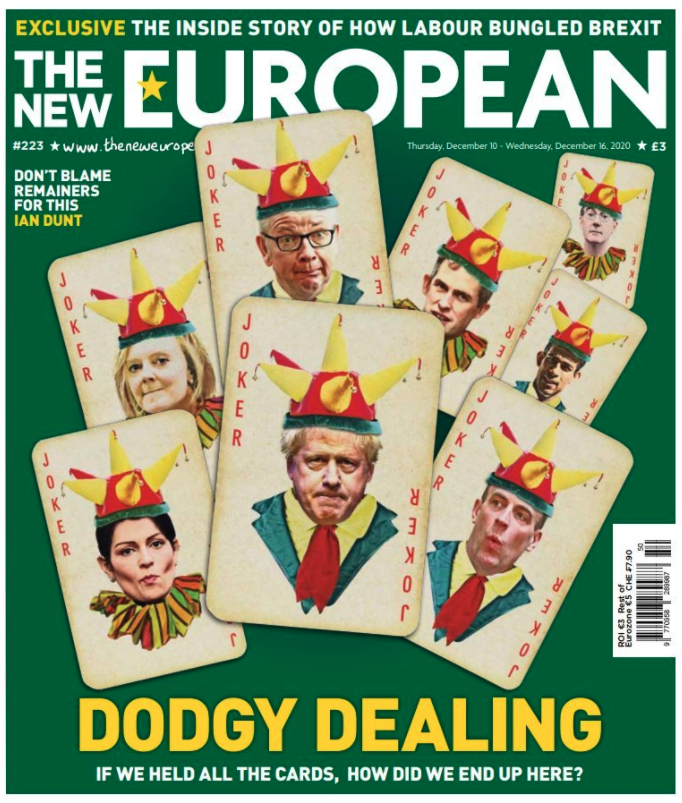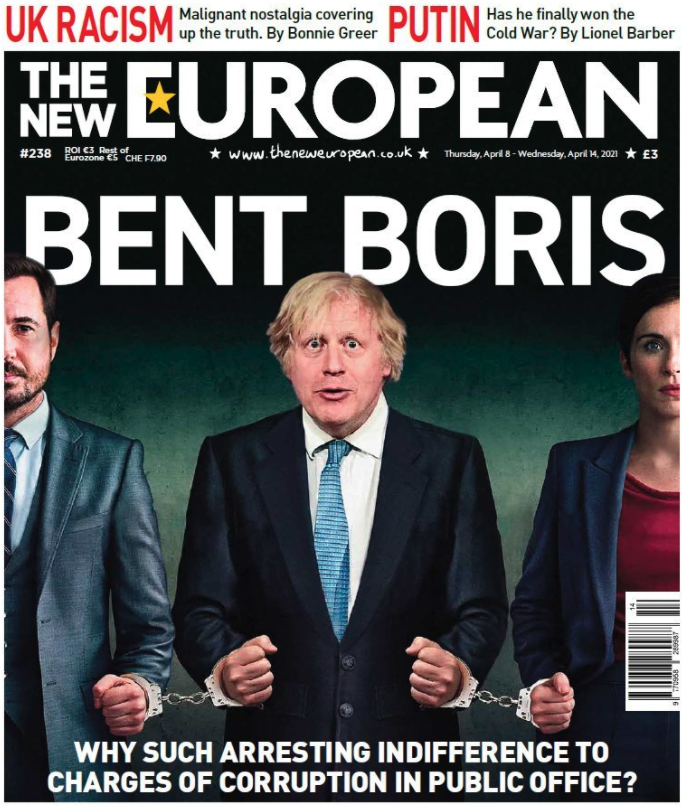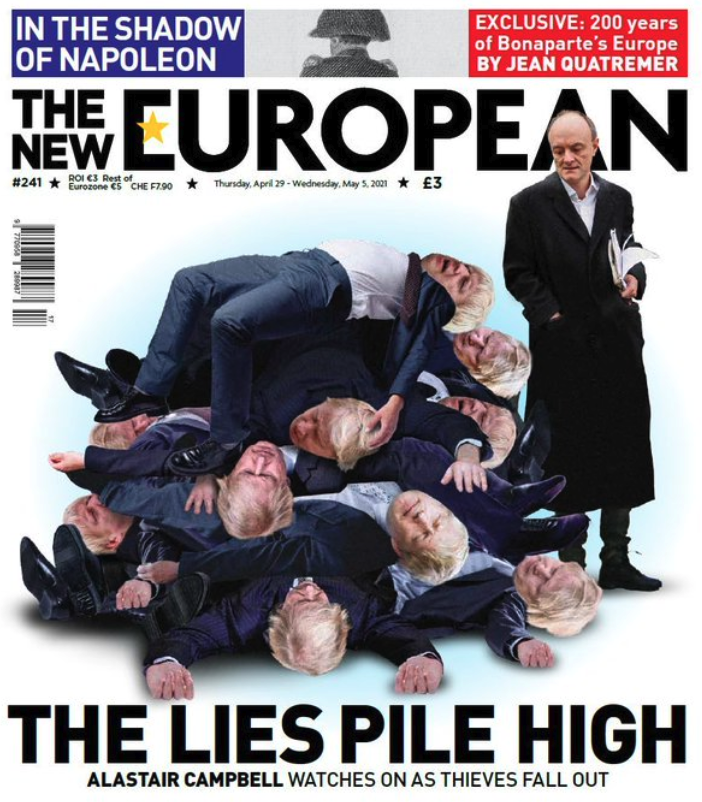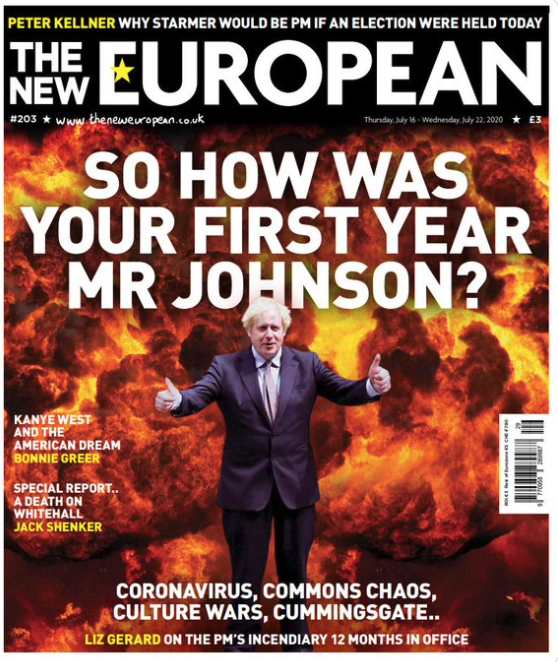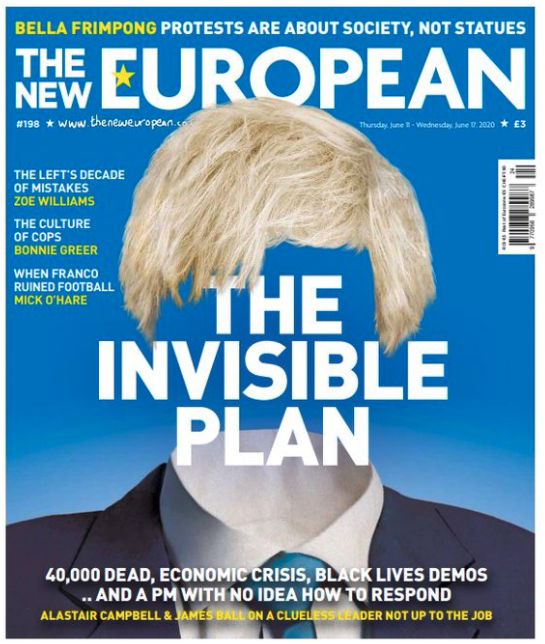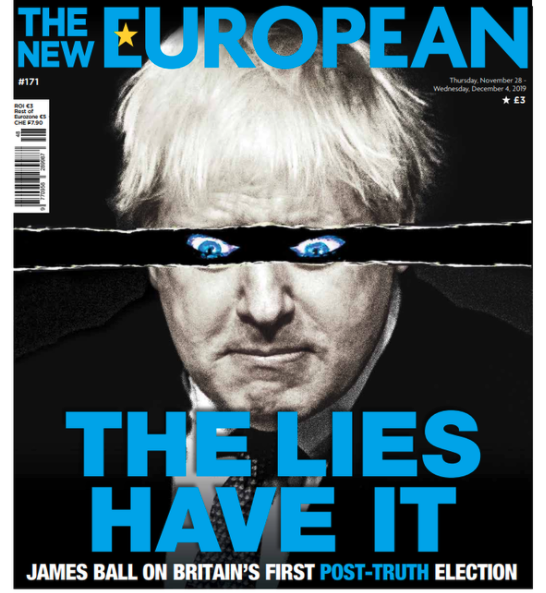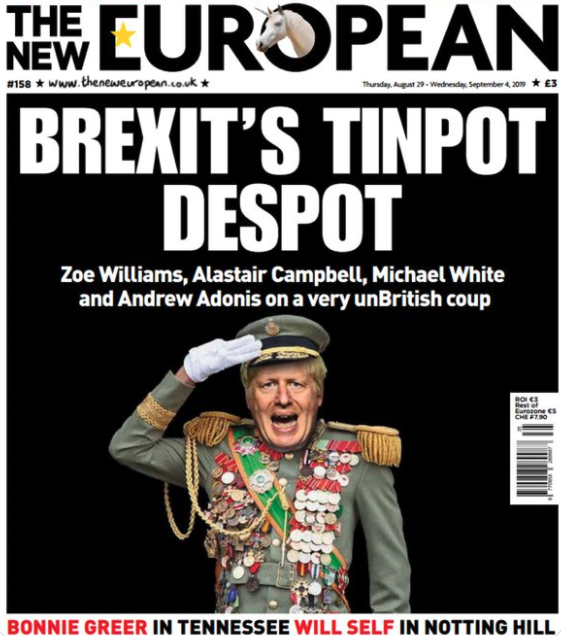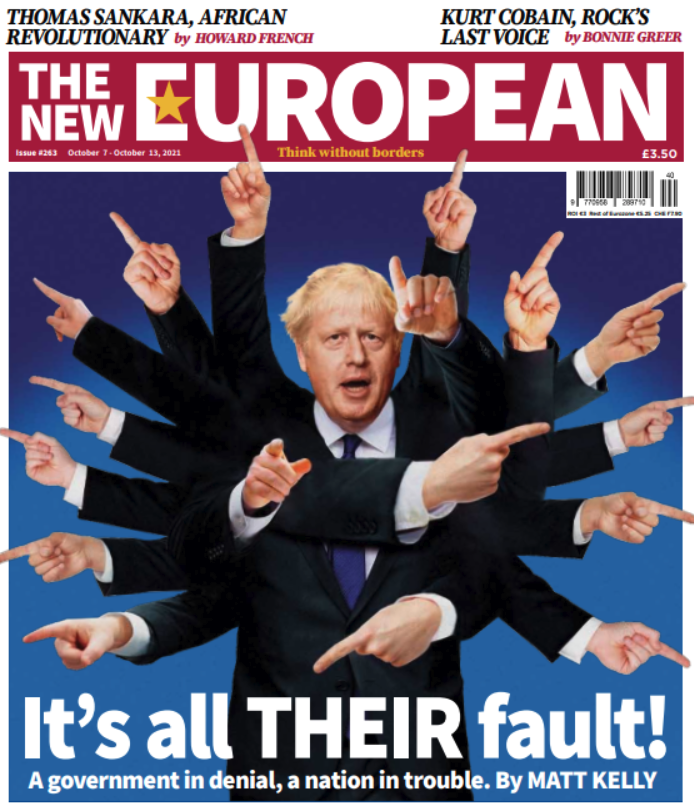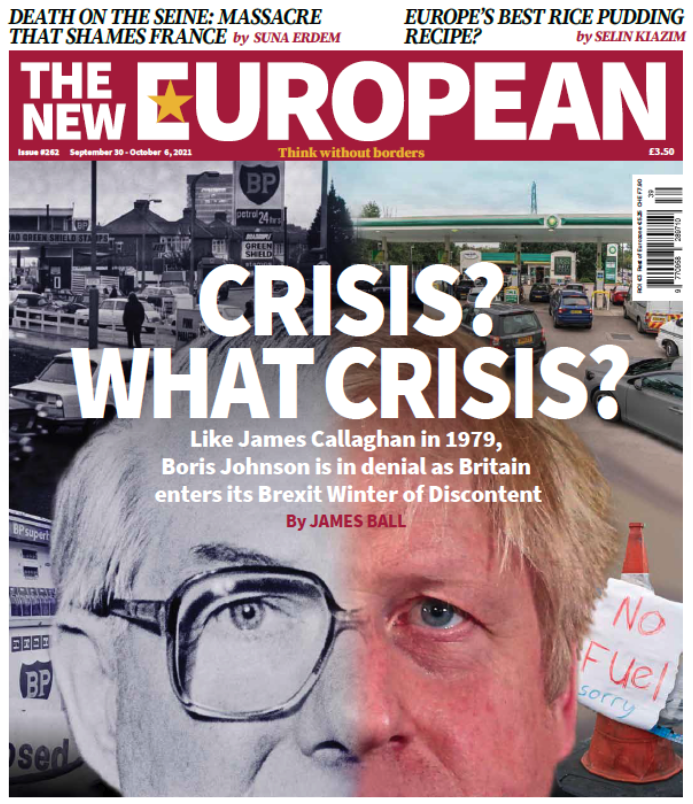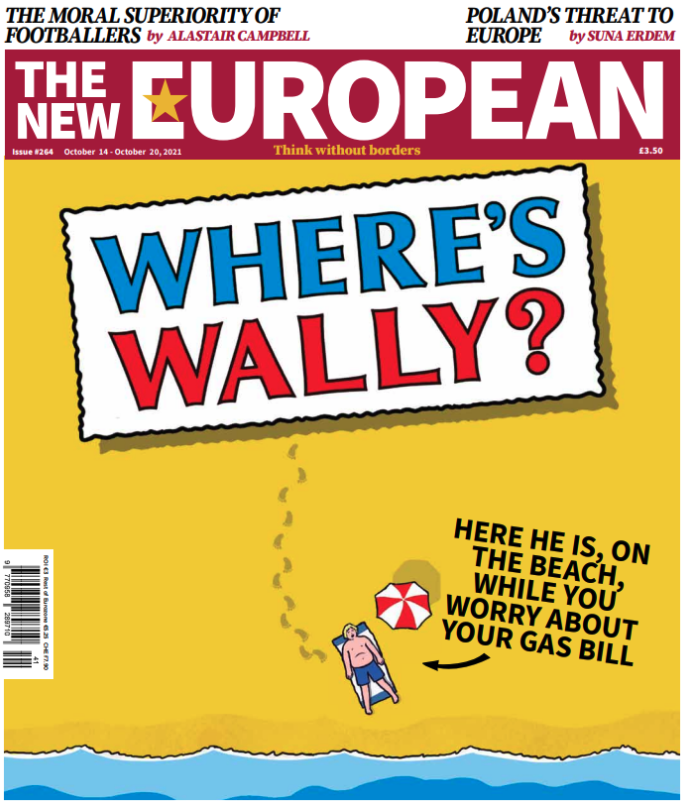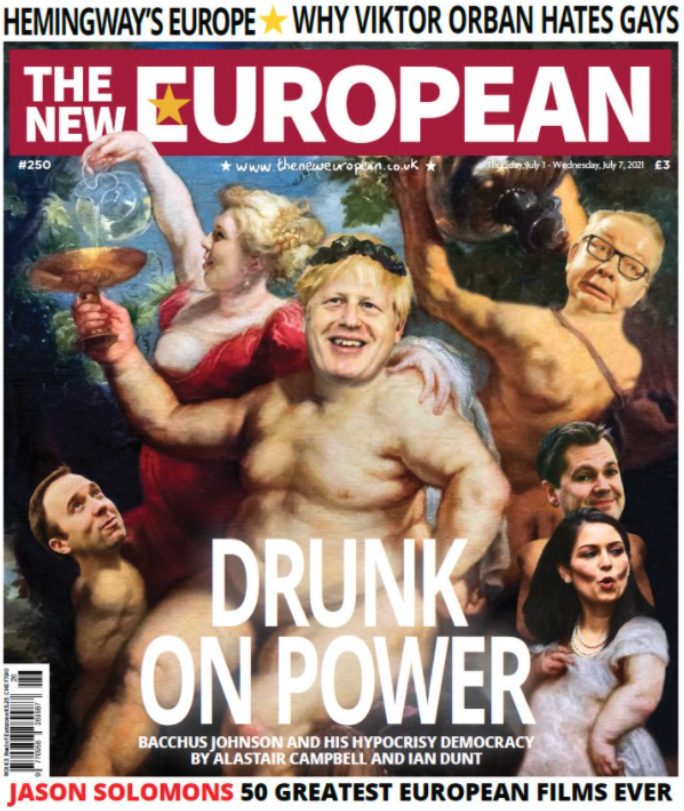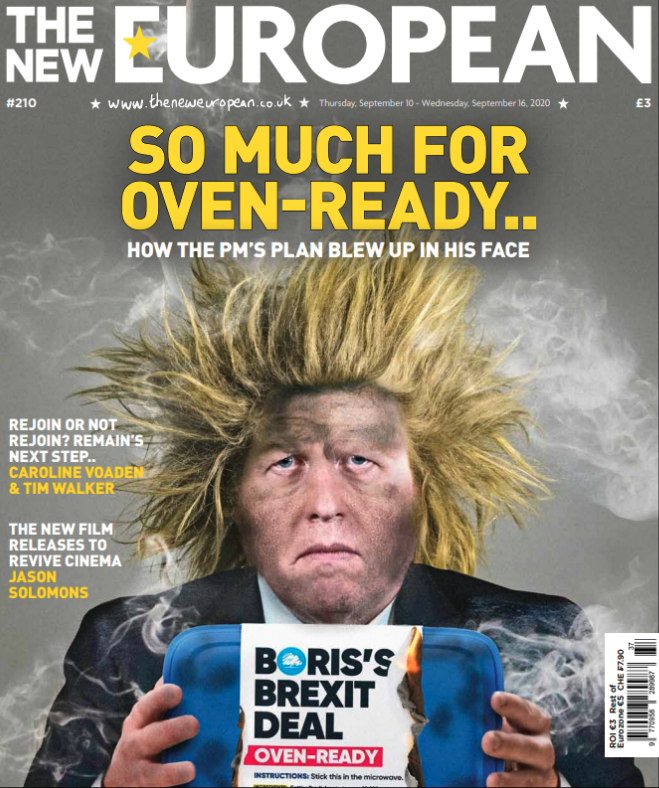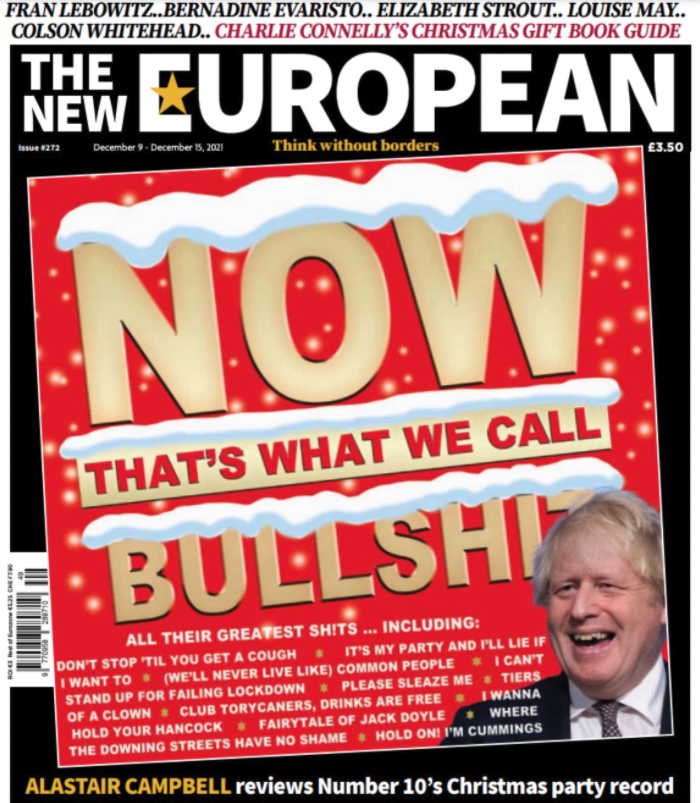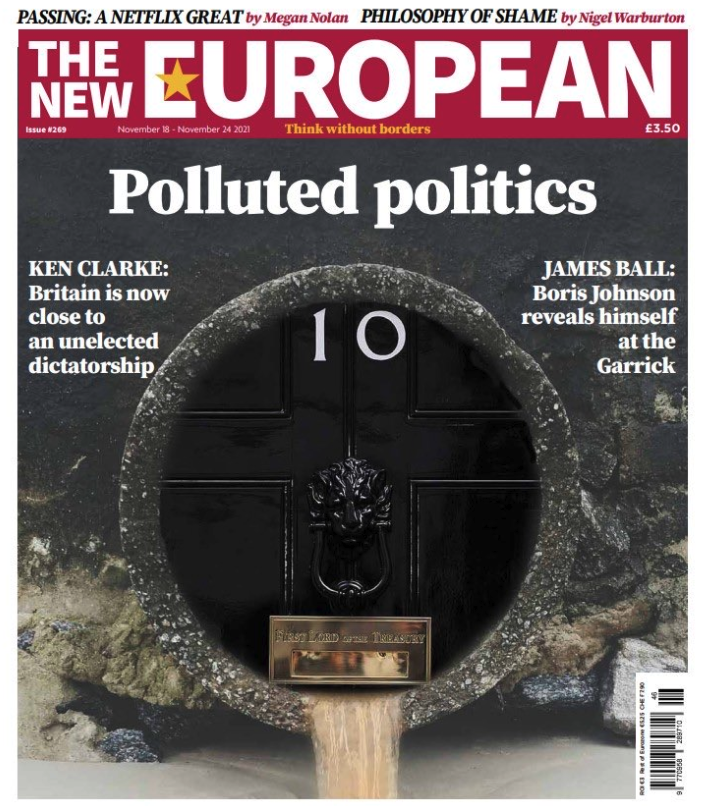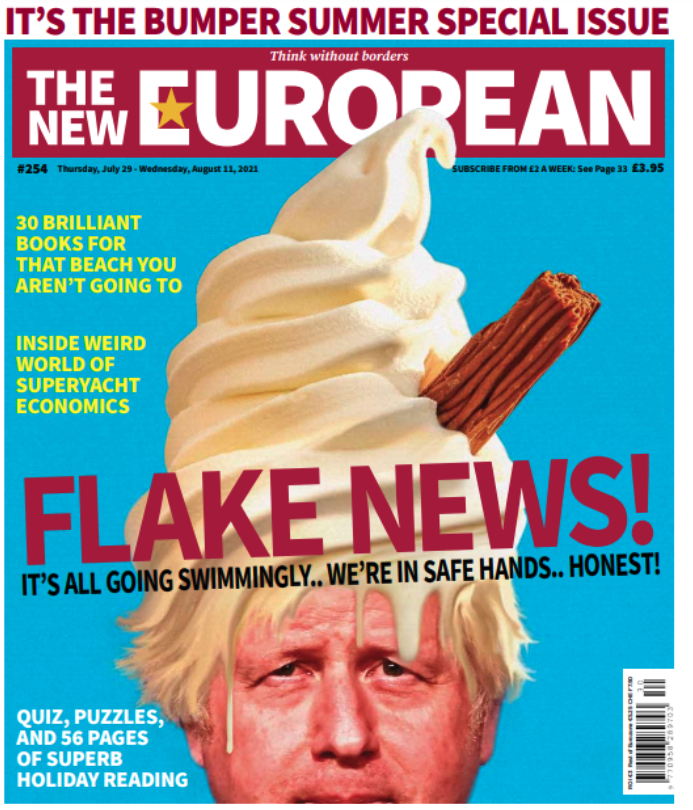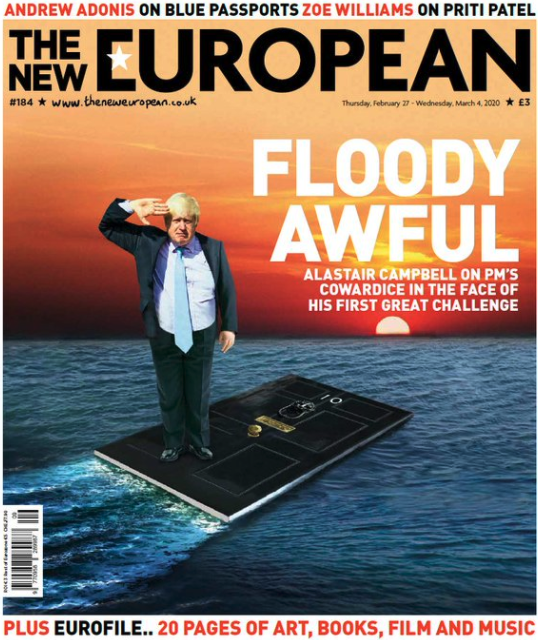 Most popular