No one knows whether Donald Trump will run again for president in 2024, not even The Donald himself, despite his recent claim that he is "100%" considering the possibility.
What we do know is that there are more than half a dozen Republican contenders, including perhaps Fox TV anchor Tucker Carlson, hanging on his every word. If Trump does not run, each one is eager to jump into the race, peddling their own brand of Trumpist populism.
1 Ron DeSantis, 42; governor of Florida
An early favourite, second only to Trump in popularity among Republicans. Like several of his fellow born-again populists, DeSantis has an elitist background (he graduated from Yale and Harvard Law School).
Yet he baits the liberal media, savages Big Tech and has been nonchalantly libertarian during the pandemic. Against the advice of health experts, he refused to back a state-wide mask mandate and insisted on keeping schools and businesses open.
This proved wildly popular among Republicans, though his record looks less impressive now that the Delta variant is surging through the Sunshine State and threatening to overwhelm hospitals.
Earlier in his term as governor DeSantis showed some liberal instincts, taking a relaxed stand on marijuana for medical use and vowing to do more to protect the Everglades. Overall, the chameleon-like DeSantis is definitely a man to watch.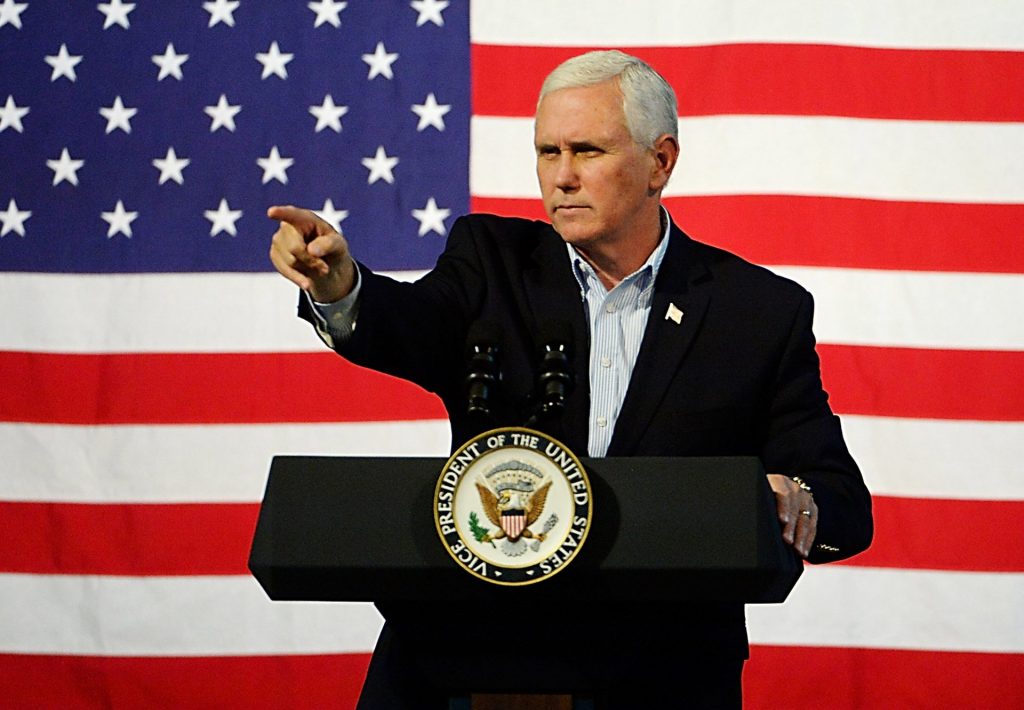 2 Mike Pence, 62; former vice president
Has had his eye on the top job ever since he became Trump's running mate in 2016. Until the January 6 insurrection at the Capitol, Pence was Trump's poodle, turning a blind eye to his political master's increasingly autocratic conduct in office.
But Trump's insistence that he overturn the result of the November election was too much for the former radio talk show host and devout Christian from Indiana.  His refusal to give way finally earned him some respect among Washington colleagues, albeit at the price of Trump's eternal enmity.
Pence has since been regularly jeered by Trump supporters on the campaign trail. This could cost him dearly in the Republican primaries should Trump opt to play kingmaker rather than candidate in 2024.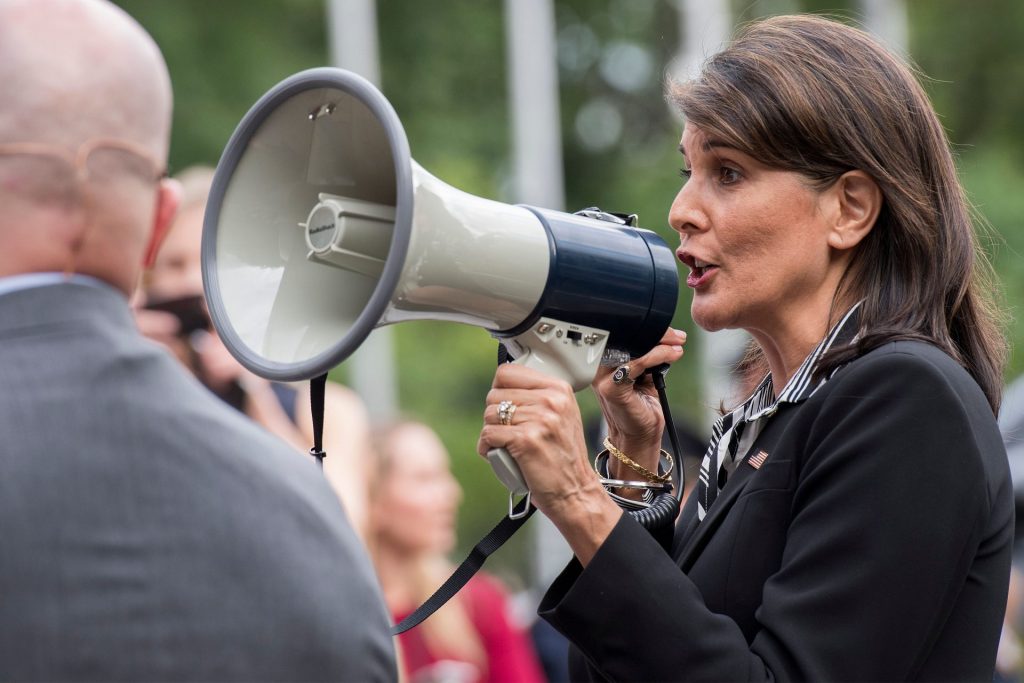 3 Nikki Haley, 49; former ambassador to the UN
The leading woman candidate in the field. A member of the Tea Party (class of 2010), she has done most to buff up her resume. She has a compelling story as the first female (and Indian-American) governor of South Carolina.
After two years at the UN, she exited the Trump administration in December 2018 with her dignity largely intact (which is more than could be said of many others). Weaknesses: a somewhat leaden speaker, with a ponderous political touch. Potential vice-presidential material.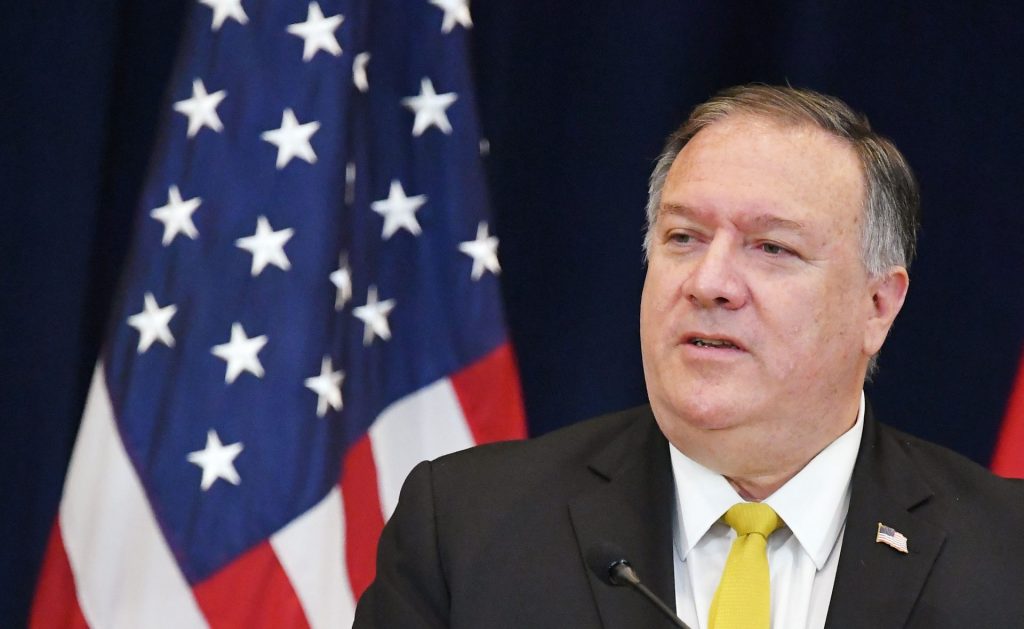 4 Mike Pompeo, 57; former secretary of state and CIA director
Belongs to the 'faux populist tendency' gripping the Republican Party. A former Congressman from Kansas and a successful businessman, Pompeo is a Harvard Law School alumnus who graduated first in his class at the US Military Academy at West Point.
He denounced  Trump as an authoritarian in the 2016 election campaign, only to become one of his most ardent (and forgiving) supporters. A China hawk, heavily pro-Israel, Pompeo is a political bruiser, albeit untested in a presidential campaign.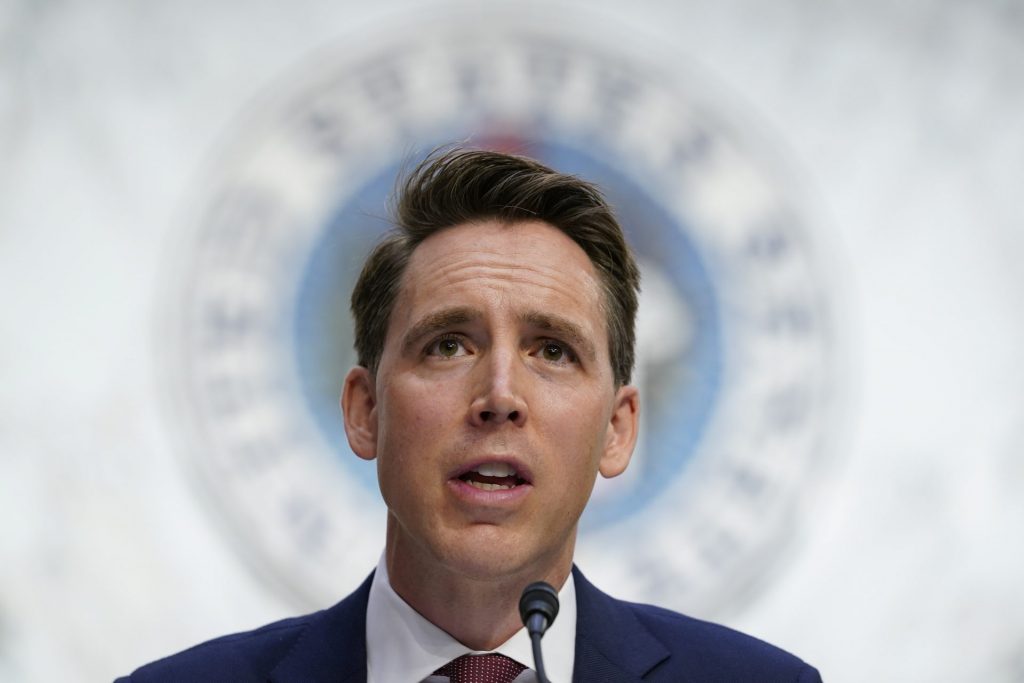 5 Josh Hawley, 41; senator from Missouri
Part of the next generation of Trumpistas. A graduate of Stanford and Harvard Law School, Hawley clerked for chief justice John Roberts before embarking on his own legal career.
His glittering resume is hard to square with his shameless pandering to the right, epitomised by his objections to Joe Biden's win in the Electoral College after the November poll. This cost him a lucrative book deal and the respect of many colleagues in Washington. Former Republican Senator John Danforth of Missouri, one of the stalwarts of the party, said supporting Hawley was "the biggest mistake I've ever made in my life". 
Hawley is a formidable fundraiser.  An outsider for the 2024 race, he looks a better prospect in 2028.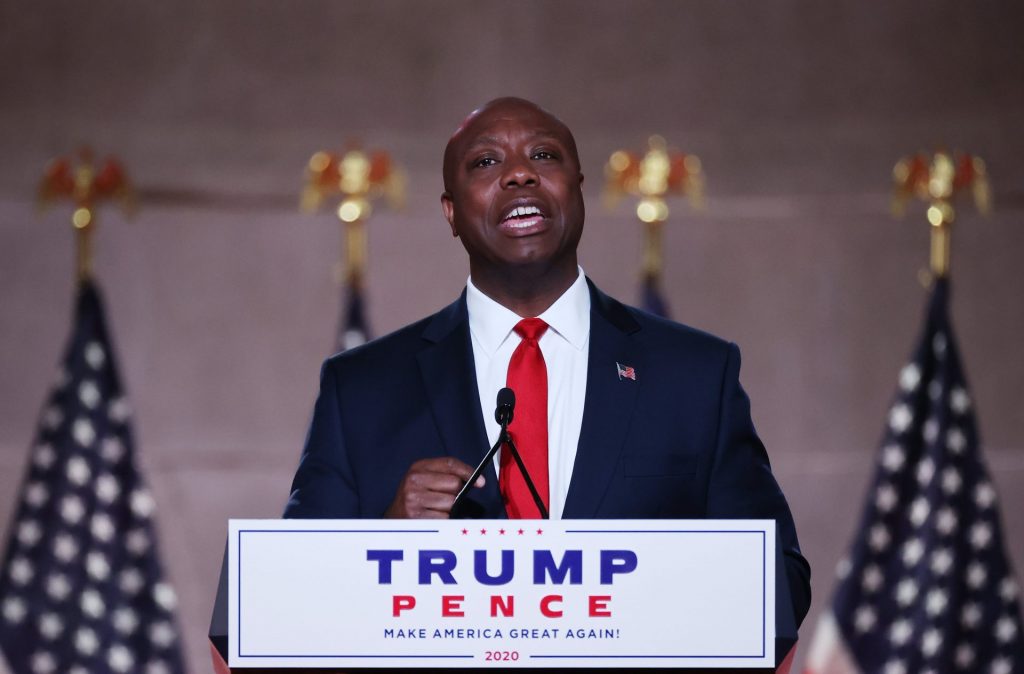 6 Tim Scott, 55; senator from South Carolina
The only African American Republican in the Senate, a smooth operator who likes to tout his "cotton to Congress" story. He grew up in working class poverty, one of three sons in a single parent family. An evangelical Protestant and outspoken advocate of school choice, which critics say will lead to greater privatisation, Scott saw his star rise after delivering his party's response to Joe Biden's address to Congress last April.
One of his biggest backers is Larry Ellison, the billionaire founder of Oracle, the California-based software group. Scott also has good ties with Wall Street. His strength is that he can appeal to both wings of the Republican Party, though a presidential run is not a given. He is up for re-election to the Senate next year.
Other potential Republican contenders include holdovers from 2016 such as senator Marco Rubio, the Cuban American from Florida; the super-bruiser senator Ted Cruz of Texas, another Harvard Law School graduate who opposed the certification of Biden's victory over Trump; and governor Kristi Noem of South Dakota, a former congresswoman and hardline conservative who is the first female governor of the Mount Rushmore state.
What unites all the potential Republican candidates is less loyalty to Donald Trump (his aura will fade the longer he is out of office) but more a commitment to Trumpism. 
This is a mix of libertarian nationalism, sticking up for the little guy, sticking it to the media (and to China), and rallying around the flag. Do not underestimate its potency.