Please don't think I am incapable of doing an event without getting a show of hands but I do like a bit of audience interaction.
You may remember I recently took part in an Audience with Peter Schmeichel in London, all hands improbably staying down when we asked if anyone had voted Leave. Then, on a visit to Dublin, I found the Irish business community indicating their unanimous view that Brexit was a disaster both for them, and even more so for us.
Now, the German view. I was invited to speak at a conference in Hamburg on the theme "the world in 10 years' time." First, I asked them to think back to the London 2012 Olympics, almost a decade ago, and to raise their hands if they thought Britain had a good reputation then. Every single hand was raised, bar one. His arm was aloft in answer to "hands up for bad reputation," he explained, to much German laughter, because "I am French. We lost the Olympics".
Then… hands up if you think Britain has a good reputation today. One hand. An American.
Hands up if we have a bad reputation. Every other hand in the room shot up, including the guys doing the tech stuff. A total reversal.
It is as depressing as it is unsurprising. Global Britain, like levelling up, exists only as a slogan. 
Ever since the concept came to mean something, the UK has always been there or thereabouts among the top "soft power" countries in the world. We are sliding down the league table so fast we may never recover, despite the enormous strengths we still have.
If you want to read my speech in full, go to my blog at alastaircampbell.org.
It's long, but the headline gives you a flavour: "Johnson, not a joke, not trivial, but a serious sado-populist threat to liberal democracy". The next decade has to be the one when the populist tide is turned. 
---
It was interesting to be in Germany as a new Bundestag gathered, amid a highly valedictory mood around outgoing chancellor Angela Merkel. Though surely one of the most respected leaders on the world stage, the sense I had among Germans I spoke to was less favourable.
Challenges of economic modernisation skated over, rather than addressed; weaknesses in the political system likewise; over-reliance on Russia for energy; problems galore stored up for her successor.
My neighbour at the Hamburg conference dinner, a senior executive in one of Germany's biggest companies, put it like this: "Every chancellor in history, I can tell you big steps forward they took for Germany. With Merkel, I can list the crises she managed, and she managed them well. But beyond that, missed opportunity is the theme of her 16 years."
I went into immediate interaction mode around the table. Small sample, but fairly common view. 
---
Sadly, my GDR (Greta Disapproval Rating) soared last week, as I needed two flights to get from Hamburg to the south of France. Sorry Greta, but I had a good reason to be in Provence (see next item), trains would not have got me there in time, and it was very much an "in-person" event, as you shall see. I know, I know. More trees on the way.
Like Air France last week, Lufthansa are strict on mask-wearing, and nobody seemed to mind. When (or, knowing Johnson, if) a Covid public inquiry finally gets under way, making masks part of their sado-populist UK exceptionalism may well go down as one of the deadliest, as well as most bovine, of the many errors made.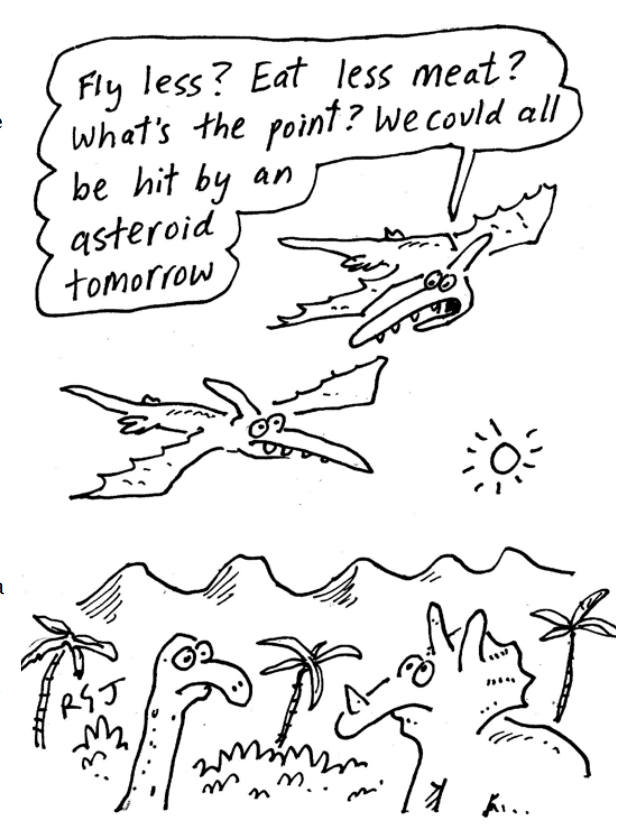 ---
Greta is now inside my head, stern-faced, asking: "So… why did you have to get so quickly to Provence, Alastair?" Well, we have many friends in the village where our children spent their childhood holidays, Puyméras, and one of those friends, 'Zizi', asked me to play Happy Birthday on the bagpipes at a ceremony to mark his dad reaching 100 years of age. As my kids will tell you, I never need to be asked twice to get the pipes out (ask the Germans – I played Ode to Joy, on a set borrowed from a Hamburger called Frank, ahead of a Beethoven piano recital at the conference.)
We have known Joseph Bouquet – 'Zef' – for many years, as the kindly man who sits on a bench near the fountain and talks to all and sundry. Our friend and now Camden Council leader Georgia Gould, often with us as a child on those holidays, has a picture of his smiling face on her wall at home.
Though we knew he had been in the Resistance, we hadn't realised until the ceremony the extent of his heroics. After I piped him in through a guard of honour, we listened to a succession of speeches about his role, then watched as he sat in his wheelchair and had medals pinned to his chest from his village, his country, and Belgium, where he had also fought the Nazis. 
It was incredibly moving; also sobering, to think that anyone who was 18 at the start of the Second World War would be 100 today, 94 if they were 18 as it ended. That generation is disappearing, which makes it ever more important to hear their stories, get their memories, remember and revere their contribution.
---
Catherine Colonna, now France's ambassador in London, was president Chirac's spokeswoman when I was doing the same job for Tony Blair two decades ago. Then and now, smart, serious, hard-working and an excellent diplomat.
So when foreign secretary Liz Truss instructed junior minister Wendy Morton (no, me neither) to "summon" Colonna over the UK-France fishing rights row, it felt like a mismatch on the scale of Paris Saint-Germain v Accrington Stanley.
The whole thing, of course, was less about fish and more about the government needing a post-Budget distraction. Even with the considerable help of their media cheerleaders, the budget was diving faster than Neymar when he feels a nudge in the back.
---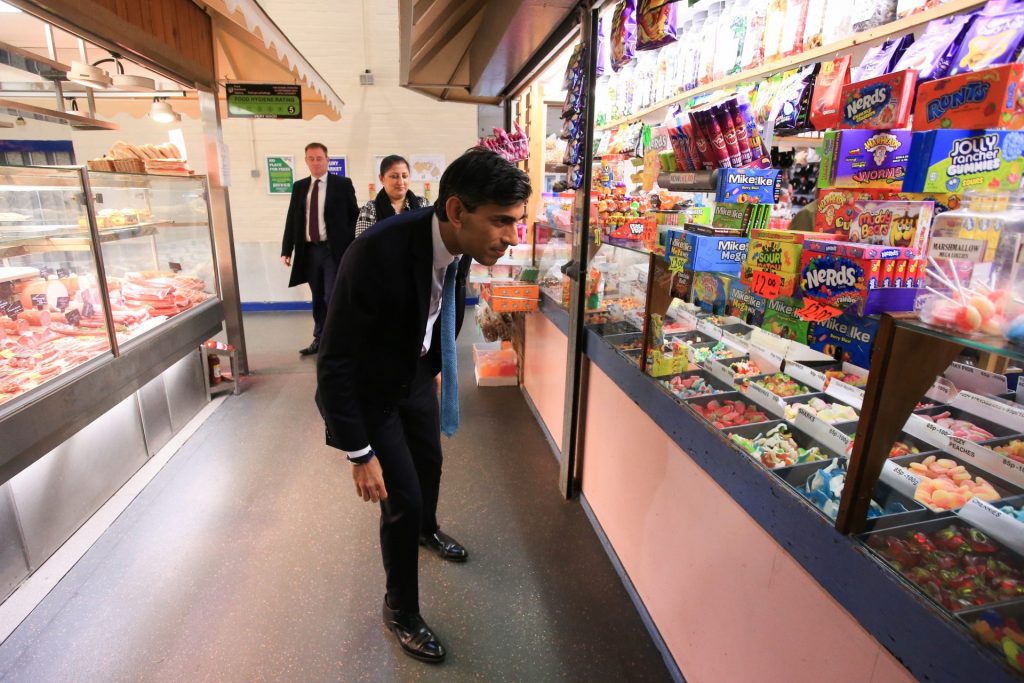 So Rishi Sunak got his Burys mixed with his Burnleys, thereby confirming the Cabinet's knowledge of the Red Wall seats to which they are supposedly dedicated is as superficial as the chancellor's Instagram account. Can you imagine the media meltdown if it had been a Labour chancellor, or Diane Abbott, who had made the same mistake? I can. Bacon sandwich, bigot-gate time all over again… see, you remember those. 
---
Walter Smith, who died last week, was not just a great football manager, he was a lovely man. He was very Labour, and full of sound advice when we were in power, often of the "don't let the bastards get you down" variety.
At an Alex Ferguson testimonial dinner a few years ago, Fiona and I sat with Walter and his wife Ethel, and he regaled us with stories about her obsession with Bon Jovi, joking that he had learned to accept there were two men in her life.
Come the raffle, Fiona and I won one of the big prizes – first-class flights to Canada, five-star hotel, and two tickets for – yes, you guessed it – a Bon Jovi concert. I collected my prize, walked back to the table, and promptly handed it to Ethel.
This was not merely down to my kind heart. I knew that the value of the prize was way beyond anything that, according to the rules governing civil servants and special advisers, I would be allowed to keep. Ah yes, rules in Number 10, those were the days.
Anyway Ethel took one of their sons, had a great time, and forgave me for saying Bon Jovi wasn't a patch on Jacques Brel.
Whenever I have been grief-stricken I've found music matters more than ever. I hope she finds comfort in Bon Jovi's music as she grieves the loss of a loving husband, and a great guy.