Happy Birthday to me… yes, yes, no need for the flattery, I know I don't look 65, but I am.
On May 25, 1957, Elvis was topping the charts in the US with All Shook Up, and Andy Williams here with Butterfly.
As to how I will be "celebrating", given birthdays have never been my thing, and the workaholic in me barely fades with age, the answer is with two back-to-back sold-out live The Rest Is Politics shows with Rory Stewart, our podcast having gone a bit crazy – at or close to the top of the charts for 11 successive weeks since the launch now – not least thanks to the sponsorship of this great paper. So that is that, please don't mention my birthday again, as good wishes do not make me feel any better about getting older.
There were however two other very important anniversaries in my life last week, both involving leaders of the Labour Party which has been, despite my expulsion therefrom, a major and constant part of my adult life.
On May 12, 1994. John Smith died, and in addition to being a day of enormous sadness, it was also life-changing for me, for it led to Tony Blair becoming Labour leader, me joining him and, well, the Rest Is Politics.
On May 11, 1985. The Bradford City Fire. Another day of enormous sadness, but significant in my life also because I spent the weekend in the company of Neil Kinnock, and it was partly that experience that led me to switch from general news reporting to political journalism, understand the weight of media bias under which Labour has historically operated, and vow to do something about it.
I was less in journalistic mode than minder mode that weekend, the Mirror having persuaded Neil to bring his entire extended family to London from Wales and elsewhere, for a double-page photo spread, and my job was to make sure no other media intruded on the event, for which we had taken over a hotel. But when news of the fire broke, another figure in my life, Mirror chairman Robert Maxwell, had the crazy idea that he and the then Labour leader should get on board a helicopter and fly to the scene of the disaster.
Neil had more than enough nous in his pinkie to know it was a bonkers idea, but equally knew that Maxwell could take great offence at being rejected, or having his omnipotence questioned. So I had to talk Maxwell out of the idea without making him aware that Neil was sitting next to me, shaking his head in disbelief that Captain Bob was even suggesting it. An early experience in what became known as spin-doctoring for Labour leaders, I guess.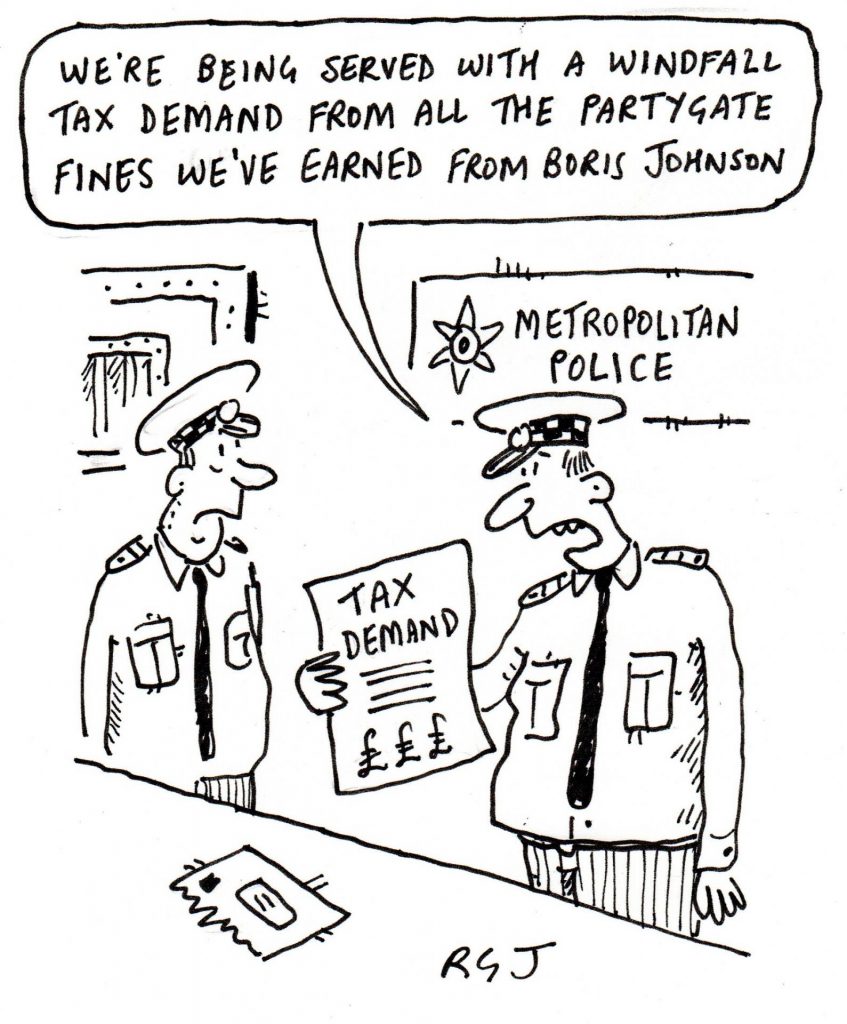 ---
By my birthday of 1987, I had switched to political journalism, had a nervous breakdown – while following Neil around Scotland as it happened, though that was not the reason – then gone back to covering politics for the Mirror. And on my 30th birthday, I received a lovely present from Neil, a collection of poems by one of his favourite Welsh poets, Idris Davies.
His red pen inscription is faded now, but still legible, "To Alastair, who understands what Idris is saying because he is not from page 89. Happy Birthday, Neil, May 25 1987."
Page 89… here it is.
"So you have come down from London,
O young man in plus fours,
To write about our troubles,
In slick and popular prose?
Say, are you a slave from London,
Who write what you are told
By a brazen man of millions,
Whose only creed is gold?
Or have you come for knowledge,
Solid and plain and bare,
And have you a love for honesty,
To teach you how to dare?
Do you value the code of comrades
And the decency of life,
And the pride that spurns the traitor
In the roaring hour of strife?
But if you come here to slander
And trade in yellow lies,
Go back, young man, to London,
With shame between your eyes."
Boris Johnson was 23 at the time, about to start out as a graduate trainee with The Times, a position secured through family connections, a position lost when he was sacked for lying. Shame, between the eyes or anywhere else on his "over my dead" body, did not enter the equation however, as he landed a new berth with the brazen men of millions at The Telegraph, his slick and popular prose helping him to rise effortlessly through the media, then politics, to the position he now holds, disdainful of real knowledge, utterly disconnected from honesty. As for the code of comrades, and the decency of life, these are, and long have been, alien concepts to a man who no longer writes about our troubles, but causes them.
---
I could hardly bear to watch the coverage of Johnson in Northern Ireland, any more than I can bear to hear the banal self-serving mutterings of the wretched David Frost. Johnson presenting himself as the man to secure the future of the Good Friday Agreement… if you got knocked over by a hit-and-run driver, would you want said driver to be the one treating you in hospital? You were warned, Johnson, and you Frost, and you, nodding dog charlatans at the Cabinet table.
---
The annual Sport Industry Awards, which celebrate all that is great about sport and for which for several years I was a judge, have long been one of my favourite nights out. Last week's was even better than usual, because there were so many small-p political elements.
The awards' founder Nick Keller launched the new Sport Together Fund to support Ukrainian refugees, and tens of thousands were pledged even before he had sat down. The Ukrainian waitress at our table, Viktoria Koziscko, was in tears.
There was a special award for the extraordinary operation to help Afghanistan's women's football team flee the country as the Taliban took power. Tom Daley had a lifetime achievement award presented by American diving great Greg Louganis and both made remarkable speeches about the LBGTQ campaigns that have made and continue to make such change in the world. The mental health agenda was recognised and I presented an award to the British Paralympic Association for their work on that.
The International Paralympic Committee won the International Campaign of the Year for their "WeThe15" campaign to end discrimination against the 15% of people in the world who live with disability. And there was barely a dry eye in the house when the father of murdered footballer Kiyan Prince collected an award for the foundation set up in his name to improve opportunities for young people.
The only politician whose name was attached to the evening was my friend Tessa Jowell, who died four years ago, to the day. My God, what I wouldn't give to see a few politicians with Tessa's passion and empathy in the current cruel and robotic Cabinet. The Tessa Jowell Community Award was established in her honour, and this year went to the MCC and the MCC Foundation for their Afghan Refugee Project.
With politics in such a mess, sport and culture are more important than ever, not just for the hope, passion and pleasure they bring to our lives, but for the role they can play in doing the good in the world that politics ought to be doing, and used to when we had proper governments.