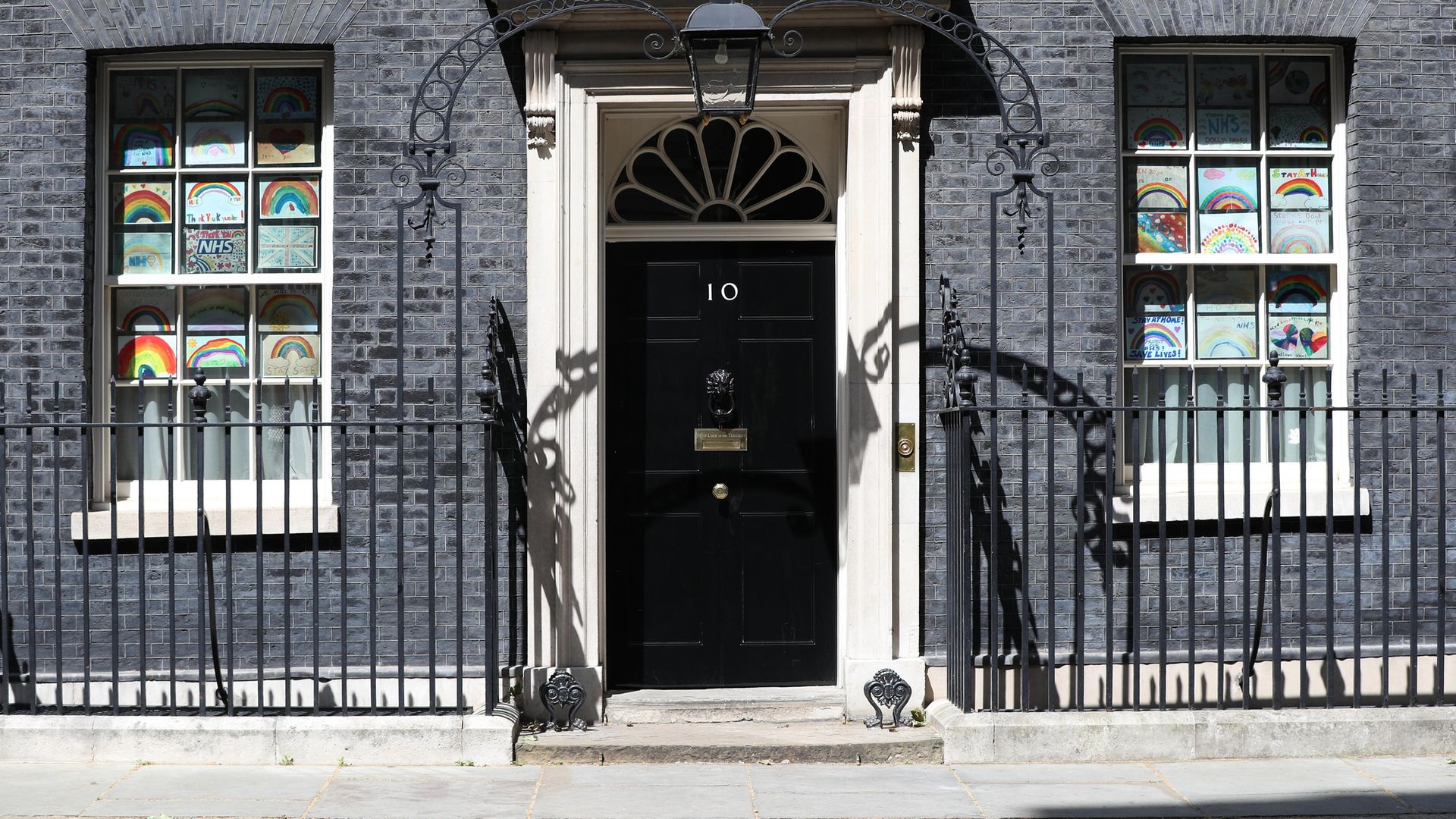 On Wednesday he made history by answering questions during the weekly PMQs session from MPs on a video call, but officials have admitted he was neither in his Number 10 office nor in his flat at Number 11 Downing Street.
Instead, he chose a "room off his office" to appear in front of an official 10 Downing Street backdrop.
"It was in a room off his office," the spokesman told reporters, before explaining: "We are able to do this.
"It's a working house, and we're able to do this without the PM coming into contact with other people."
The government's coronavirus laws specify that those told to self-isolate must remain in the home or face a £1,000 fine.
Government officials have now dubbed Johnson's home the whole of 10 Downing Street, rather than just the flat where he normally resides with his partner Carrie Symonds.
Most popular