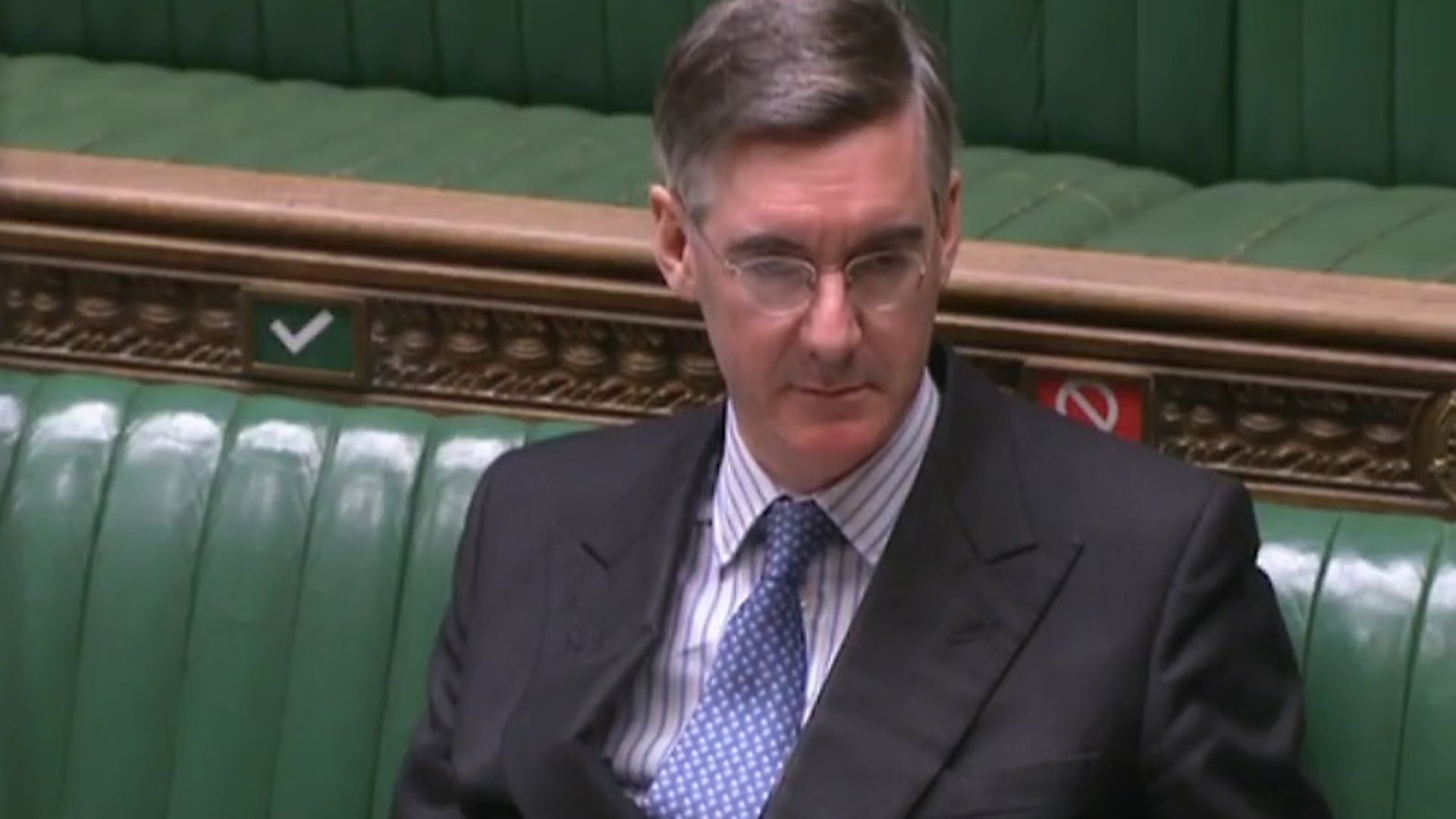 MPs might not be able to vote on any Brexit deal agreed until after the transition period has ended, the leader of the House of Commons has admitted.
Jacob Rees-Mogg said that MPs may be asked to "retrospectively correct" the law to recognise the agreement that Boris Johnson could sign before December 31.
He admits it could be a controversial move, saying that "if anyone took it to court I think you would find yourselves in considerable difficulties".
But he added: "Normally, you would expect a treaty to be ratified before it comes into force, but if both sides accept that ratification is done in a different way that is theoretically possible."
Speaking on his Moggcast podcast, he insisted: "Parliament will not be an obstacle to ratification."
Normally there are six days of debate in the House of Commons and thee House of Lords before a deal is signed and it is given Royal Assent.
But there is currently just 16 days left until the Brexit transition period ends.
Earlier this week Number 10 refused to say if MPs will get a vote on the Brexit deal – insisting it was down to Rees-Mogg to decide.
Most popular