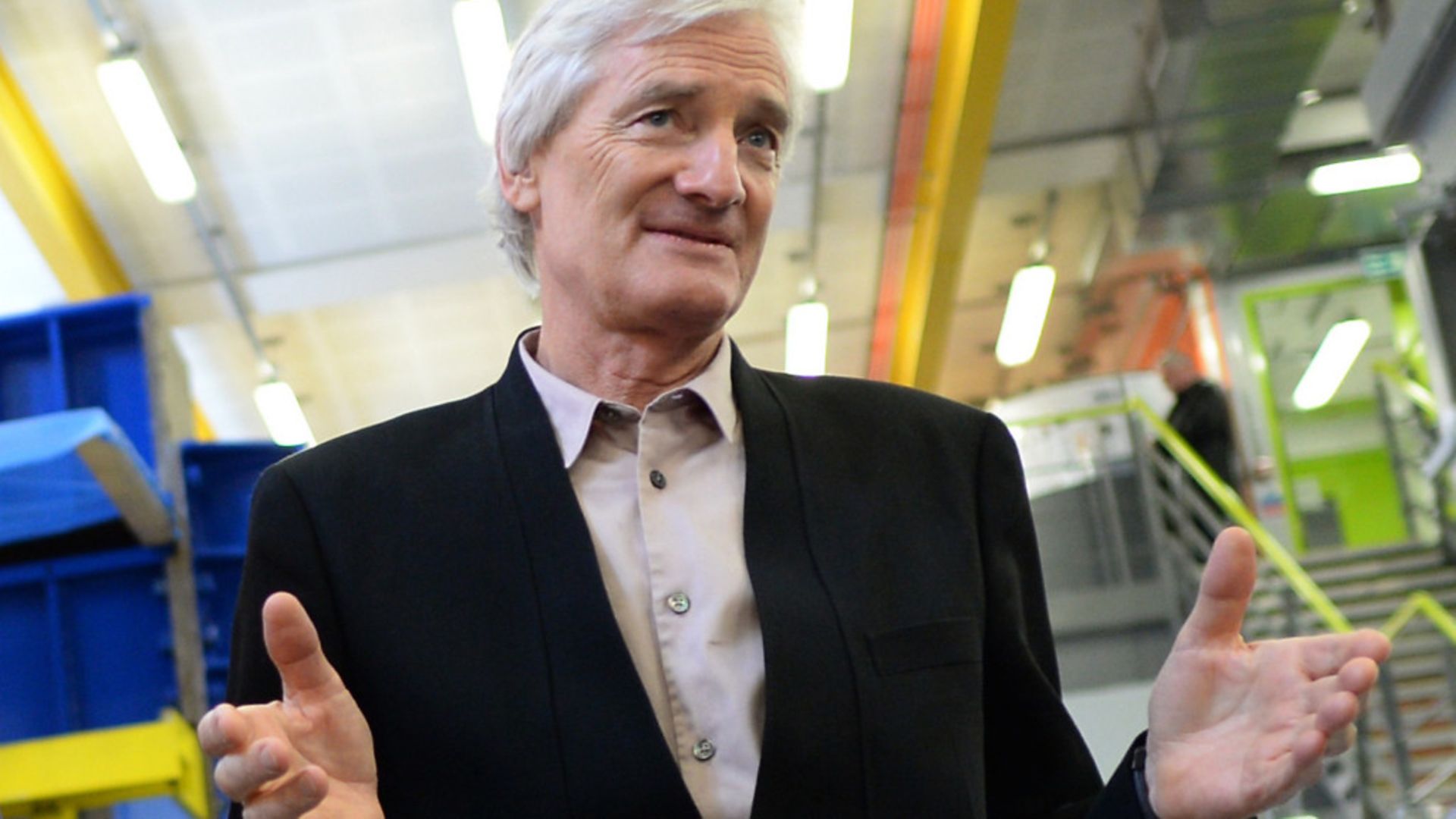 Downing Street has outlined details of Boris Johnson's communications with billionaire James Dyson, but stopped short of publishing their messages amid a lobbying row.
The prime minister insisted there is nothing "sleazy" about their discussions, but the summary published by No 10 falls short of what many had expected.
The publication outlines how the entrepreneur was part of an industry call with Johnson on March 16 before the pair exchanged texts in late March.
Those messages were later leaked to the BBC, with former aide Dominic Cummings denying being the perpetrator despite claims from within Number 10.
Labour reacted angrily to the publication, which came after No 10 insiders accused Cummings of leaking the messages to the BBC.
Deputy leader Angela Rayner said: "The government has spent the last 24 hours lurching between cover-ups and cock-ups.
"Labour is focusing on jobs, crime and the NHS, while the Conservatives are fighting each other like rats in a sack and slipping deeper and deeper into the mire of sleaze.
"It shows breath-taking contempt for the country."
Ian Blackford accused Johnson of having "failed to honour his word".
"There must now be a full independent public inquiry into the Tory sleaze scandal and the accusations of privileged access, impropriety and possible illegality," the SNP MP said.
MORE: Boris Johnson on path to 'mutually assured nuclear destruction', claims Peston
Most popular