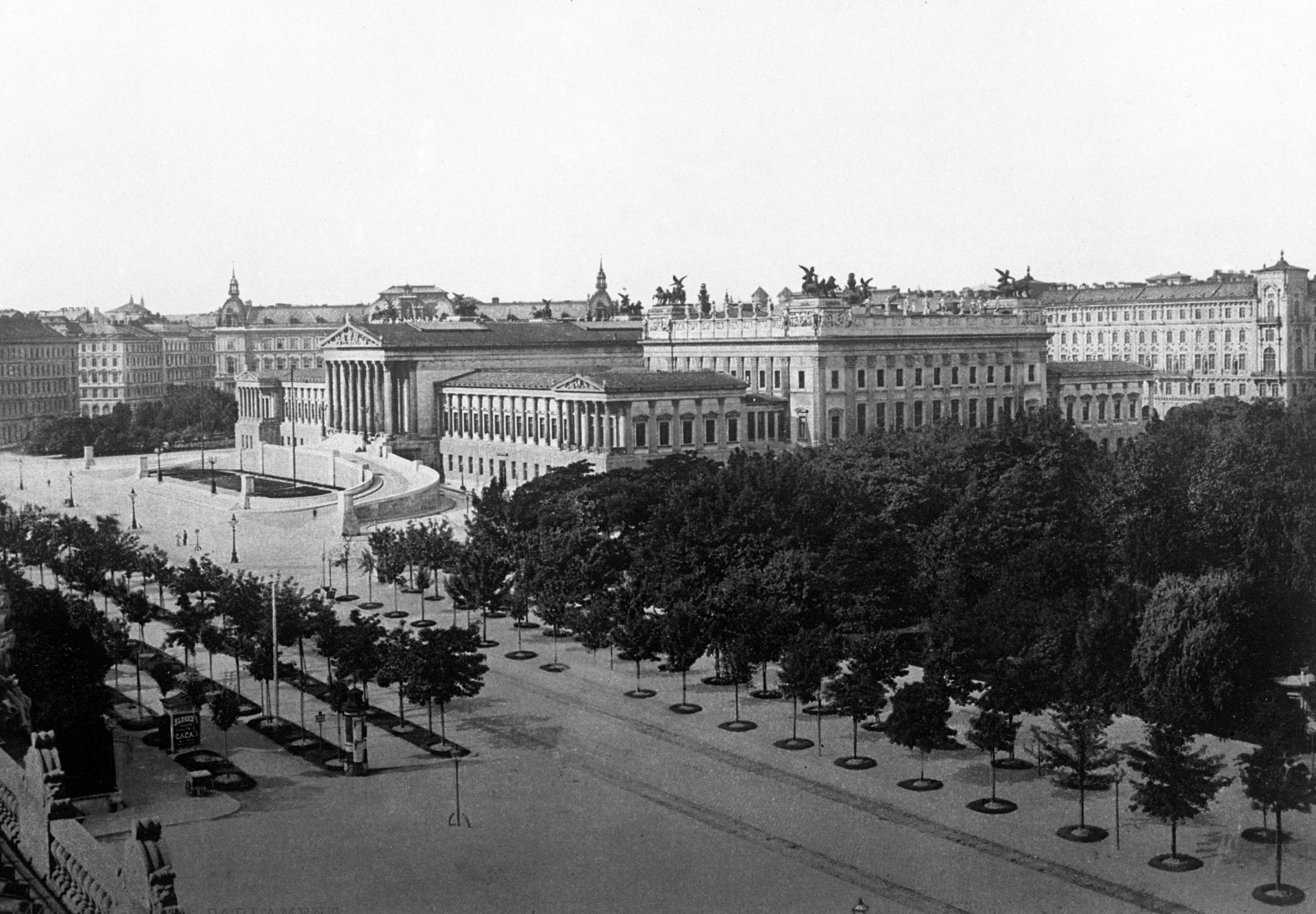 Last week we discussed the decision taken by some Austrian authorities to stop using the phrase "travelling black" to refer to fare-dodging, because of the possibility of it being interpreted in a racist way.
The translation of colour terms from one language to another is fraught with difficulty. The physical colour spectrum is a continuum, but it is divided up and labelled with particular words in different ways in different languages.
Some languages have more colour terms than others. The English word blue has to be translated into Polish by one of two different words, for light and dark blue respectively, which for Polish speakers are totally different colours. Colour words – including black and white – in languages with fewer colour terms will necessarily cover a wider range of the spectrum than in those with more terms.
But there are two important factors that lie behind the problem the Austrian authorities felt that they were facing. First, it is very common in the world's languages for words that can be translated into English as 'dark, murky, shady' to be employed in connection with activities or events which are undesirable, unfortunate, disadvantageous or illegal.
In European languages it is common for one of those words actually to be the word corresponding to the English colour-term black itself. In Swedish, svart means not only 'black' but also, figuratively, 'under-the-counter, under-the-table': at jobba svart, 'to work black' means to work for cash, without declaring your income to the tax authorities.
Secondly, it is also common in Europe for words corresponding to the colour-term black to be used refer to the skin colour of human beings originating from Sub-Saharan Africa, in the same way that white is used for people originating from Europe. Black and white are English vocabulary items which we use for actual colours as such, as for example in talking about paint. But the use of these basic terms to refer to the skin colour of human beings is by no means universal. I can see why that is so if I place my "white" hand on a sheet of printing paper: basically, "white" people are not white as such at all.
In parts of Sudan and neighbouring areas, skin colours can be described variously as yellow, grey, green and blue – terms which are no more literally inaccurate than our own black and white. In the north Indian language Bhojpuri, karya "black (as of paint)" can be used of people, but ujjar 'white (as of paint)' is not used of 'white' people, who would instead be referred to as gora "fair skinned".
In Zulu, mnyama is "(paint) black" and can sometimes refer to dark-skinned people, but '(paint) white' is mhlophe, which is typically not used about people. In many Aboriginal Australian languages, people of European origin go by the designation ghost or corpse, as opposed to indigenous people who are referred to with words corresponding to English person or human.
So the coincidence of the two factors is not at all a cultural universal, and we should not expect to find it repeated all around the world. In very many parts of the world, the linguistic dilemma which the Austrian authorities believe they are in would never have arisen in the first place.
Murky
Our modern English-word murk was particularly common earlier on in Scotland. One of its main etymological sources lies in Old Norse, and it is likely that it made its way into Scots from Norn, the Viking Scandinavian language of the Northern Isles which was still spoken in Shetland in the 1700s.