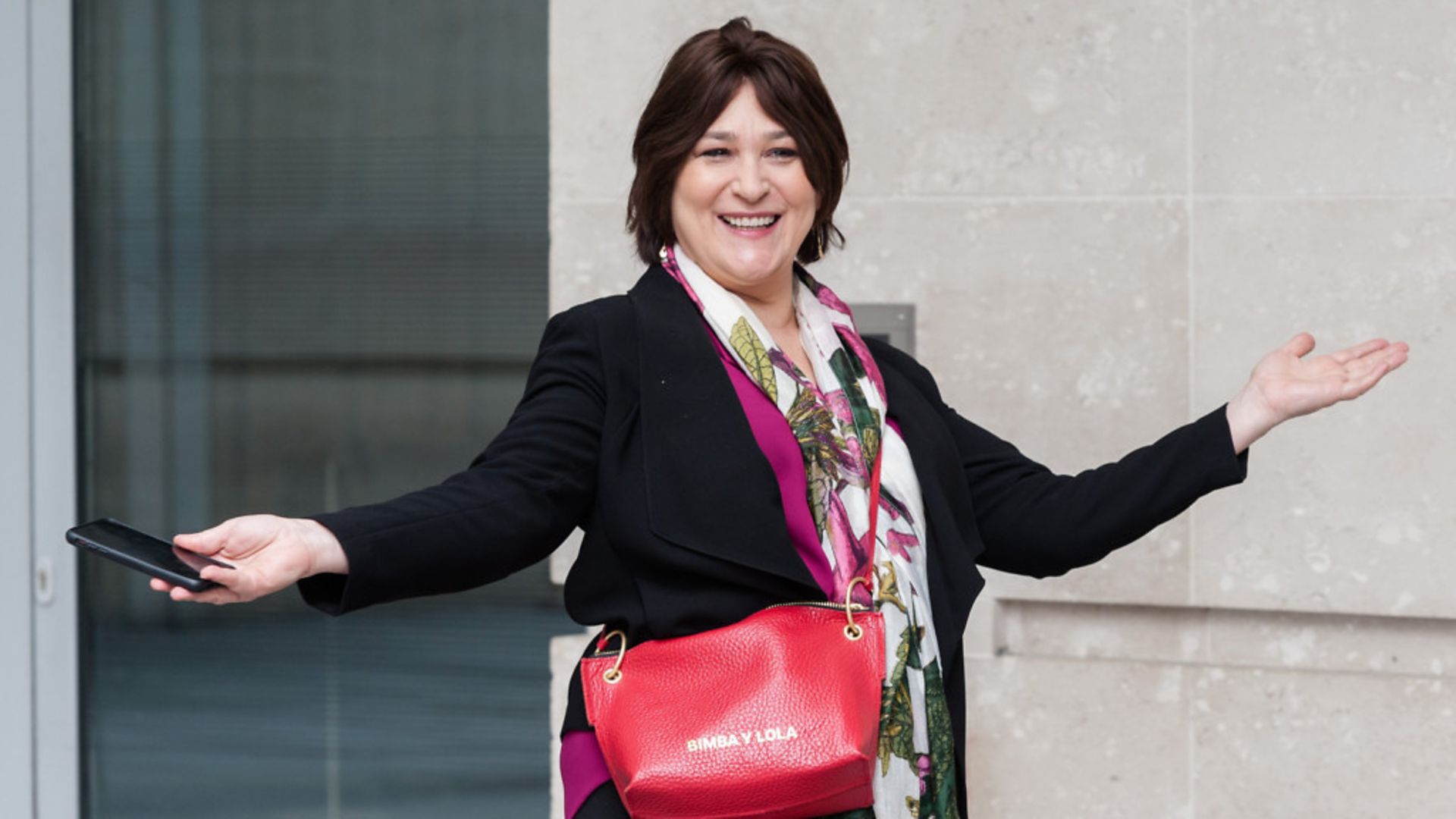 Sarah Vine's salary from the Daily Mail and Mail on Sunday has long been speculated upon, but it now seems fair to assume the columnist is not on less than £200,000 a year.
Accounts just in at Companies House for the Balby Group – the private company that Vine, pictured, uses as the receptacle for her journalistic earnings – show it secured a £50,000 bounce-back loan.
To qualify for such a loan, small and medium-sized businesses can borrow between £2,000 and 25% of their turnover, which would mean hers would have to be around the £200,000 mark.
The estranged wife of Michael Gove was closer to Paul Dacre than Geordie Greig – his successor as editor of the Daily Mail – but she is considered unsackable on account of her much-vaunted friendship with Claudia Rothermere, the wife of the newspaper's proprietor.
Her company may not have posted a surplus in shareholder funds in any of the eight sets of accounts it's published so far, but nonetheless, it's managed to increase its staff from one in 2019 to three in 2020, presumably to handle all of Vine's fan mail.
Grant aid
Grant Shapps, the transport secretary, didn't suffer any financial hardship during the pandemic. Quite the reverse. New accounts for his long-standing business Printhouse Corporation reveal it added £100,000 to its net worth last year, taking shareholders' funds to £154,198 as December 31 2020 from £55,759 in 2019.
There is no word in the paperwork on government support for the business after its upturn in value. A delve into HMRC's furlough database does reveal, however, as much as £60,000 in furlough payments between December 2020 and May this year – almost half Shapps' annual upturn. Every little helps.
No comment
As befits a statistician, David Finlay, the former director of the National Audit Office, has been reluctant to talk in terms of personalities in his book, Coronadiary, which lays bare how unprepared the government was for the pandemic.
He makes it clear that in three fundamental areas – planning, data and risk assessment, where the government had been specificially urged to improve ahead of the pandemic – they failed over and over.
I ask him if he's optimistic or pessimistic we would get things right if a similar crisis occurred again. A long pause. "Speaking purely personally, I would not say that I was optimistic with this government still in place. Too many mistakes were made the first time around for me to be optimistic that it would go any better next time."
Tom's war
There were all too few voices from the Tory benches on the tragedy in Afghanistan that were as informed, principled and humane as Tom Tugendhat's. He served in the country and saw at first hand its people's courage and resilience.
Last week, before writing the piece that appears in this week's TNE, he tweeted: "The lessons from Afghanistan are for all of us. The cost of leaders failing to live up to the standards of loyalty, integrity and leadership we need have never been clearer." He later made the point he didn't serve "under" Boris Johnson but served the community he was elected to serve.
I got to know Tom a bit during my brief campaign for the Lib Dems in Canterbury during the last election as his constituency was close by. I was struck by his integrity: I could see very well that some things have always been more important to him than politics.