Monaco sits like a jewel or, depending on your view, a melanoma on the French Riviera; a glittering square mile of riches, glamour and some of the most ostentatious displays of depravity anywhere on our planet.
Not, it goes without saying, depravity of the economic kind. Little Monaco, with its 38,000 residents, boasts the world's highest GDP per capita, close to $200,000 per person.
Were there a global measure of morality per capita, however, Monaco would be rock bottom. Shaking off its long history of tax evasion, banking secrecy and international money laundering has proven to be a work in progress.
The whiff of sleaze still pollutes the Monegasque air every bit as much as that procession of Ferraris and Lambos permanently jostling for parking slots outside the Hotel Hermitage.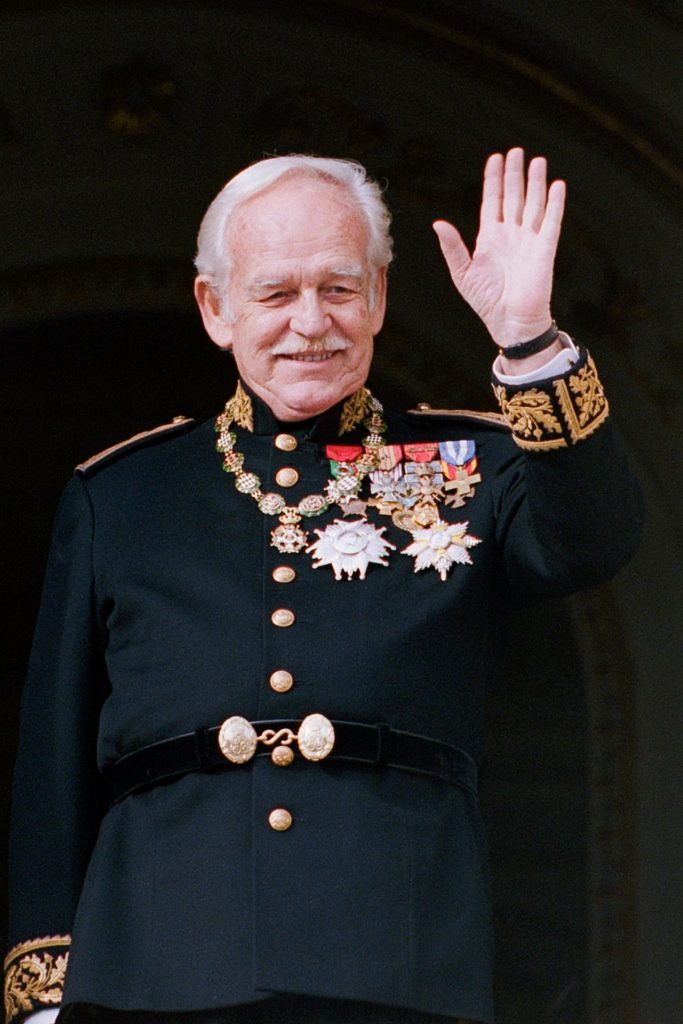 This paradise of the European tax-dodger is overseen by a man titled His Serene Highness Albert II, Sovereign Prince of Monaco, but commonly known as The Boss. He may be worth a billion – twice as much as the Queen – but serenity is in short supply these days in his 12th century official residence, the Palace of Monaco. A chronic series of scandals and, most recently, awkward speculation as to why Princess Charlene, Albert's wife of 10 years, appears to has chosen self-imposed exile in her native South Africa rather than life in a gilded cage on the Med with Albert and their two young children (see John Lichfield on page 13) has once more cast a dark shadow across his rule.
Monaco's 20th century history, despite its glistening Mediterranean marina, scissored lawns and James Bond casino glitz, is one of an open sewer of money laundering, tax evasion and bank fraud.
Upon inheriting the throne from his father Prince Rainier in 2005, Albert promised to clean the place up. "Ethics are not divisible," the new His Serene Highness intoned. "Money and virtue must be combined permanently. The importance of Monaco's financial market will require extreme vigilance to avoid the development of the type of financial activities which are not welcome in our country."
Decoded: I'm going to stamp out the rampant money laundering that propped up my father's rule and turn Monaco into a model of financial propriety. Saying it was easy enough; doing it has proven to be a challenge.
Although Monaco is not an EU member state, its geography and integration into the Schengen Zone of borderless travel make it an open gateway to the European Union. It has a holistic customs union with France and uses the euro as its national currency and designs its own euro coins.
Its total absence of personal income tax (abolished in 1869), property taxes and capital gains tax have made it a destination of choice for those who prize the accumulation of extreme wealth above any moral obligation to society.
The UK Treasury is especially accommodating in this regard. Britain's law to allow non-residents 90 days stay has made commuting to and from Monaco practical. France considers such tactical use of a Monaco residency to be tax evasion and unless they've been there from before 1957, all French residents in the principality pay French income tax.
Despite Albert's varied attempts to end banking secrecy that enables widespread corruption and money laundering, Monaco is still home to more than 300,000 bank accounts – 250,000 of which are held by non-residents. A law passed in 2016 ended banking secrecy for EU citizens, but not for those further afield. Perhaps lured by the prospect of no income tax, top businessmen and wealthy sportspeople have flocked to Monaco.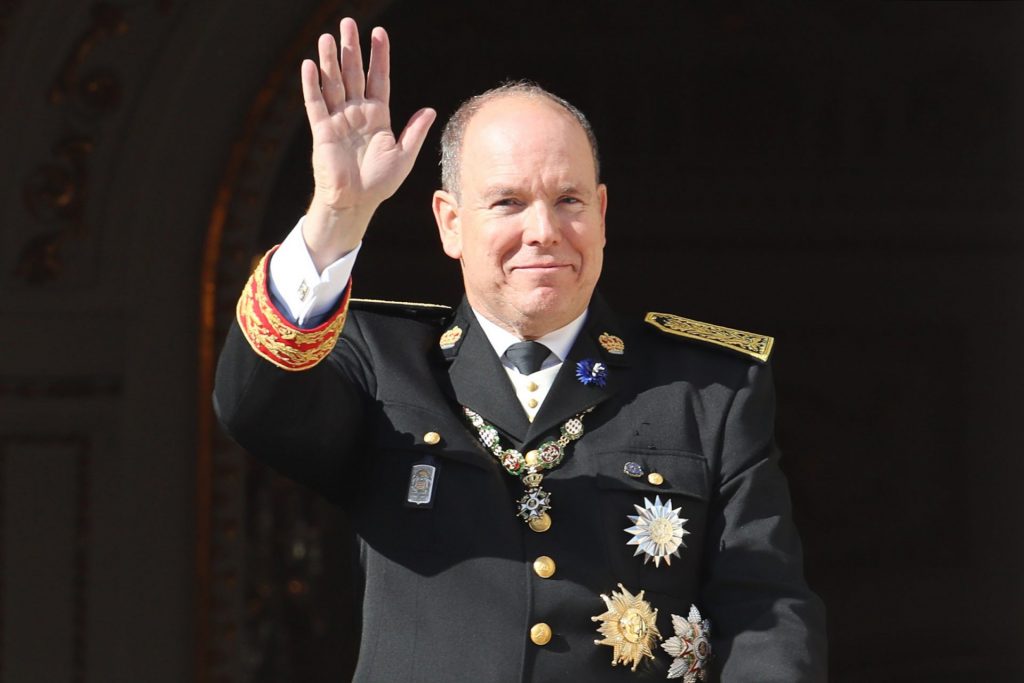 The truth is, nobody who has the wherewithal to choose to live in Monaco does so for the lifestyle. With Nice, Cannes, Saint Tropez all a mere hop away down the coast, the motive for enduring the unending cycle of ostentatious tedium in this tiny territory is hardly cultural, as anyone unfortunate enough to have channel-surfed upon the docu-drama Inside Monaco: Playground of the Rich will know.
A Singapore-style adherence to the whims of The Boss are a prerequisite for residents and visitors (of which there are seven million a year) alike, at odds with his much-PR'd image as a big-hearted progressive. Local laws are enforced with rigour. Walking barefoot or shirtless will earn you a police car ride to the edge of town. Parking a campervan is banned. Verbally insulting the royal family carries a jail sentence. In 2014 a 28-year-old Tunisian man was jailed for three months for one such "vulgar" rant. If it's not exactly Talibanesque, it is very far from liberal.
Despite Albert's displays of governmental propriety, the scandals rumble on. Maybe it's the company he keeps.
One of Monaco's most high-profile court cases in recent years centres on a dispute between Russian oligarch Dmitry Rybolovlev, who part-owns AC Monaco with Prince Albert, and the controversial, much investigated Swiss art dealer, Yves Bouvier, also known a the "Freeport King" for his ownership and liberal use of the secretive, low tax, low regulation warehouses to store art.
Rybolovlev, famous for selling the world's most expensive painting the Salvador Mundi, had accused Bouvier of tricking him out of nearly a billion dollars by inflating the prices of paintings he acquired for him. The dubious goings-on were exposed when the Monaco court dismissed the Russian's case amid allegations he had tried to use his influence and ties with high-ranking members of Monaco's police and judiciary.
Allegations included claims that the Russian's representatives bribed Monaco's former minister of justice Philippe Narmino with ski trips, private helicopter rides and other gifts. A judge going after Rybolovlev was removed from the case.
On the less glitzy end of the scale, last year, two brothers who ran the Monaco-based consultancy Unaoil pleaded guilty in the United States to charges involving millions of dollars in bribes. But then we have the former French president Nicolas Sarkozy on trial over allegedly trying to bribe a French magistrate with a prestigious job in Monaco.
Monaco's absence from the black and grey lists put out by the likes of Transparency International or the World Bank do not necessarily indicate a clean bill of health.
According to Zachary Meskell, of the Global Anticorruption blog, it's more to do with the fact that the state manages to stay under the radar – or on the travel pages.
When it does get investigated it gets a bad rap. At the turn of the century, the OECD had Monaco on its list of 'Unco-operative Tax Havens' alongside Andorra and Liechtenstein. In 2017, the Council of Europe's Group of States Against Corruption (GRECO) found that there were no records at all of criminal or disciplinary proceedings related to corruption in Monaco's parliament. And no code of conduct against activities related to corruption – for instance, accepting gifts.
Courts could go behind closed doors if proceedings might cause a "scandal or serious inconvenience". Most criminal cases are dealt with in France. Last year, it found Monaco's compliance with its recommendations "globally unsatisfactory".
Monaco's reluctance to even find out about financial misdemeanours stems at least partly from the fragility of its brand – if the sheen comes off, the most glamorous of the super-rich might find somewhere else to burnish their aura.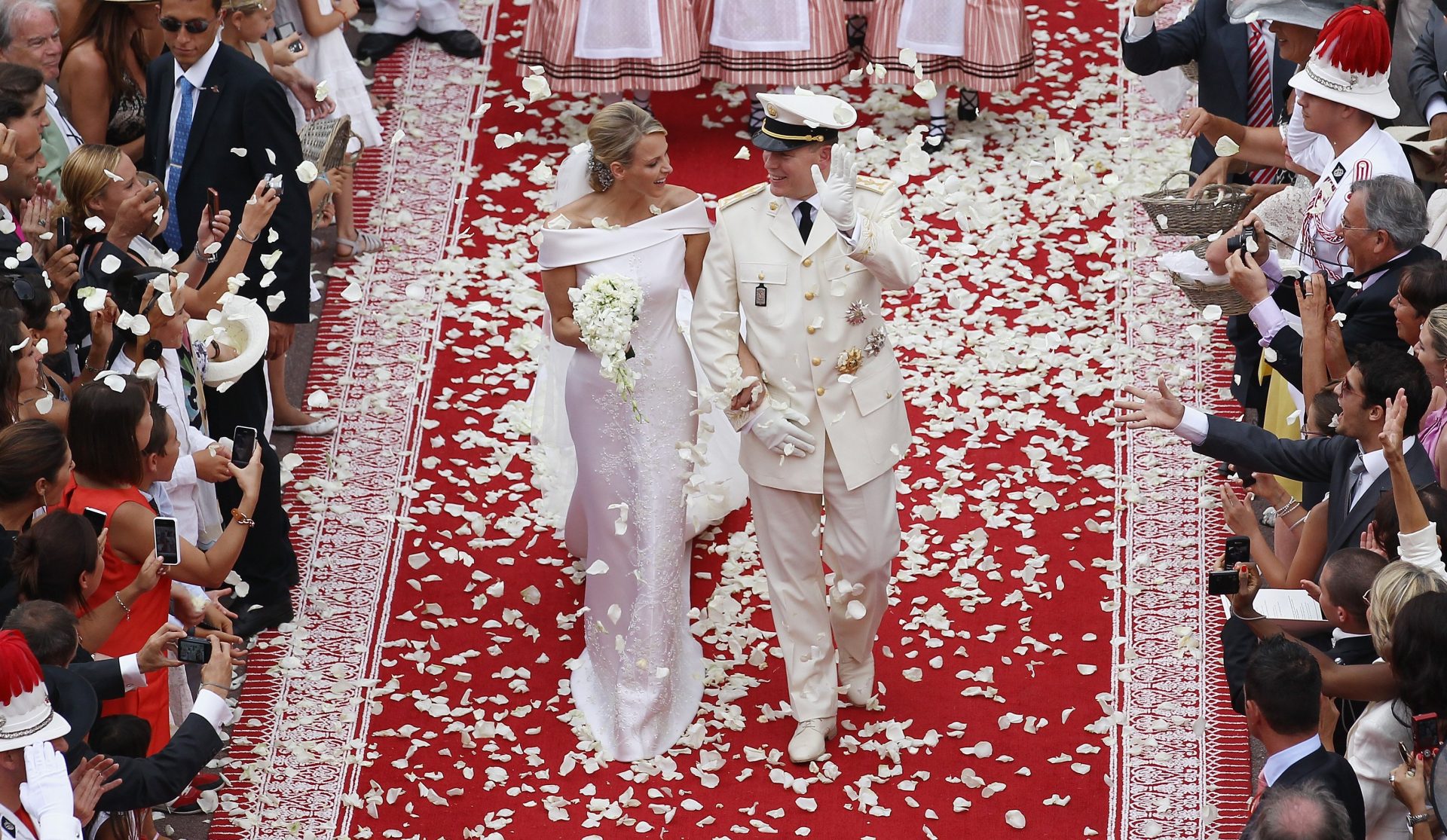 Crackdowns by Monaco authorities are mostly reserved for bad PR. British oil industry whistleblower Jonathan Taylor was held in Croatia for almost a year following an extradition request from Monaco, after he made allegations about a bribery and corruption scandal in Monaco-based Dutch company SBM Offshore.
But Monaco's European neighbours are starting to lose patience. In 2019, Belgian tax authorities went after nearly 150 Belgians apparently 'residing' in Monaco. They found three people 'living' in a hotel room that was let for 96,000 euros a year, while another 12 allegedly 'resided' in an apartment block where 3,200 euros a month bought you an uninhabitable room that would give you an address in Monaco. These sums are peanuts compared to the wealth they are used to hide lest some of it may end up funding health care or education. The total bill for the errant Belgians was nearly 100 billion euros.
The French have long been irritated by Monaco's status. In 1962, Charles de Gaulle gave Monaco's Prince Rainier – Albert's father – six months to reform its tax laws or use its special status, sending customs agents to blockade the border when they didn't immediately comply.
Socialist presidential hopeful Arnaud Montebourg is among those who have directed ire at the corrosive effect of Monaco on other European nations. He has in the past accused the state of turning a blind eye to drug trafficking, tax evasion and mafia activities. This is not just about exasperation at the super-rich. Global Corruption blog's Meskell says that the only way to make Monaco properly comply with international norms is to actively shine a spotlight on it.
"Monaco's leaders should conclude that they're getting worse PR from trying to suppress information about corruption than they'd get from making that information more transparent," he said. "Given Monaco's sensitivity to its public interest, this "naming and shaming" strategy might, in this context, be quite effective at achieving concrete results."
MONACO'S 10 RICHEST RESIDENTS
1 – Shanu Hinduja (of the Hinduja family); $19.5 billion
Chairs Hinduja Bank in Switzerland and senior member of the Indian business family.
2 – Sir Jim Ratcliffe; $16.4 billion
Founder of London-based chemicals conglomerate Ineos. Also big in the UK shale sector. The high-profile Brexiteer Ratcliffe moved to Monaco last year.

3 – Stefano Pessina; $11.8 billion
Italian pharmaceutical businessman who heads up Walgreens Boots Alliance
4 – Eyal Ofer; $9.4 billion
Israel-born Ofer inherited and grew part of the shipping empire of his late father, Sammy
5 – Eric Wittouck; $7.6 billion
Heir to a Belgian sugar fortune, which he grew through investments in Weight Watchers, among others
6 – Simon Reuben; $7.5 billion
Shares real estate, technology and investment fortune with his brother, David. They own 16 racecourses in the UK, including Royal Windsor and Doncaster.
7 – Dmitry Rybolovlev – $6.8 billion
Made his fortune from Russia's largest potassium fertilizer producer Uralkali. Owns the Greek Island Scorpios.
8 Christina Green – $2.4 billion
Wife of retailer Sir Philip Green, she lives in Monaco while he weekends in the principality.
9 Eddie and Sol Zakay; $2 billion
The Israel-born brothers are chair and deputy chair of Topland, one of the world's largest privately owned property and investment groups.
10 Farhad Moshiri – $1.9 billion
British-Iranian majority shareholder in Everton. Also chairman of USM, a with interests from mining to technology.
SOURCE: Forbes; Monaco's Richest List 2021