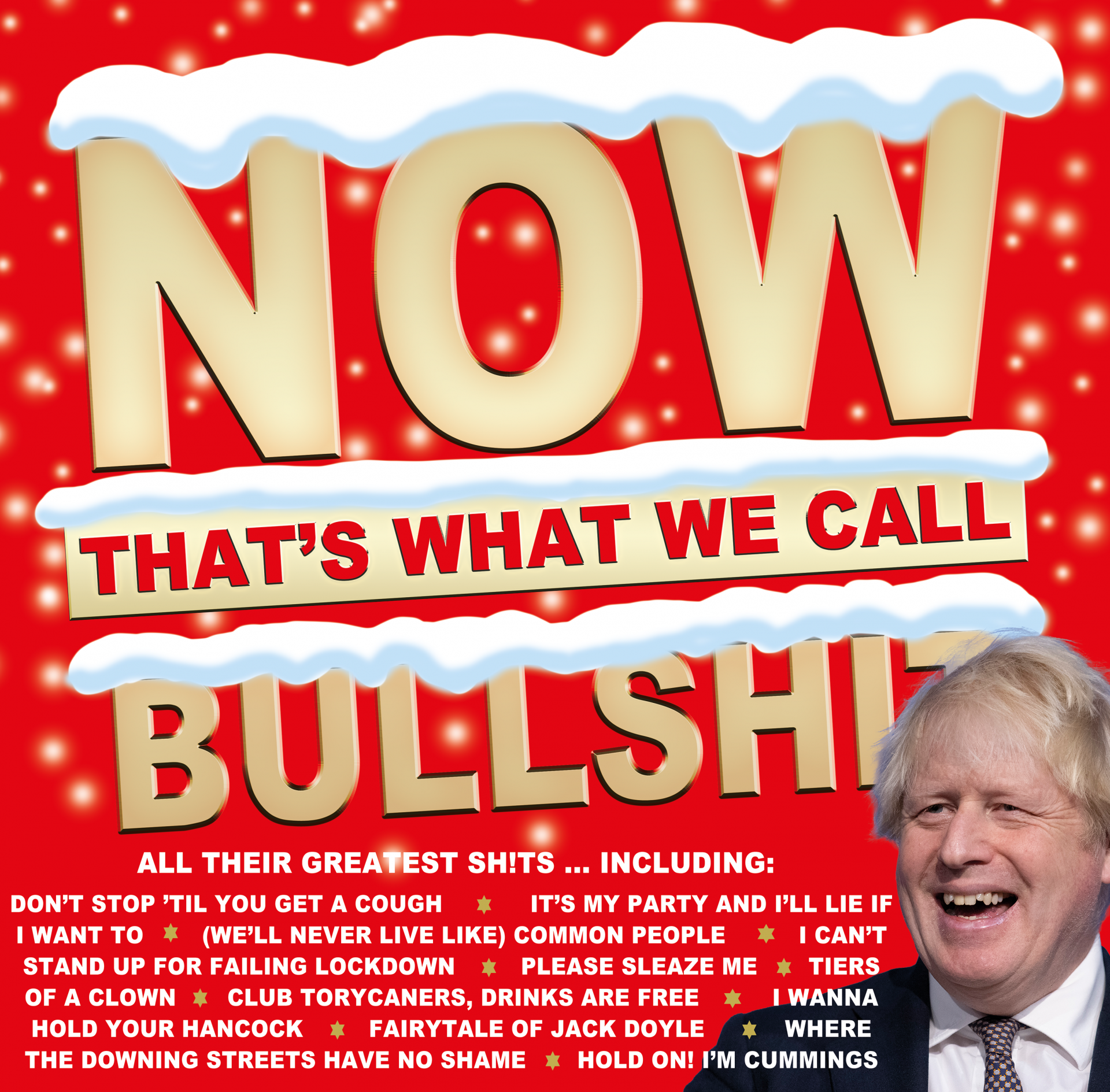 There is always a dilemma inherent in publishing a front page that (at least we hope) will provide a little levity about a tragedy.
In most cases in public life, mockery is a devastating weapon. Politicians can shrug off loathing, abuse and thrown eggs, but by the time they are being openly mocked it's a sign the voter has seen through their act.
Boris Johnson is different. Inviting mockery is Boris Johnson's act. It's how he gets away with murder. (You can take that phrase figuratively, if you like. Or you can take it to mean that a leader whose actions result in the needless deaths of thousands goes way beyond mere carelessness. Your call.)
Making people laugh on the topic of Boris Johnson risks playing into his hands. Hence the apology. The New European front page this week – a pastiche of the Now That's What I Call Music album covers – has been, as usual, shared widely on social media.
If it made you laugh, I'm sorry. Anguish is a more appropriate response to this government's rampant disregard for standards and honesty. We should all be raging, not giggling.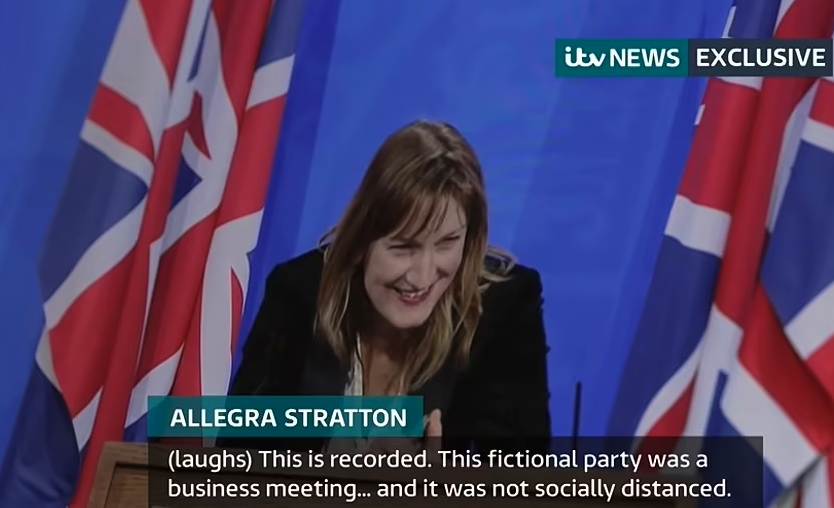 Satirising this government is an increasingly tough gig; in July we published a front page of Boris Johnson & Co indulging in a bacchanalian party, beneath the headline Drunk On Power. It was meant to be a metaphor, but yet again reality outdid us. All that was missing in our cover were the secret santa parcels.
Bad behaviour is a constant in politics and only the naive should be shocked that occupants of high office are as prone to idiotic lapses as the rest of us.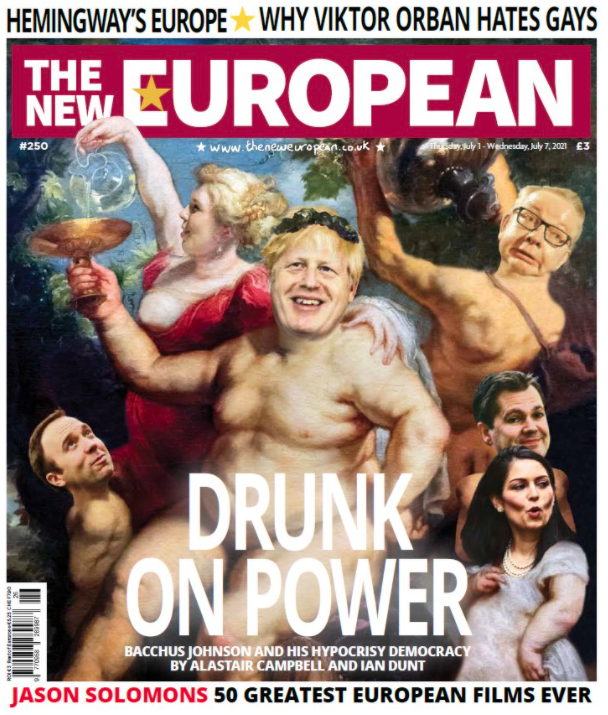 But what we are living through goes well beyond human fallibility. This is the result of a culture led by a man whose sense of entitlement is equalled only by his cynicism. Dishonesty and a disregard for the consequences are the hallmarks of Boris Johnson's government.
Perhaps the sight of someone called Allegra laughing it up about cheese and wine on a day that 608 people were drawing their last breaths in UK hospitals from Coronavirus will finally turn the tide.
But if you're one of those who can sit through all this and you still think it's a bit of a laugh, then understand: They're laughing at you. Not with you.
Most popular