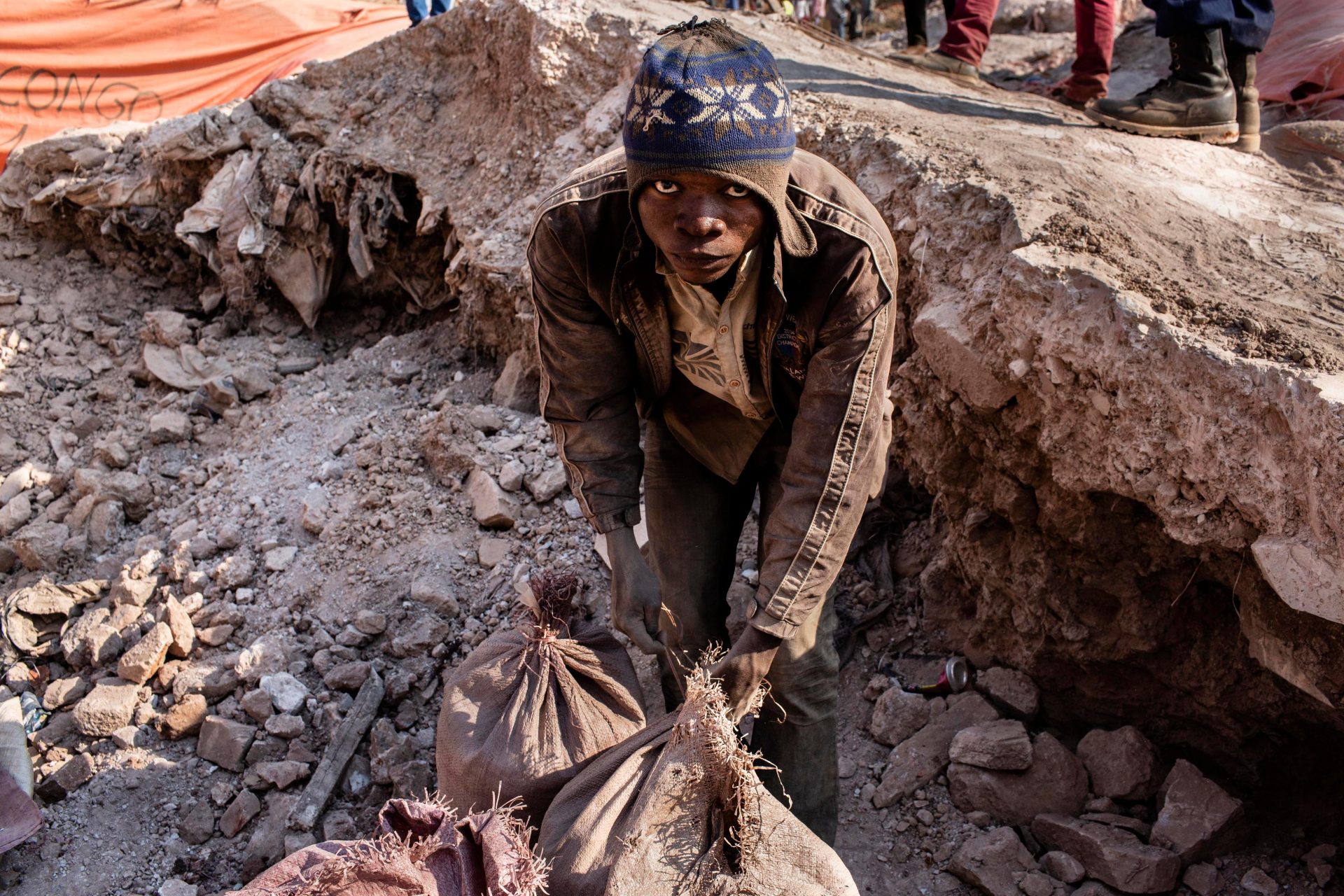 First of all, let me raise my hand in admission. I have decided to cut out all processed foods: salt, dairy products, sugar and red meat because I have, like too many of us, binged out during lockdown.
On my own – my husband locked down in another country – and unable to see friends, I ate. And I ate.
The weight gain was not catastrophic, but the gourmet Japanese takeaways one day and McDonald's filet-o-fish on another were. Pizzas and ice cream; all this junk took its toll and I had to cut it out.
I once had a friend who I helped come off heroin, and what I experienced for the first five days of my new diet was in the country of that: Brain fog; mentally crawling the walls. This is how you know that so much of what we eat are actually drugs. But this is not my point.
It is that this issue of food and what we eat is a First World Problem, one of the Global North in which we all live. The Global North, in which London-based commentators on television can rail against the "London metropolitan elite", when to live in London and be on screen talking to people about anything at all is just about the epitome of being a part of the LME.
I think of Barack Obama and his 60th birthday party on Martha's Vineyard. That he summered on the Vineyard when he was president was something that made me cringe, but I never admitted it.
Maybe the Cotswolds here, and certainly the Île de Ré, just off La Rochelle, are the equivalent of this Massachusetts summer retreat for the well-heeled. That a president fighting for all of us did not summer where he came into prominence, the South Side Of Chicago, bothered me.
His is a landmark birthday and I wish him a long life. But in the back of my mind, Barack Obama seems to have become just another rich celeb, doing the good that he can, both he and Michelle.
This is better than doing nothing and much better than becoming a painter like George W Bush or a thriller writer like Bill Clinton. Yet it is not trying to build homes like Jimmy Carter still tries to do. But I suppose this is all generational and the times we live in.
And maybe this junk food withdrawal, this "pollotarian" diet that my brother tells me that I have – only poultry, fish and fresh veg – leads me to think about my privilege: that I can eat the way I choose. Just go out and buy it.
I think, too, of some lyrics from my youth, penned by Stephen Stills when he was part of the Buffalo Springfield:
It's time we stop
Children, what's that sound?
Everybody look what's going down.
I say this because while in a vigorous conversation about African objects in European museums, one of the guys at our table sat quietly listening. I knew that he was African and expected him to join in. But he was quiet.
At the same time, I was on my iPhone12, provided by my phone network, and complaining to a friend that I did not know how to work it and that my old phone never gave me problems… yada yada yada…
The conversation at table had swerved into the discussion of Africa's relation to the Global North, and the African man said to me quietly: "And what about the atrocity in your hand?"
Of course, he was talking about cobalt, the mineral which helps make it possible for me to, frankly, live a large part of my life.
He talked about what he called Congo – the Democratic Republic of the Congo. The DRC may be the largest French-speaking nation on earth, with Kinshasa's metropolitan area larger than that of Paris.
He is working with kids, boys, trafficked (let's call it what it is: enslaved) to work in the mines bringing the rocks up from which cobalt can be extracted. The way they live is just plain evil. We need to look at our contradictions.
This century will belong to those of the Global South, what used to be called the Third World, and they will decide how all of this goes. They are younger than the Global North and in many cases, picking up faster the trends in technology, education, culture and they will more and more play them back to us with their own definitions and labels. Much of the anti-immigration talk in the Global North is 'replacement' fears. But the world is changing and Migration Watch cannot stop it.
So, while many of us applaud that, what about what we enable through our dependence on our devices; on having the latest of them. Do we think, at all, about the privilege of being pollotarian or vegan or anything at all?
It might be too late for that for many of us, but not too late for our kids and grandkids and all of the young that we care about and love: to wake up and smell the privilege.