It has been a gloomy week on the sunlit uplands of sovereign Britain, as failure to award enough licences to the French mean our government is now loathed by fishermen on both sides of the channel.
We all know the details of the row over the trawler Cornelis-Gert Jan Dumfries – and the distinctly fishy interpretation by No.10 and its cheerleaders of remarks made subsequently by French PM Jean Castex. Yet as sabres rattle, it's worth considering the plight of those members of the British fishing industry not currently detained in Le Havre, many of whom feel gutted, battered and done up like kippers by a Brexit that has delivered only red tape and higher costs.
"I think we were all stabbed in the back, we were promised lots of stuff and it hasn't materialised and it's not going to materialise," Cornish captain Paul Corin, who voted Leave in 2016, told CGTN last month. "This was a family boat, but we had to sell to a bigger company. We just didn't have enough quota to keep the vessel running and make a profit."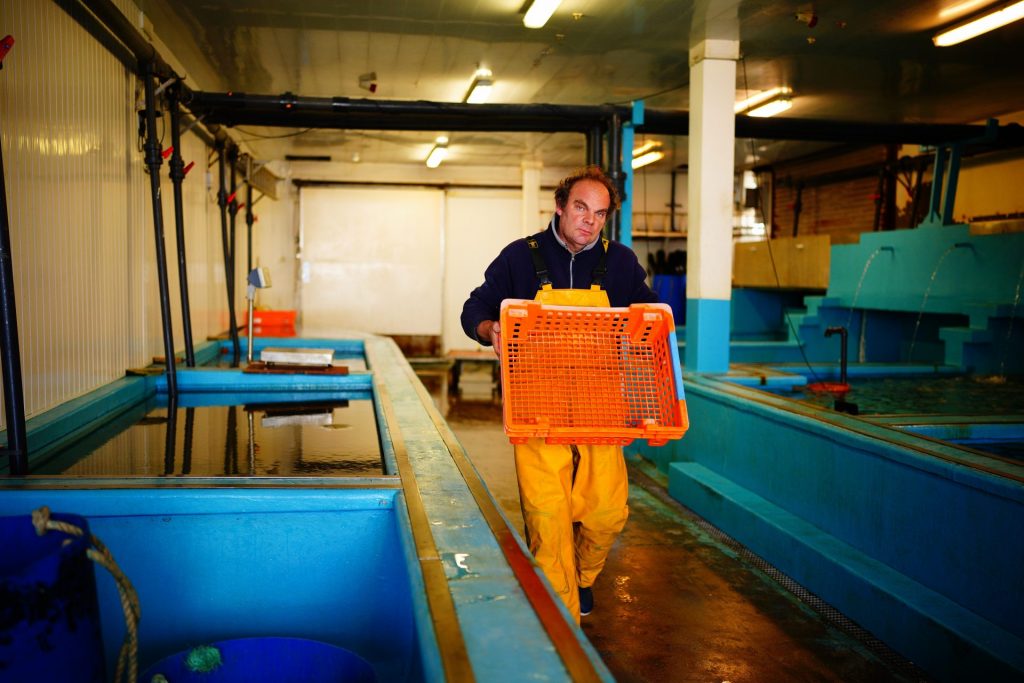 Along the coast, Leave-voter fish merchant Ian Perkes told Devon Live that leaving the EU had increased his paperwork tenfold and seen costs jump by £300 a day. He said: "It certainly has been detrimental to our business. I'm the first person to put my hands up and say I was wrong, now I am paying the penalty."
When stories like these have emerged over the past 11 months, Brexiteers have been eager to blame individuals who did not prepare properly. So what has leaving the EU done for UK fishing as a whole?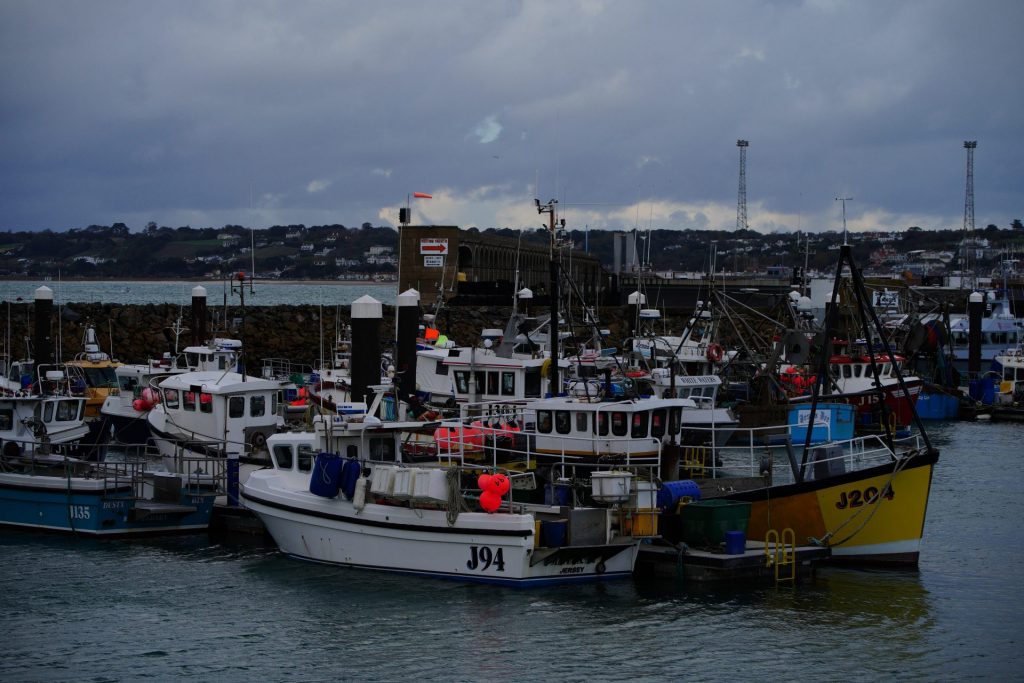 One report claims the industry will have lost more than £300million by 2026, prompting the National Federation of Fishermen's Organisations to say: "The best opportunity in a generation to revive the UK's fishing industry and support coastal communities has been squandered and we must act swiftly to learn from these lessons and support the sector in future negotiations."
But what hope for sensible negotiations now that we are in an entente discordiale with France? It all goes to show one thing: the fishing industry needed Brexit like a fish needs a bicycle.